Jason Cundy rightly mentioned Cesar Azpilicueta in the same breath as numerous Chelsea icons such as Frank Lampard and John Terry.
Speaking on talkSPORT, Cundy resolutely refuted Neil Warnock's previous claims about the silverware-ladened skipper.
What has Warnock done now?
Warnock caused a stir across the sport after he made several outlandish statements about Thomas Tuchel's captain.
"I think he's been a very fortunate lad that he's actually at a club like Chelsea. I don't think he's a great defender," suggested the recently removed Middlesbrough manager.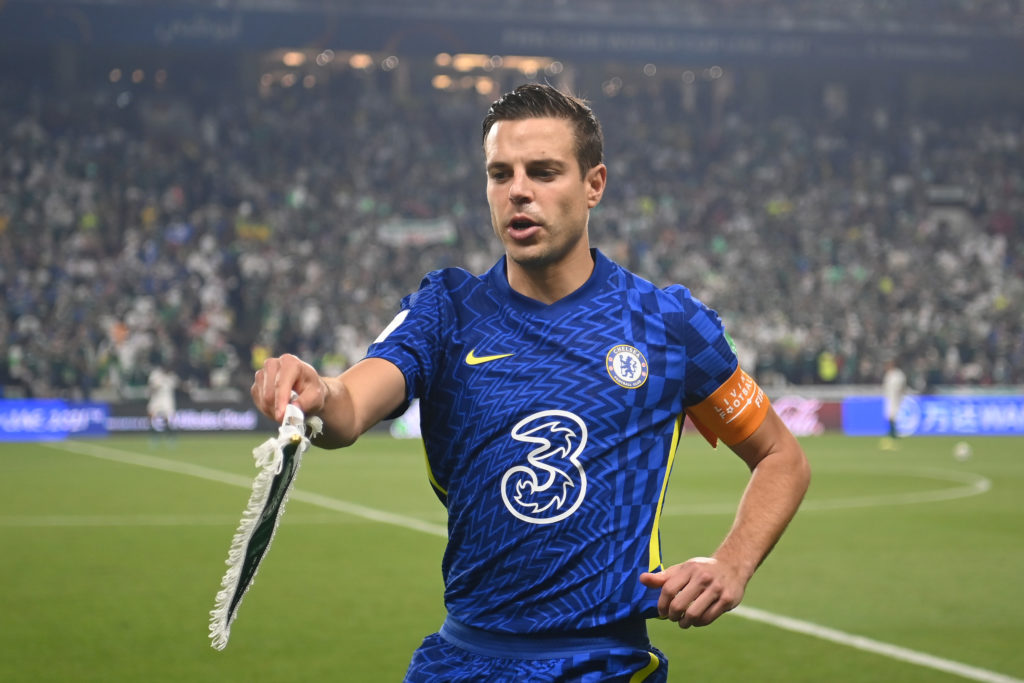 "Sometimes in football you need a bit of luck and I think he's had a bit of luck that he's at the right time at the right place."
Obviously, this rather ridiculous view was opposed by pretty much everybody associated with the Blues.
Signed for a mere £6.5m (BBC) almost a decade ago, Azpilicueta has since become one of the all-time Stamford Bridge greats.
He displaced Ashley Cole from his perch at left-back; there is no fortune in that.
The 32-year-old has a CV that any player would be envious of.
A pair of Premier League titles, two domestic cups, four European honours and most recently, the Club World Cup; can anyone else see the fluke?
Even the likes of Terry, Lampard, Petr Cech and Didier Drogba failed to achieve such a vast and varied trophy haul.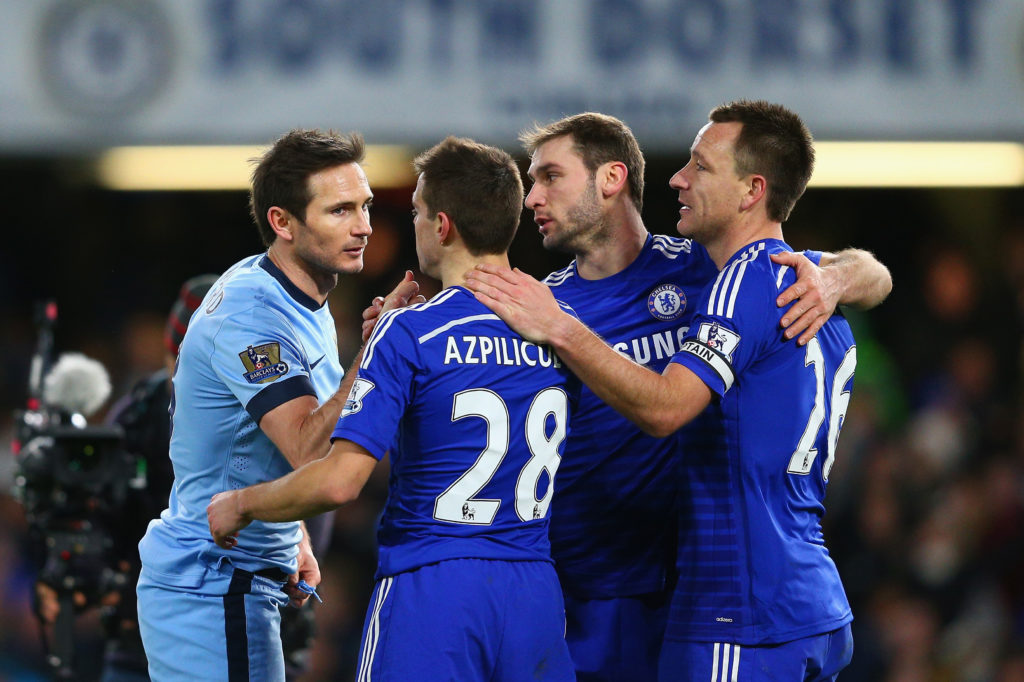 Cundy criticises Warnock
Warnock might be a stalwart of the profession, but his views on the Spaniard are totally outdated.
"If you talk about Chelsea legends, we are talking about major, major trophies, the very biggest trophies in world football, you're talking John Terry, you're talking Ashley Cole, you're talking Petr Cech, you're talking Brana (Ivanovic), you're talking Frank Lampard and you're talking Azpilicueta," said Cundy.
"Why would Neil Warnock come out and say he's lucky then?" questioned Andy Goldstein.
"Because he doesn't watch Chelsea. He can't watch Chelsea. His comments are, I love Neil, but he'll regret those comments.
"He's won the lot. He's captained a lot. He said he can't defend; Azpilicueta has played pretty much everywhere across a back four and a back five.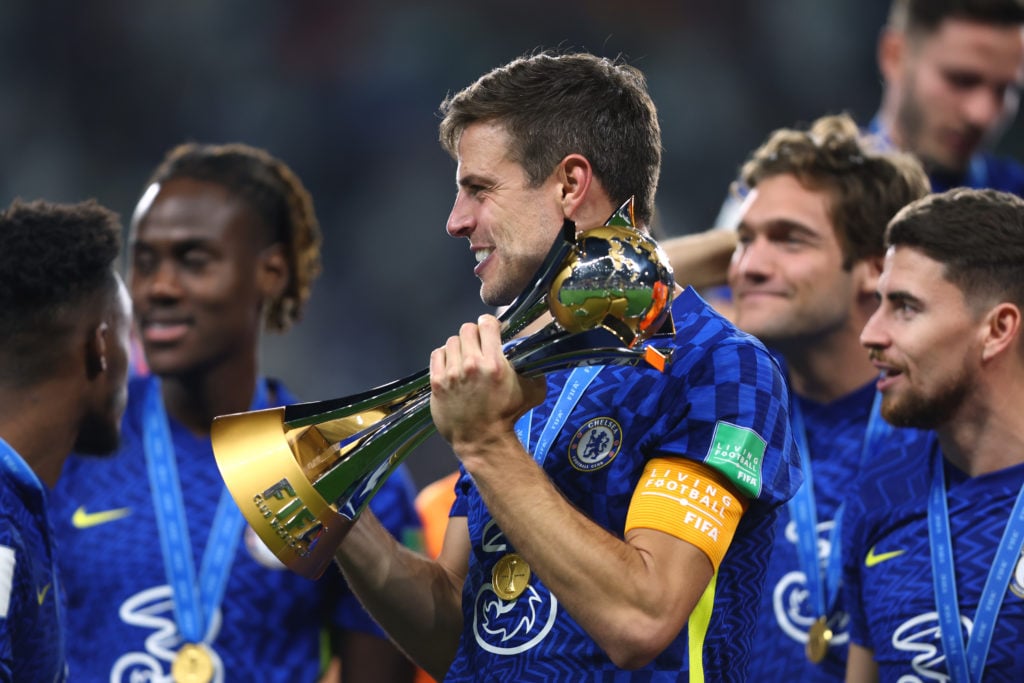 "He can play right-back, he can play left-back and has done. He can play right wing-back, he can play left wing-back, this is in a three or a five.
"He can also play right of a centre-half. He has won every single trophy playing in one of those positions throughout his time at Chelsea."
Azpilicueta's versatility is further evidence against Warnock's lucky accusation.
No player can cover so many different areas on the pitch and still be deemed jammy; it simply doesn't make sense.
Thankfully, the only person who seems to believe Warnock's theory is Warnock himself.
Keep up to date with all the latest Chelsea news and opinion by following The Chelsea Chronicle's Facebook and Twitter accounts
Have something to tell us about this article?
Let us know