Craig Burley adamantly supported the notion that Romelu Lukaku should've made his apologies to Chelsea fans on the pitch rather than via social media.
Speaking on ESPN, Burley said the best way to say sorry to the Stamford Bridge faithful would've been against Liverpool last weekend.
Ridiculous Romelu
Lukaku certainly has a lot of making up to do to those who, up until Thursday, were singing his name from the terraces.
His exposing interview with Sky Italia that dropped a few days ago engulfed social media, not to mention casting a sour spell over the club.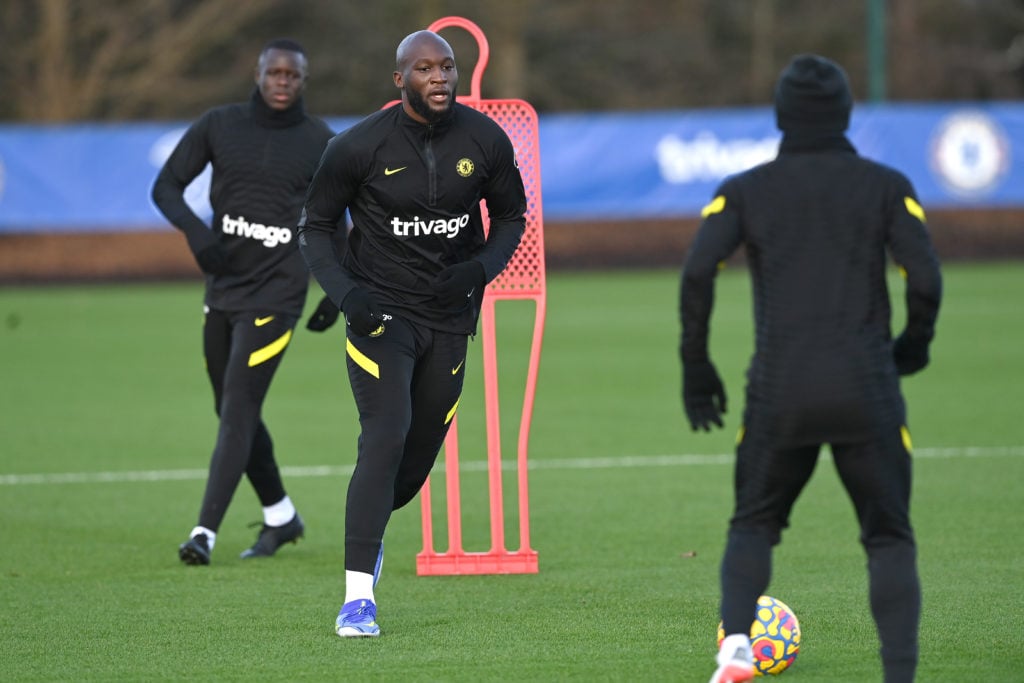 Amongst several topics, he spoke about his love for Inter Milan and possibly returning there one day.
The striker also seemingly condemned Thomas Tuchel's tactics.
Understandably, the backlash was seismic.
Tuchel dropped the centre-forward for Sunday's significant encounter with Liverpool, which the Blues managed to draw 2-2 despite their number nine not being present.
Too late to apologise
Following a personal conversation with the manager, Lukaku voiced his regret in a video clip that was uploaded to Chelsea's various media channels.
To some, this was simply not enough to redeem the Belgium international.
"I know it was far from ideal, I know that. But this was the biggest game domestically (against Liverpool) for Chelsea of the season," said Burley on Lukaku's recent punishment.
"The biggest PR apology could've been Romelu Lukaku playing, playing well and potentially scoring the winner, rather than some fumbled out nonsense that we've seen today. I firmly believe that.
"Things quickly turn into a crisis. This is why I think this could've been dealt with a lot better, a lot sooner.
"Three points and a good performance on Sunday would've gone a long way to putting this to bed before some stupid apology today on social media."
Tottenham's turn
Although the Liverpool contest has come and gone, Lukaku does have another chance to do his talking on the pitch.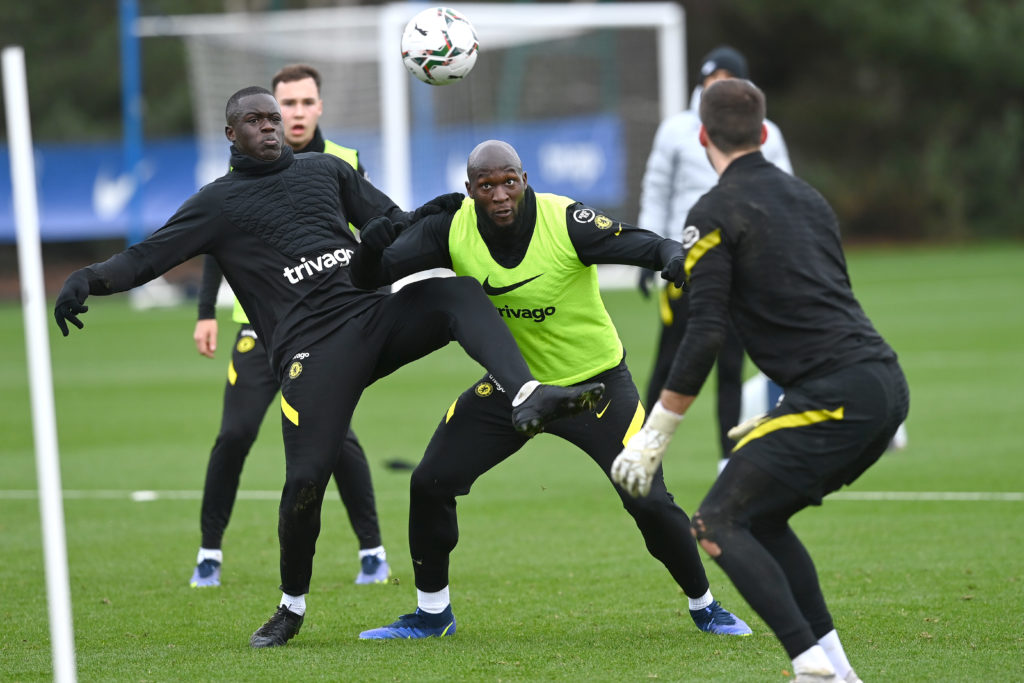 Tonight's Carabao Cup semi-final first-leg showdown with Tottenham Hotspur would be a decent place to voice his sorrows.
It would only shave off a fraction of anger felt by Chelsea supporters, but that's certainly better than nothing.
Lukaku will likely face a frosty reception this evening at the Bridge if he is in the squad.
The onus is on him to turn that cold outlook into a warmer sense of belonging.
 Keep up to date with all the latest Chelsea news and opinion by following The Chelsea Chronicle's Twitter account here
Have something to tell us about this article?
Let us know