Pat Nevin felt the recruitment of Romelu Lukaku was signed off by the Chelsea chain of command rather than Thomas Tuchel himself.
Speaking on Off the Ball, the former Blues winger queried whether it was Tuchel who actually wanted the Belgian international in the first place.  
Chelsea chase Lukaku
There was certainly an all-mighty effort from those in power at Stamford Bridge to re-sign the striker over the summer.
With capturing a new number nine a top priority and having failed to land Erling Haaland, the player once of Chelsea colours became the prime target.
Lukaku eventually left Inter Milan to join the Champions League holders for a club-record deal.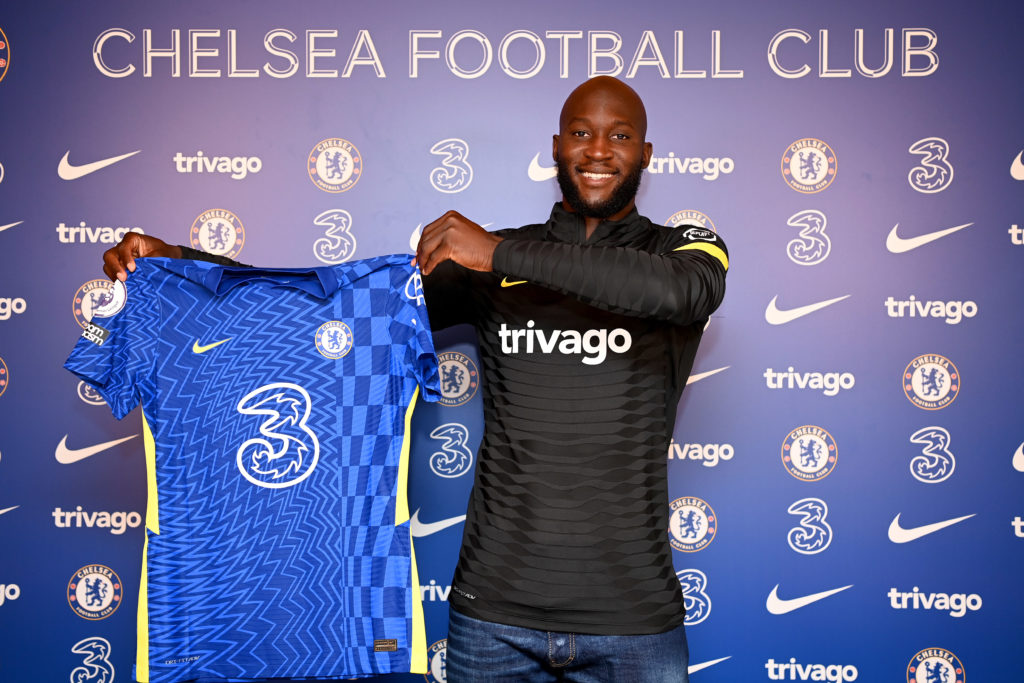 "We had the feeling it's worth it and to try and fight hard," said Tuchel shortly after the centre-forward's return to London.
"He's super hungry, he did everything to take this chance and make it happen."
Ill-fated interview
At the time, it sounded like the German coach had heavily been involved in the process of lassoing Lukaku back to the Bridge.
However, in light of recent developments, Tuchel's role in the transfer appears far less prominent now.
Lukaku's social-media shattering interview with Sky Italia that came to everybody's attention last Thursday revealed quite a few home truths.
The 28-year-old not only opened up about his love for Inter and a possible San Siro homecoming, but he also seemingly took a dig at the Chelsea manager's tactics.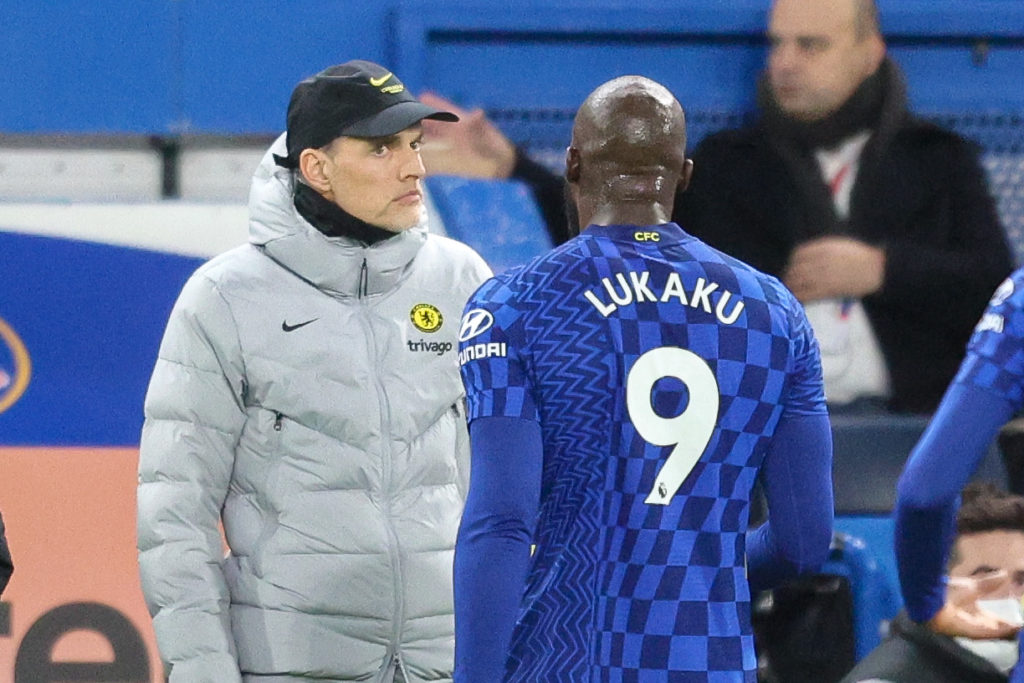 "I think the coach has chosen to play with another system – I just won't give up, I'll continue and be professional. I am not happy with the situation but I am worker and I must not give up."
Not Tuchel's man
This indictment implies that the boss has tried to fit the player into the system, rather than the other way around.
If it had been Tuchel's ultimate choice to sign Lukaku, surely, he would try and build his team around Lukaku?
"He's not a Tuchel type player. So, if it was Tuchel who bought him, I'd be really quite shocked at that," said Nevin on the fiasco currently surrounding his beloved Blues.
"You are not going to play a high press with him, that's not his style. However, put the ball in the box and he is as good as anyone round, he's fantastic at that.
"But you have to weigh those two things together: do you lose the chemistry of the entire team just so that you build it around him? So, you have to start juggling that."
Punishemnt served
Lukaku felt the force of his words, having been left out of last weekend's epic 2-2 draw with Liverpool.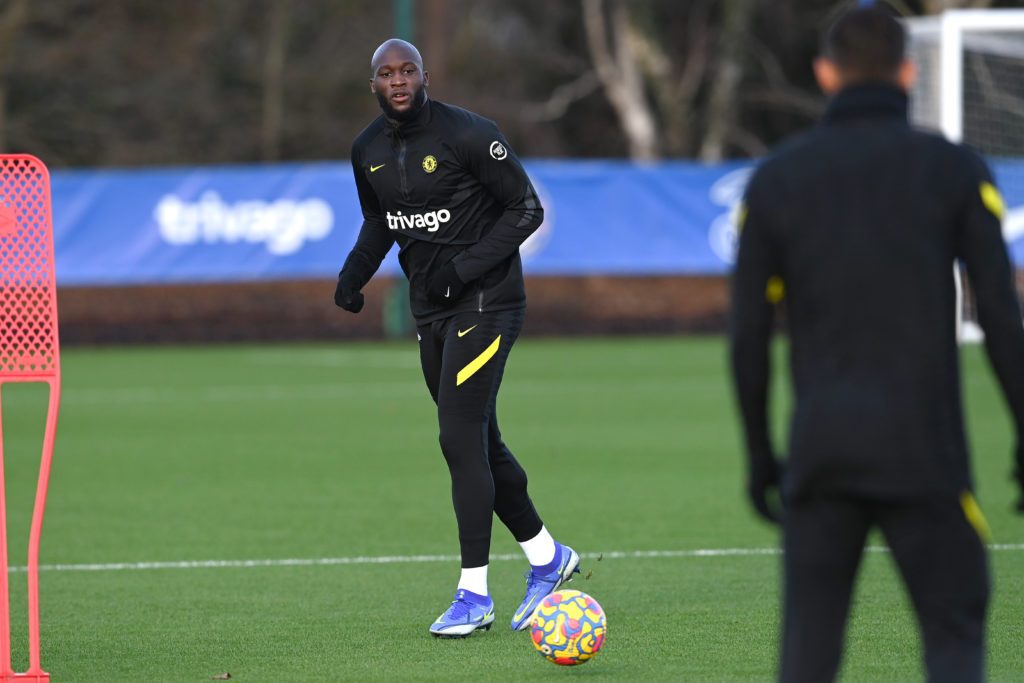 He also issued a lengthy apologetic statement, in an attempt to heal the wounds left upon Chelsea fans.
Now back training with the squad, the best way to say sorry would be to score against Tottenham Hotspur tonight.
Is that too much to ask, Romelu?
Keep up to date with all the latest Chelsea news and opinion by following The Chelsea Chronicle's Twitter account here
Have something to tell us about this article?
Let us know