Blues icon Pat Nevin doubts that the prospective Chelsea owners will be able to replicate the way Roman Abramovich invested in the club in the last 19 years.
Abramovich transformed the respectable west London club into one of the world's elites under his ownership.
It cost the Russian-Israeli billionaire around £1.5billion of investment to accomplish that in almost two decades, but considering plenty of bidders are willing to pay over £2bn for the club, it is safe to say he invested well.
Obviously, after being hit by the sanctions from both the UK and the EU governments, Abramovich now cannot profit or gain any proceed from the sale of the club.
The question among the Chelsea fans is will the next owners be able to keep the club competing for trophies?
According to Nevin, the prospective buyers will benefit from everything Abramovich has built at the club, but it is unlikely that the club will be able to rely on owner investment much.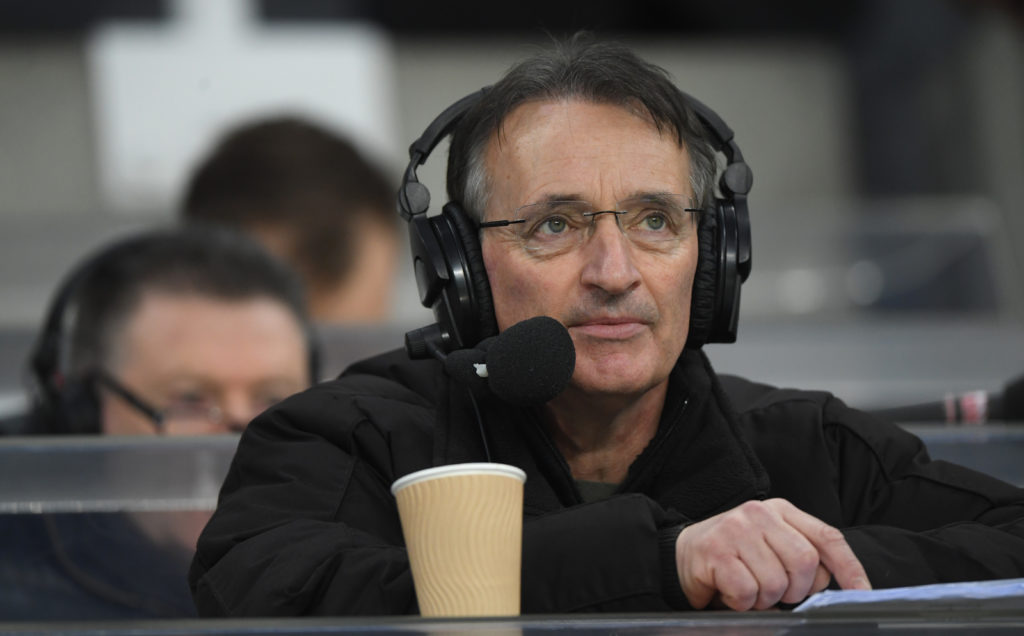 "When the owners come in, they have to make decisions," Nevin told Sky Sports.
"OK, what's the direction? Are you going to try to be a world-class club like Chelsea have been for many years now or are you going to try to manage it?
"Because remember, Roman Abramovich… the £1.5bn he funnelled into the club — not every owner is going to be able to do that, it's very, very unusual.
"If Chelsea are lucky, they will get that. If they're not, they have to make a way of going forward, but they've got lots in their favour.
"They've got a fantastic amount of players [in the squad], fantastic players on loan, and youth development to die for.
"But they've got to make sure that they've got a plan going forward."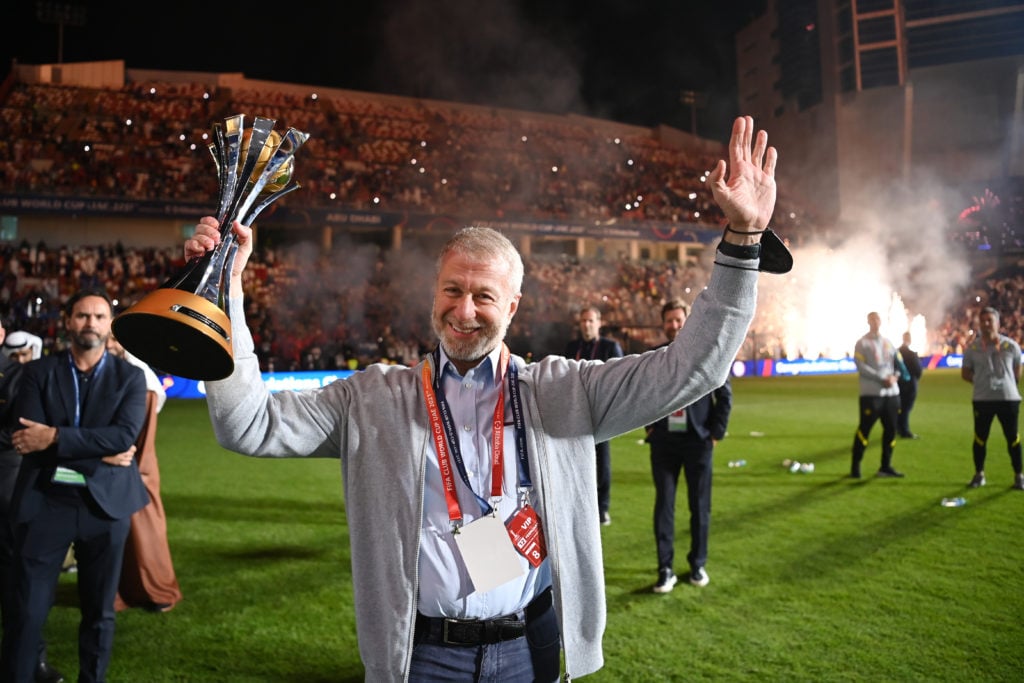 To be fair, the £2bn+ that the next Chelsea owners will likely have to spend to buy the club was technically meant to repay these facilities that Abramovich has built. It is just that the money cannot go to Abramovich due to sanctions.
Except for the possible stadium redevelopment project, it will be more about growing and managing revenues to keep the club competitive both on the pitch and financially.
Under the current Financial Fair Play rules, club owners cannot invest more than £90m over three financial years anyway.
So finding the right business plans, especially attracting the best sponsorship deals, is arguably more important for the club these days.
Keep up to date with all the latest Chelsea news and opinion by following The Chelsea Chronicle's Facebook and Twitter accounts.
Have something to tell us about this article?
Let us know