Pat Nevin has noticed Enzo Fernandez is starting to grow into a real leader at Chelsea.
Enzo Fernandez, who only joined mid-season, has been an ever-present for the Blues during his first few months in English football.
The 22-year-old midfielder has been trying to adapt while the team goes through an extremely rough period on the pitch, but everyone can certainly see glimpses of why he's so highly rated.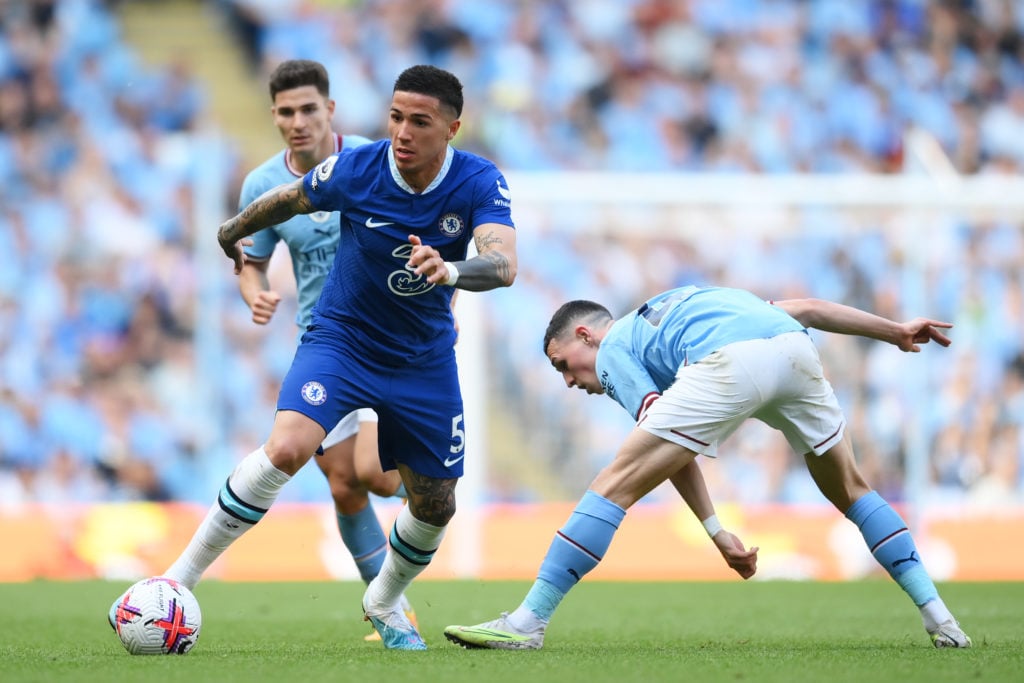 Nevin was pretty impressed with what he saw from Fernandez in Chelsea's weekend defeat against newly-crowned Premier League champions Manchester City.
In particular, he spotted the Argentina international boss his teammates around and be a real vocal point.
"Enzo looked like a man who wants to take responsibility and is demanding others around him do the same. He may be only 22, but he has the look of a skipper about him on days like this, leading by example and talking to others on the pitch," Nevin wrote for the club's official website.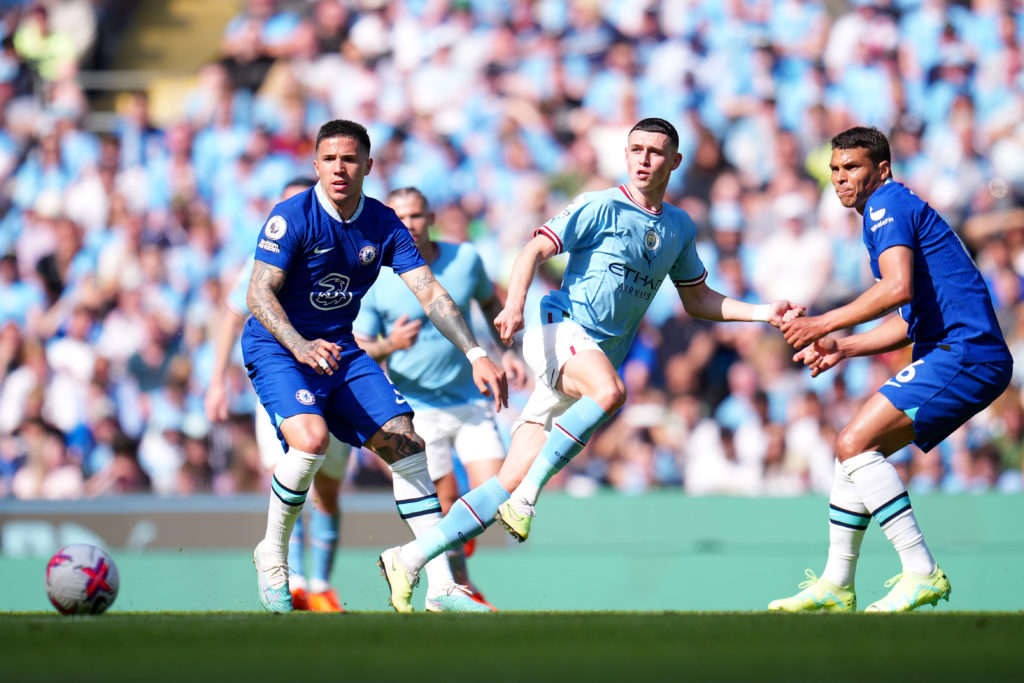 It's hard to find too many positives as a Chelsea fan during a dull 2022/23 campaign.
However, completing the transfer of Fernandez back in January is one that could turn out to be crucial in the years ahead.
We hope the World Cup winner can be our long-term answer in the centre of the park with his physical and technical attributes, albeit we feel he's playing a little bit out of position as a deep-lying midfielder right now. Let's hope he has a genuine No 6 join him in the XI next season to allow him to express himself a bit more on the ball.
Ben Foster recently said Fernandez has got "absolutely everything" as a footballer. We tend to agree with him!
Related Topics
MORE CHELSEA STORIES