Tony Cascarino has told Chelsea to move on Timo Werner to make space in the squad for Lautaro Martinez.
Writing for the Times, Cascarino advised his former employers to consider selling Werner and signing the Inter Milan centre-forward as a replacement.
Should Chelsea look into Lautaro Martinez again?
Martinez was briefly linked to the Blues last summer during their search for a new number nine.
Those rumours evaporated immediately once the Argentine's then-teammate Romelu Lukaku returned to Stamford Bridge.
Inter could not afford to release both halves of the attacking duo that fired them to the 2020/21 Serie A crown.
Many will credit Lukaku for delivering Antonio Conte the league trophy, but the contribution of his strike partner cannot be understated.
During the title-winning campaign, Martinez played all 38 league matches, scoring 17 times and providing ten assists.
He has stepped up again in the absence of Lukaku, grabbing 25 goals across all competitions this season.
These are numbers Chelsea expected from the player they did manage to steal from the San Siro.
Lukaku loses out
Lukaku has only managed 15 goals since his return to Stamford Bridge, with just over 50% arriving in the Premier League.
He was meant to provide Thomas Tuchel with ultimate success in England, as he did for Conte in Italy.
So far, the Belgian has only produced more questions than answers, one being: do Chelsea need to buy another forward?
"Chelsea will not win the league until they find a proper finisher. The attacking players they have now are top talents in many ways, but they lack a clinical goalscorer," said Cascarino.
"The FA Cup final against Liverpool showed again that they need too many chances to score — or not score, as was the case on Saturday.
"Mason Mount is their leading scorer in the league this season, which is not the way it should be at a club like Chelsea.
"I like the boy Lautaro Martínez at Inter, so I would suggest Chelsea offer the Italian club the chance to take Romelu Lukaku back on loan, get rid of Timo Werner, and bring in Martínez.
"He is the sort of technical, ruthless forward they need."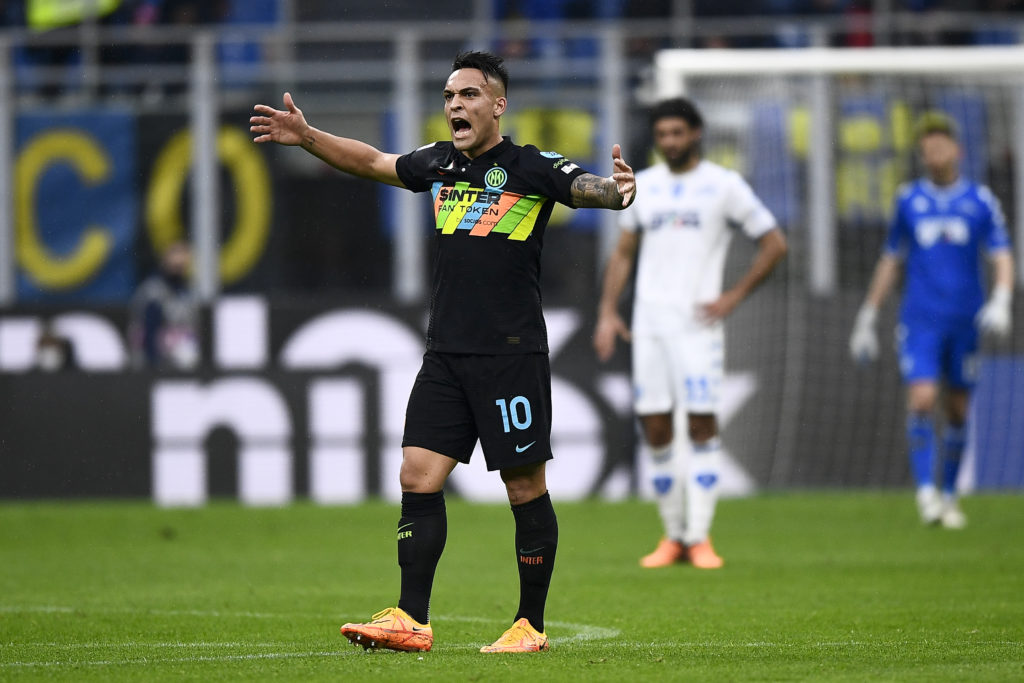 Failures upfront
Whilst Lukaku has taken the brunt of criticism, his fellow co-workers tasked with scoring shouldn't be given a free pass.
Other than a decent run in April, Werner has gone through another underwhelming term as a Blue.
The 26-year-old is on 11 goals from 37 games, currently one down on the tally from his debut spell in South West London.
Kai Havertz hasn't scored in seven matches, the last of which came against Southampton over a month ago.
Neither Havertz nor Werner featured in the FA Cup final, causing Tuchel to rely heavily on Mason Mount and Christian Pulisic, the latter of whom looked exhausted by the time he came off.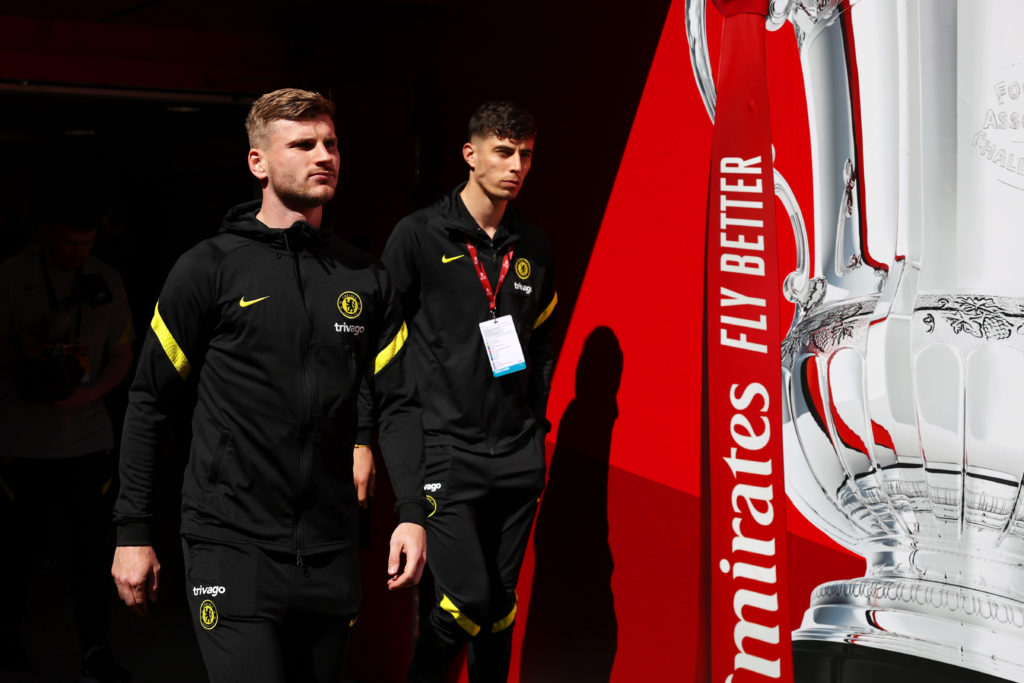 Lukaku quite literally hardly touched the ball, whilst substitute Hakim Ziyech couldn't impact proceedings.
On paper, Chelsea's front-line looks strong, but dig a little deeper and there are clear problems in this position.
Perhaps going after Martinez wouldn't be the worst idea in the world after all.
Keep up to date with all the latest Chelsea news and opinion by following The Chelsea Chronicle's Facebook and Twitter accounts
Related Topics
Have something to tell us about this article?
Let us know