Stuart Pearce was clearly not best pleased with the World Cup final performance of reported Chelsea target Ousmane Dembele.
Pearce went into 'Pyscho' mode whilst discussing Dembele's dreadful display yesterday as he watched on for talkSPORT.
Barcelona's big money forward might hope that the frantic, ferocious and fantastic final stages of the game between France and Argentina will cloud over his terrible exhibition.
Unfortunately, people tend to remember the very good, and the very bad.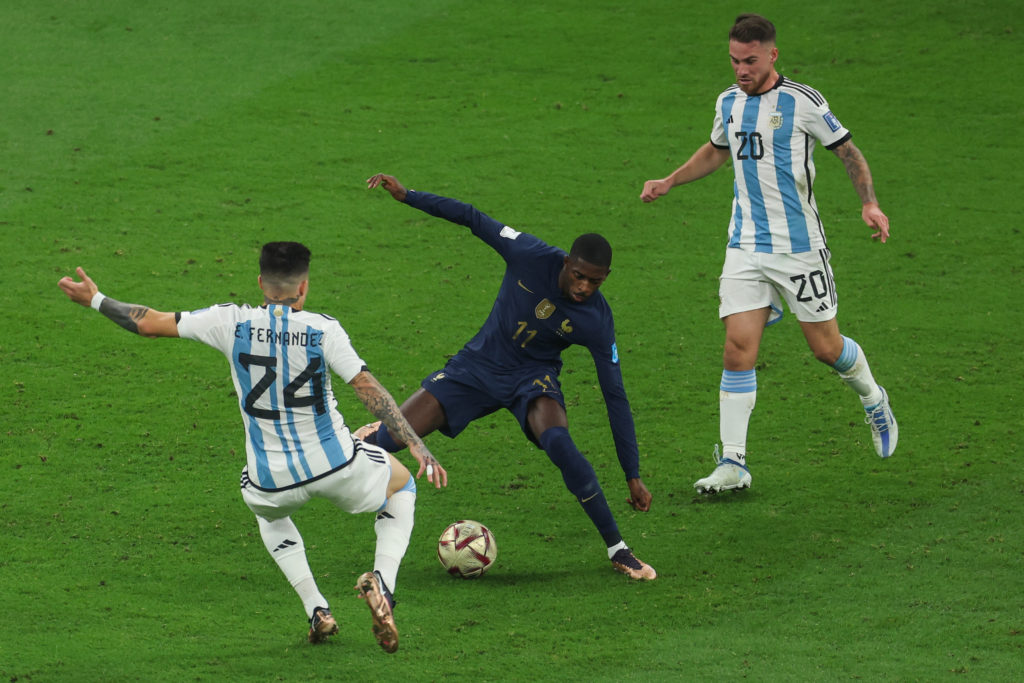 Nobody will forget Lionel Messi's sprinkling of magic dust, or Kylian Mbappe's historic hattrick.
Emi Martinez's mind games in the shoot-out; Alexis Mac Allister waving the flag for Brighton & Hove Albion.
All moments that will live long in the memory, much like Dembele's 41-minutes of footballing hell.
Ousmane Dembele and his World Cup woes
The 25-year-old exhibited arguably the most disappointing highlight-reel in a World Cup finale to date.
He clumsily gave away a penalty after 23 minutes, got turned inside out on several occasions by Angel Di Maria, couldn't complete a pass, and was anonymous in attack.
Didier Deschamps ended his player's nightmare by hauling him off before half-time.
Dembele was dragged out of the spotlight, but it did not prevent pundits from picking apart his agonising faults.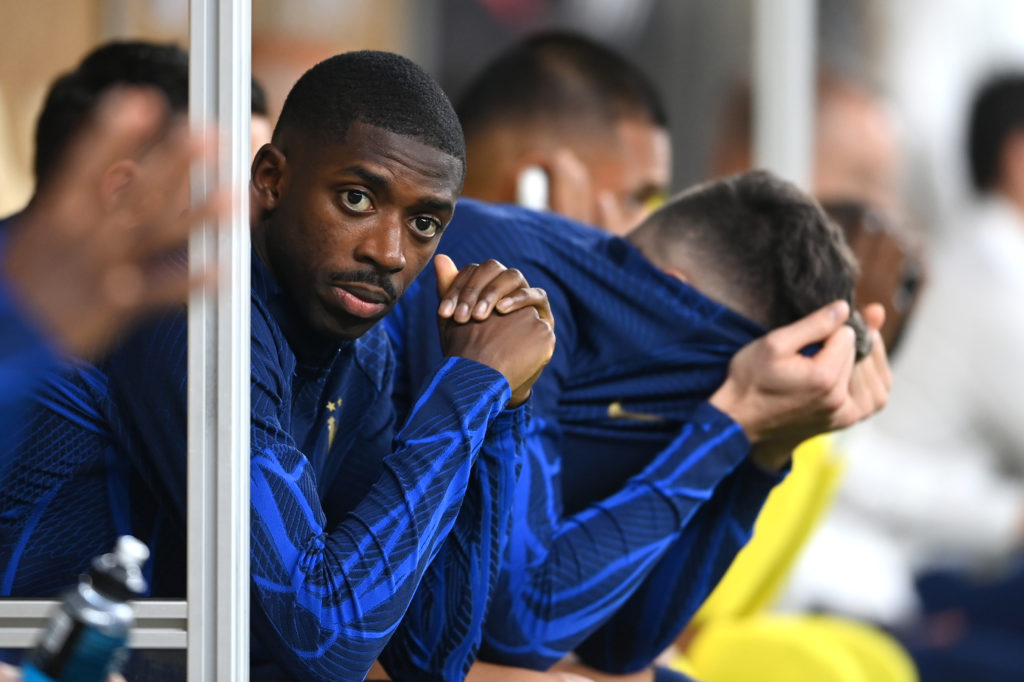 "Dembele is having the worst game I've ever seen anyone have!" said Pearce before Deschamps cut short his misery.
"He's given the penalty away and has probably given away every pass that he's had subsequently…"
It was certainly an indictment on Dembele's credentials, and a possible warning to his suitors to stay away from this frustrating talent.
Chelsea might be one of those tempted to take a step back, as they reportedly want to reignite their interest in the Barca man.
The Blues were heavily linked to the France international throughout both January and the summer.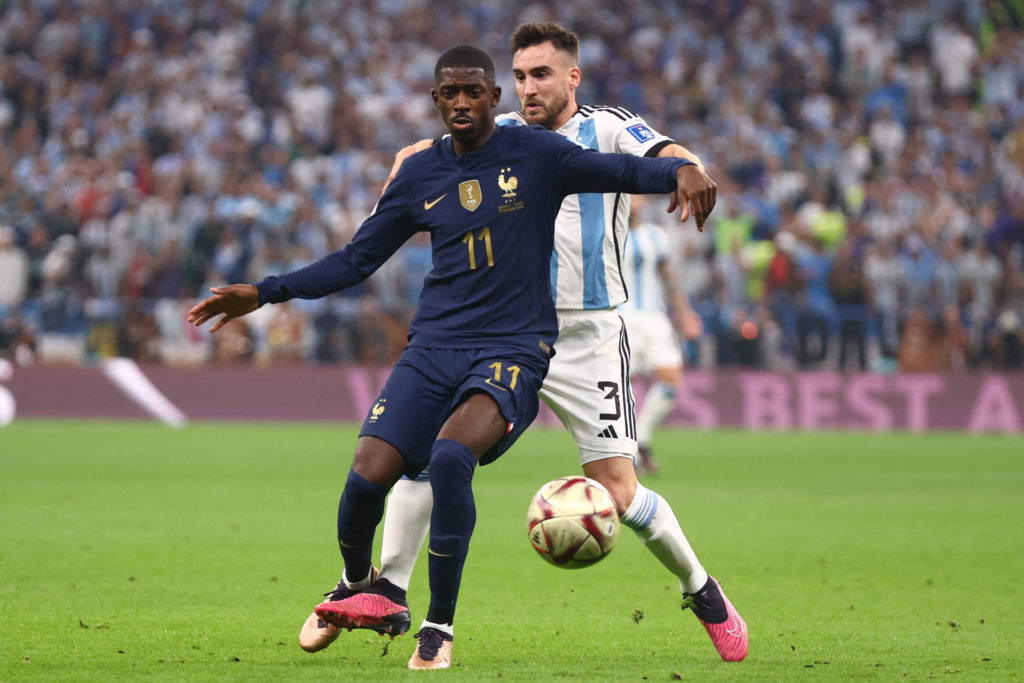 He was at a crossroads with his Camp Nou contract, but eventually turned towards renewing his deal.
Yet, after Sunday's sour showing, the Spanish side may encourage Chelsea or anyone else to make another offer.
Related Topics
Have something to tell us about this article?
Let us know