TalkSPORT's Ray Parlour has claimed that Graham Potter's post-match interview was unacceptable after Chelsea's loss to Arsenal.
The Blues fell victim to a strong Gunners team on Sunday, who blew them away on their own pitch despite just the 1-0 scoreline.
The method of the defeat will be what concerns Chelsea fans the most. They looked a long way off the pace in terms of creativity.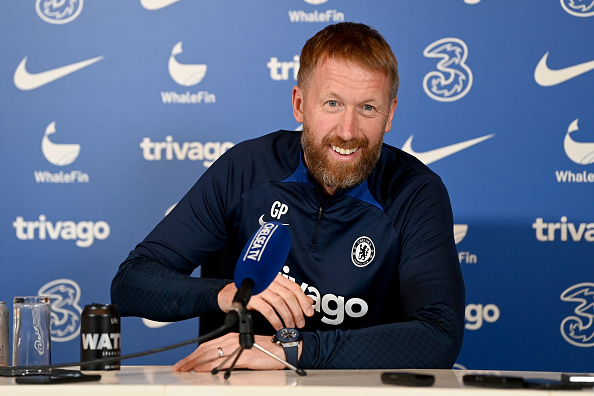 With just one shot on target, there were real questions asked about how the club are utilising their attacking options.
In his post-match interview, Potter acknowledged that gap in class whilst also referencing the time and resources allowed to his counterpart on Sunday Mikel Arteta.
Potter criticised by Parlour
Parlour has claimed that the former Brighton man should've had more focus on his own side when discussing the game.
He said: "I listened to the interview with him after and all he talked about was Arsenal. But you can't do that, you're at Chelsea. You've gotta say where we are and where they are is completely different.
"This is Arsenal v Chelsea. Chelsea who have won multiple trophies over the years, and the standards are so high. You can't be coming out and praising the other team. They didn't really lay a glove on them."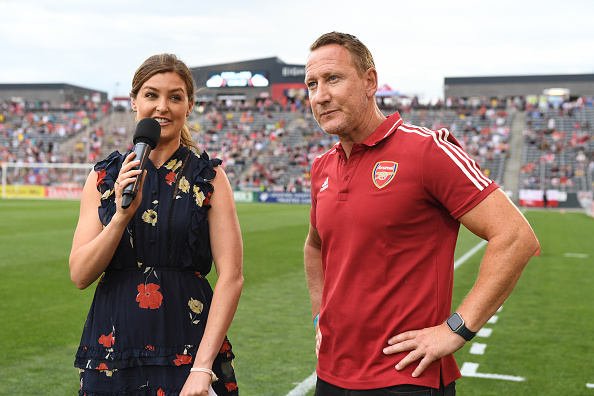 Potter will be arguably the coach in the league who is happiest with the upcoming mid-season break for the World Cup.
Despite a strong start to his time as Blues manager, it is now no wins in four Premier League games, and a number of injuries to key players mounting amongst the first team.
Kepa Arrizabalaga, Reece James, N'golo Kante, Wesley Fofana and Ben Chilwell have all fallen to long-term injuries, leaving Potter struggling to put a side together that can compete at the top level.
Have something to tell us about this article?
Let us know