Football really is a funny old sport.
One day, you can be rejoicing in the face of your rivals, the next you could be on the verge of joining them.
There have been countless examples across the years of players jumping for joy at the expense of an adversary, only to become one of them later down the line.
Luis Figo's controversial switch from Barcelona Real Madrid certainly springs to mind, whilst Carlos Tevez taking the short trip from Old Trafford to the Etihad is a prime English example.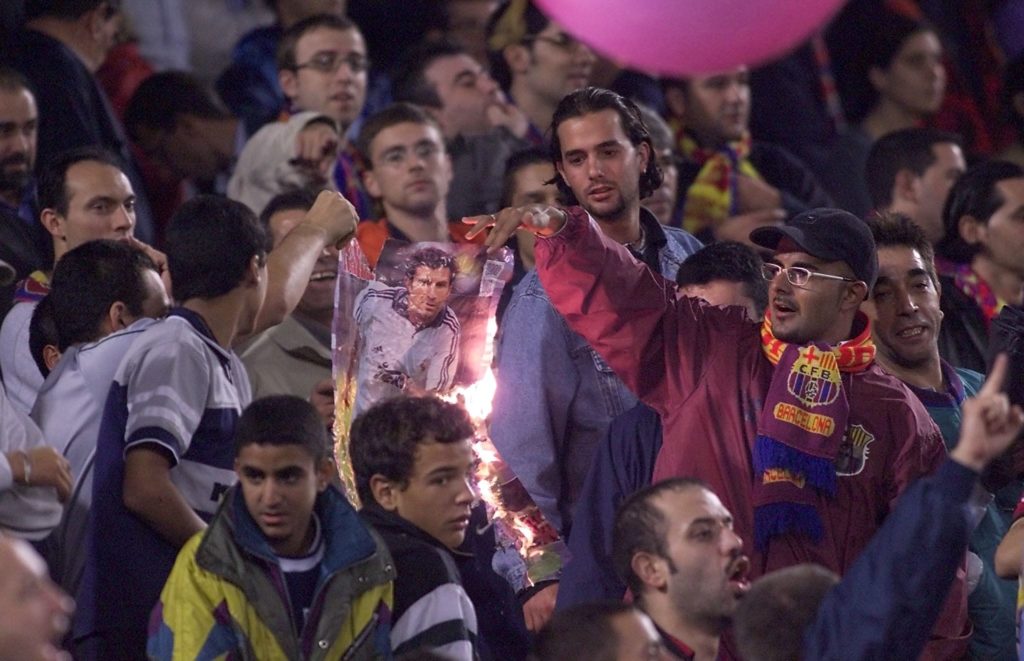 William Gallas, Sol Campbell and even Chelsea's iconic full-back Ashley Cole have crossed divides to cause a stir of seismic proportions.
Cole, Campbell and Gallas all share something in common: they swapped one side of London for another.
Whether it be from Arsenal to Tottenham Hotspur, or the Emirates to Stamford Bridge, each of the defenders called a taxi to another section of the capital.
Yves Bissouma has connections to Chelsea
Yves Bissouma could be the next to earn the 'traitor' label from certain portions of his current club's fanbase.
The 26-year-old signed for Spurs last summer, leaving Brighton & Hove Albion for the shiny stage of the Champions League.
It's not quite been gold and glory for the midfielder since departing the South Coast.
He's started just nine games for Antonio Conte this season, without a single goal or assist to his name.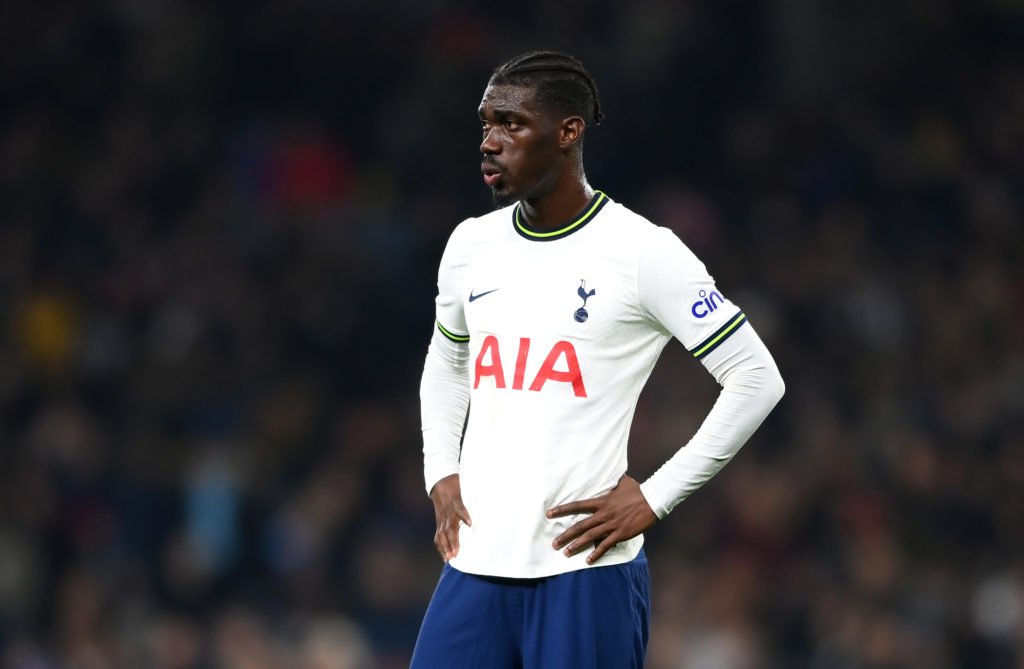 But, despite Bissouma's bare contribution, he has immersed himself into the culture at Tottenham.
He certainly received the briefing before Conte's men travelled to their manager's old stomping ground earlier on the term.
Spurs made the short journey to Chelsea in August, setting up a meeting between Blues past and present.
Thomas Tuchel and Conte stood in opposing dugouts as their respective teams played out a dramatic 2-2 draw.
Harry Kane's last gasp penalty snatched victory from right under Tuchel's nose, and Spurs made sure their hosts knew about it.
After the full-time whistle, Bissouma took his shirt off and celebrated passionately in front of the away supporters.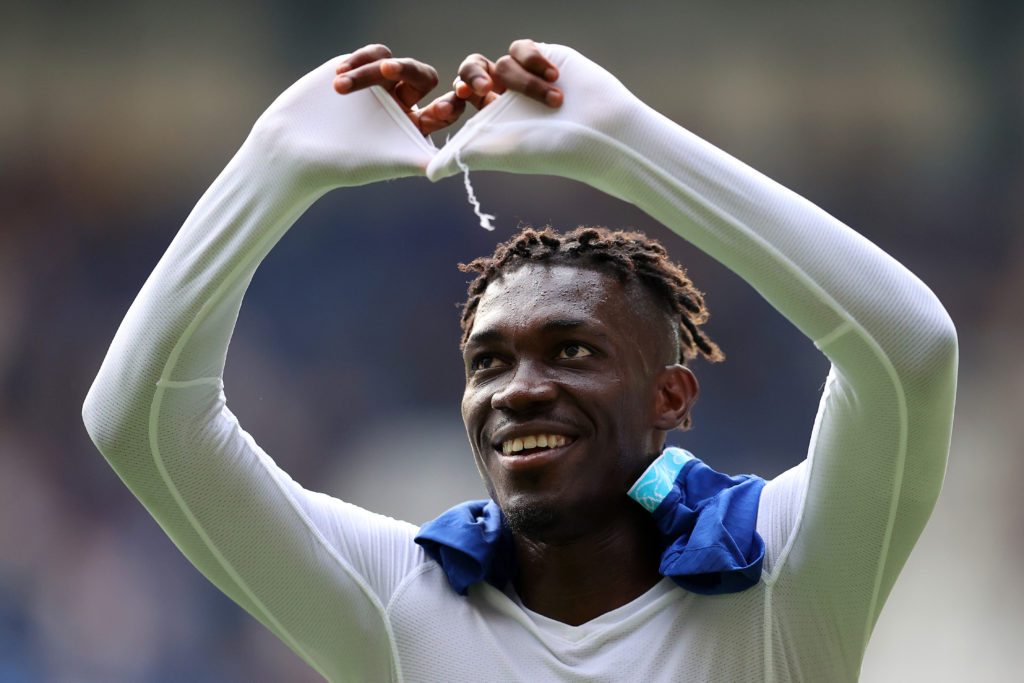 If reports are to be believed, this action might come back to bite him.
Chelsea have apparently made an enquiry to sign the Mali international this month, one that was rejected by Spurs.
But if the Blues keep pushing, Conte's employers might be more willing to let the midfielder go before the transfer window closes.
Have something to tell us about this article?
Let us know