Reports from Italy suggest that Chelsea are weighing up a bid to sign Roma's Nicolo Zaniolo.
According to Calcio Mercato, the Blues are willing to offer Christian Pulisic to the Serie A side in an attempt to convince them to the business.
The Italy international features predominantly in an attacking midfield role, although he has been seen featuring on the wing.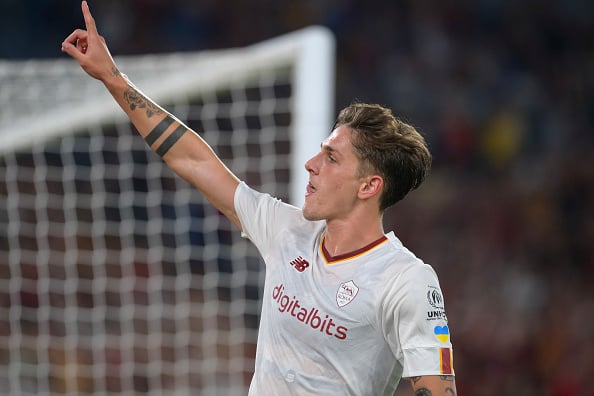 He has drawn praise across the game for his performance for Roma since joining in 2018, although none more so than current manager Jose Mourinho, who waxed lyrical about him numerous times last season.
This has seemingly alerted Chelsea, with Calcio Mercato claiming they are set to rival Juventus for a potential deal.
The report goes on to say that Pulisic could be the Blues' makeweight to get a deal done.
Chelsea ready to sign Zaniolo
The American has been reportedly unhappy with his playing time at Stamford Bridge, with the hopes of his nation firmly on his shoulders at this winter's World Cup.
It has been claimed that Thomas Tuchel also doesn't fully trust the 23-year-old with starts for Chelsea, with him being a substitute for the opening game of the season against Everton.
It was reported when the club were pursuing the signing of Matthijs de Ligt that the Blues were willing to use Pulisic then as well, with them hesitant to pay the massive fee the Old Lady were desiring.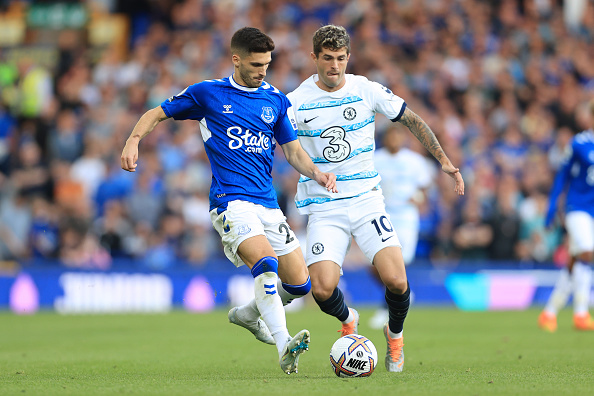 The US international found minutes hard to come by last season, and will struggle even more this campaign following the acquisition of Raheem Sterling.
The England international has been tipped to be the leader of Thomas Tuche;'s frontline this season, surely locking off the left of the front three.
This has already seen the end of Timo Werner's Chelsea career, with his return to RB Leipzig confirmed. Whether it's in exchange for Zaniolo or in another deal, it is likely Pulisic moves on within the next couple of windows.
Have something to tell us about this article?
Let us know