PSG have now removed Kylian Mbappe from their official website, with Chelsea expected to submit a bid for the France international today.
That is according to SPORT in Spain.
So, what is the latest on Chelsea and Kylian Mbappe? Let's take a look…
What's the story?
Well – according to a separate story from SPORT – Chelsea are planning to make an offer for the PSG No.7 today (Wednesday 2nd August).
The Parisians are keen to sell Mbappe this summer as they believe he has an agreement to join Real Madrid on a free transfer at the end of next season, which is when his contract expires.
Chelsea are viewed as a preferred destination in the eyes of PSG – according to Sky Sports – as the Blues are not competing against the French giants in the Champions League next term.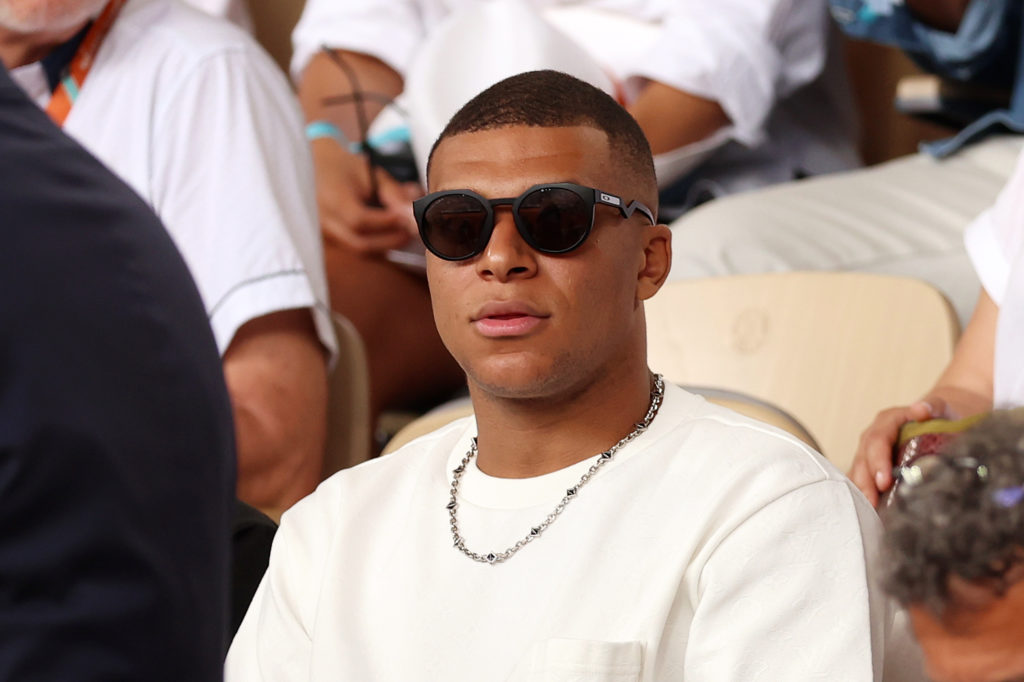 Now – as detailed by SPORT – PSG have removed Mbappe from the squad homepage on their official website, replacing him with Kang-in Lee, Marco Verratti, Neymar, Marquinhos and Lucas Hernandez.
The Spanish news outlet add that Todd Boehly has held extensive talks with PSG President Nasser Al-Khelaifi about a deal for Mbappe, with an offer expected to be made today, as aforesaid.
Chelsea may only get Mbappe for 12 months
While the above sounds quite promising for Chelsea in the race to sign Mbappe, the Blues may only get him briefly.
SPORT add that the 24-year-old does not see himself at Chelsea for the foreseeable future, but would be willing to join the Blues just for the 2023/24 campaign, before moving to Real Madrid next summer.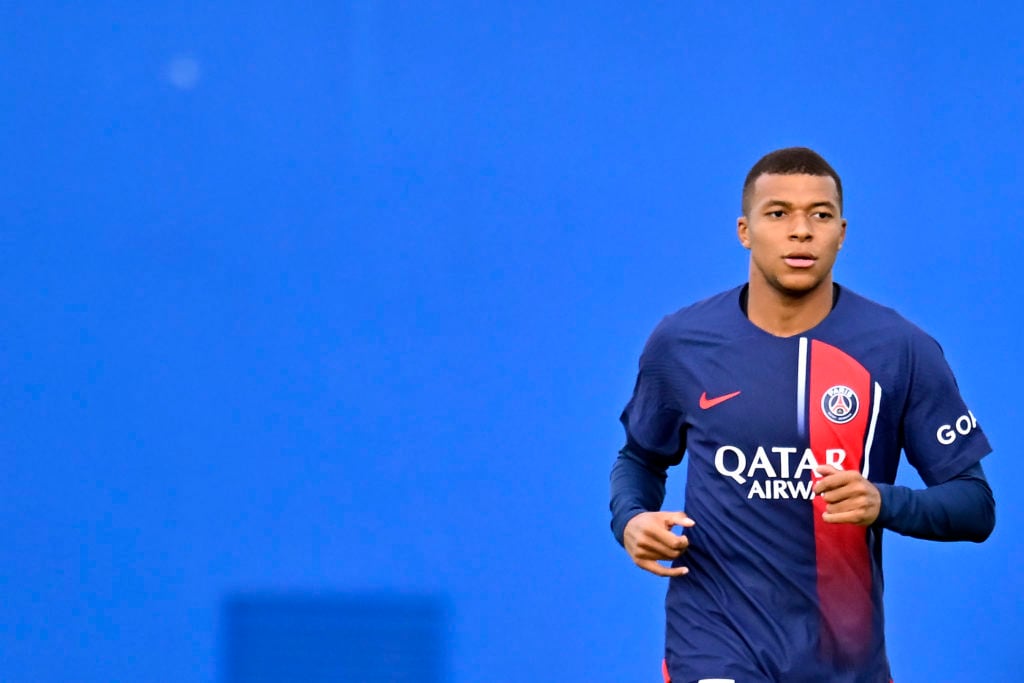 However, that idea does not interest PSG or Chelsea, according to the Spanish news outlet, so the next chapter of the Mbappe saga really is a mystery.
Be sure to keep up to date with this situation, as anything could happen this summer.
Related Topics
MORE CHELSEA STORIES