Reports from Italy suggest that AC Milan are looking to replace the potentially retiring Zlatan Ibrahimovic with Chelsea's Armando Broja.
According to Calcio Mercato, the Albanian is one of the strikers on the Serie A champions' radar, despite them recently signing Divock Origi from Liverpool.
Ibrahimovic has continued to defy the process of ageing over the last few years by continuing to be an important player for club and country, despite rapidly approaching 40.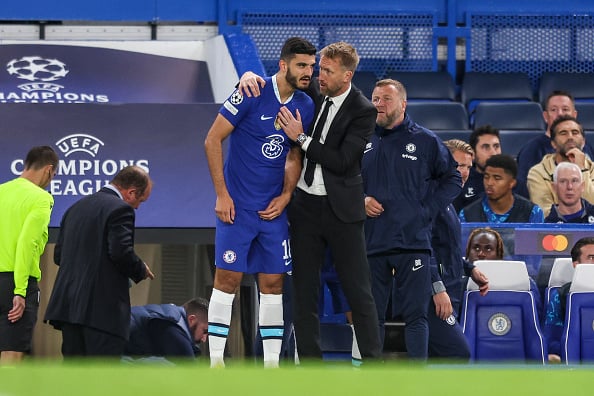 The forward has had his fair share of praise over the years, however none more so than from himself, with him describing himself as a 'living legend.'
The art of the ageing striker is seemingly perfected at Milan right now, with former Chelsea man Olivier Giroud proving himself as one of the better strikers in the league still.
AC Milan want Broja
However, Calcio Mercato have claimed that they are looking to the future with their next addition up top, with Broja seemingly on their agenda.
Despite being back at Stamford Bridge this season, he is yet to start a game for the Blues, with him seemingly away from the starting XI under Thomas Tuchel.
However, there have been reports that the youngster has already been impressing the new man in charge, with him surely in line for a start when club football returns next month.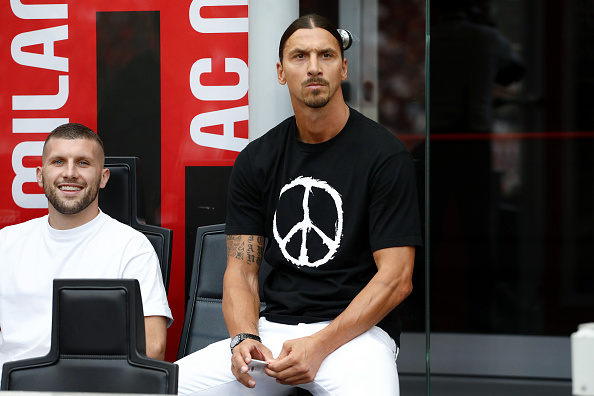 The striker himself has claimed he's ready to play, and the inconsistent performances of the other Chelsea forwards should provide him an opportunity.
Despite joining in peculiar circumstances following the armed robbery of his house just days before leaving Barcelona, Pierre-Emerick Aubameyang has failed to impress at all in his two appearances for the club under two different managers.
With Kai Havertz also not providing enough threat in the central role of attack under either Tuchel or Potter, the opportunity will surely arise for a natural striker to be handed a chance to start at Stamford Bridge when the busy month of October begins.
Have something to tell us about this article?
Let us know