Reports suggest that Romelu Lukaku has had his say on where Hakim Ziyech's future should lie in the coming seasons.
According to the Evening Standard, the Belgian has been trying to convince AC Milan to sign the 29-year-old this summer, with him seemingly pushing for a move away.
Lukaku was one of the first to force his way out of Stamford Bridge this summer, with his desire to return to Inter Milan eventually winning out.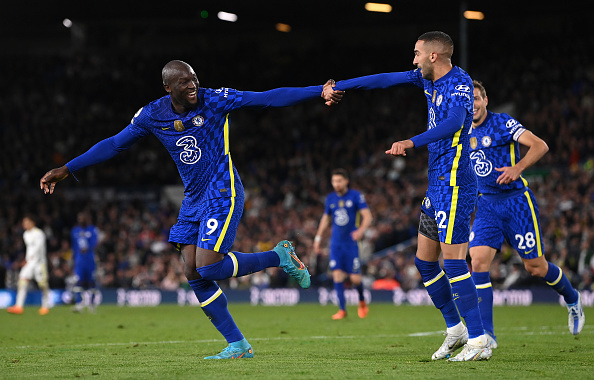 He forced himself a loan move despite being the club's record signing last summer, with them aiming to close the gap on Manchester City and Liverpool last season.
The same could be said with the signing of Ziyech last season, who struck up a good friendship with the Belgium international during their time in London together.
This could be seen as why the now Inter star is getting involved, with the Evening Standard claiming he is recommending his former teammate to arch-rivals Milan.
Lukaku convincing Milan to sign Ziyech
The Serie A champions have reportedly held a long-term interest in the Moroccan, who has been linked with a move away throughout the summer.
There have been rumours that Ziyech had fallen out with Thomas Tuchel over his playing time, with it not being the first time the manager has been accused over degrading player relations.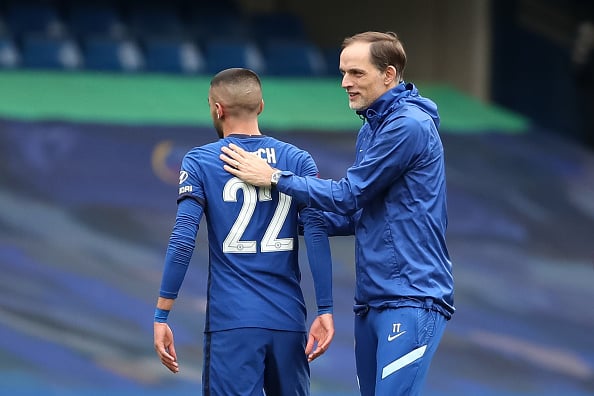 Timo Werner has now permanently left the club to re-join RB Leipzig, and it had been claimed that his relationship with his countryman had strained because of his lack of minutes last season.
While Ziyech's attacking qualities differ to the majority of Chelsea's forward options, it is likely he would be playing a lot more football in another league.
Despite showing signs in England, and being described as 'decisive' during his time over here by former teammate Naci Unuvar, it would be tough to argue that he has got better from when he was at Ajax.
Have something to tell us about this article?
Let us know