Reports suggest that Thomas Tuchel is keen to sign at least one midfielder in the final few weeks of the transfer window,
According to The Mirror, the German is keen to bolster his options due to injuries suffered by N'golo Kante over the last 12 months.
The Blues have been blessed with quality midfield options over the last few seasons, with Kante showing on many occasions why he is so important to the side.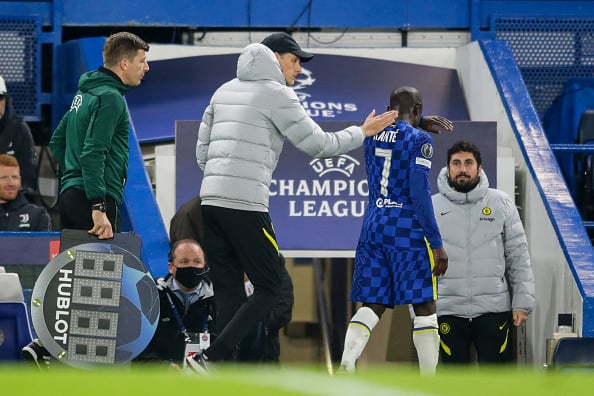 Jorginho's third place finish in the Balon d'Or finally saw him get the plaudits he has deserved in his time at Stamford Bridge.
Adding this to Mateo Kovacic, who easily had his best season in England last season would give the impression on the surface that it's not an area the Blues are in a rush to address.
Tuchel wants new midfielder
With that being said, the situation is not quite as rosy, with Jorginho openly admitting that he is unsure where his contract scenario leaves his future.
More importantly however, the Frenchman's mounting injury concerns have left the club requiring cover, with The Mirror claiming this issue is not lost on Tuchel.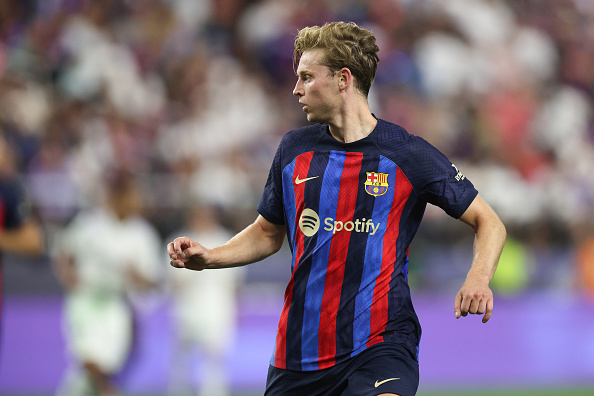 The Blues have been claimed to be the only suitors for Frenkie de Jong this summer, with Barcelona needing him to leave this summer in order for them to register their new signings.
Manchester United have held an interest in the Dutchman throughout the summer, however have gotten nowhere with their negotiations so far due to the player's desire not to play for them.
However, it has been claimed he would be open to joining Chelsea if the clubs agreed to a deal, given the fact they can offer him the opportunity to play Champions League football.
The signing would be a massive positive for Chelsea, with his ability on the ball being perfect for the Blues, especially if they are looking to transition to a more regular midfield trio.
Have something to tell us about this article?
Let us know