Chelsea target Rasmus Hojlund is a speedster who can run the 100 metres in under 11 seconds, according to his manager, Gian Piero Gasperini.
Rasmus Hojlund, who's just 20, is an exciting striker lighting up the Serie A this season with Atalanta.
Atalanta boss Gasperini has raved about the quality of Hojlund, comparing him to Manchester City's superstar centre-forward Erling Haaland.
Interestingly, he spoke glowingly about the youngster's rapid pace.
"He has very similar characteristics to (Erling) Haaland, not just his face," Gasperini told The Athletic.
"He is so quick, he's under 11 seconds over 100m and that's not even trying very hard. Considering his height, he has a low centre of gravity and can move his legs very fast."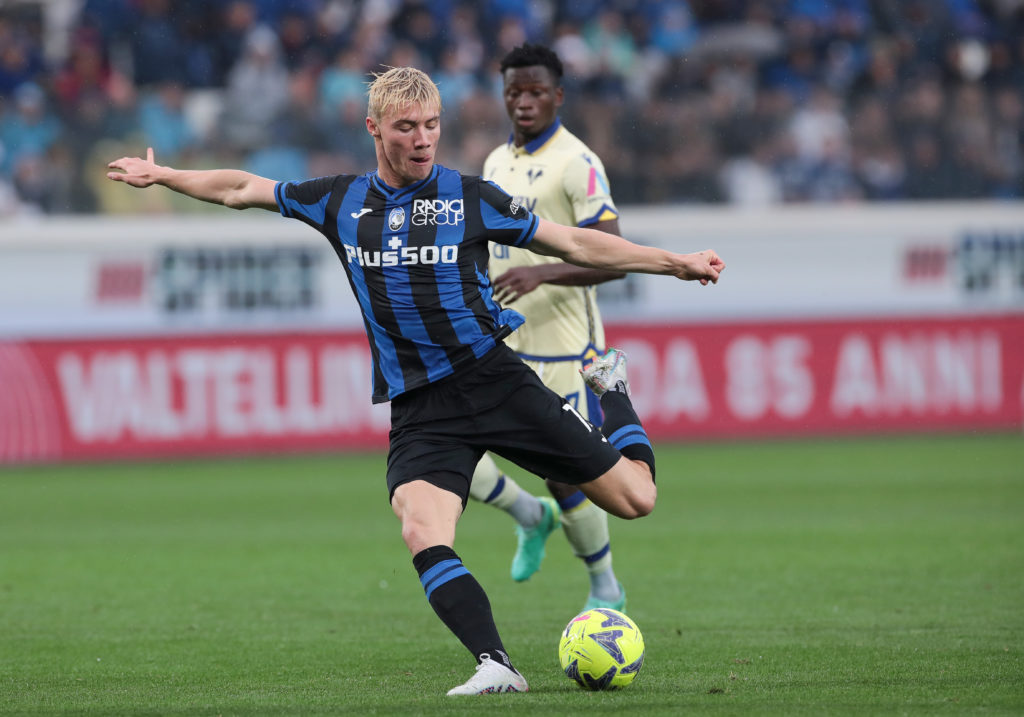 Chelsea fans may be intrigued reading comments about Atalanta's rising star after recent links to him.
The Daily Mail claimed last month that Chelsea are interested in signing Hojlund and have even held initial meetings about him.
Elsewhere, The Times says that Hojlund could be available to sign for around £40million this summer amid further interest from Manchester United.
His kind of pace is something that would put defences across the Premier League on red alert.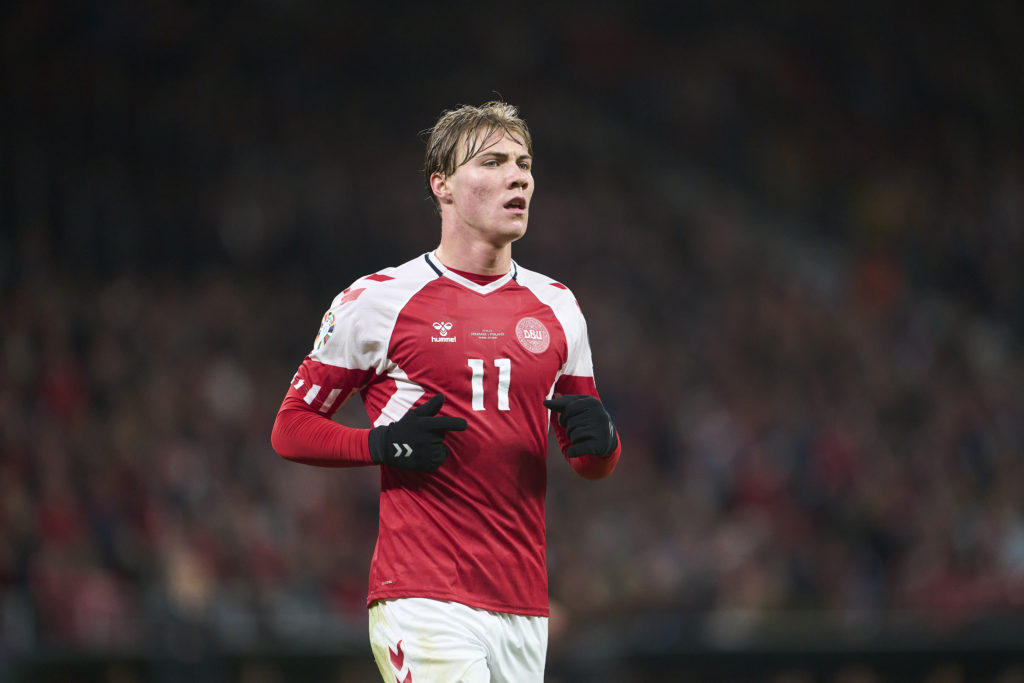 Hojlund has made a great impact during his debut season at Atalanta, scoring nine goals in 32 appearances for them.
In addition, the Denmark international already has five goals in four senior caps for his country.
It might be a step too far for Chelsea to expect him to become their solution for the No 9 problem straight away, but he does look a really tempting option as a £40million-rated transfer target.
Chelsea simply need to recruit a new striker before the next season starts to try improve a massive problem area.
We should see what incoming Blues manager Mauricio Pochettino thinks before proceeding further.
Have something to tell us about this article?
Let us know