Raheem Sterling has endured a difficult season at Chelsea following his move from Manchester City in July 2022.
The England international has scored just six goals in 26 Premier League appearances for the Blues in what has been a truly chaotic campaign – he has already worked under three different managers in Thomas Tuchel, Graham Potter and Frank Lampard.
Now – after Wednesday's events – Raheem Sterling may be regretting his move to Stamford Bridge.
What's the story?
Well, the Chelsea No.17 could only watch on from his sofa as his old side reached the Champions League final with an emphatic 4-0 win over Real Madrid.
Inter Milan await the Citizens – a side who are, with all due respect, much weaker – so Pep Guardiola has a fantastic chance to guide Manchester City to their first Champions League title.
Sterling has never won the Champions League before, so while he may still be enjoying his time at Chelsea, he is surely experiencing a strong sense of FOMO (fear of missing out) as he watches his old teammates conquer all who stand before them.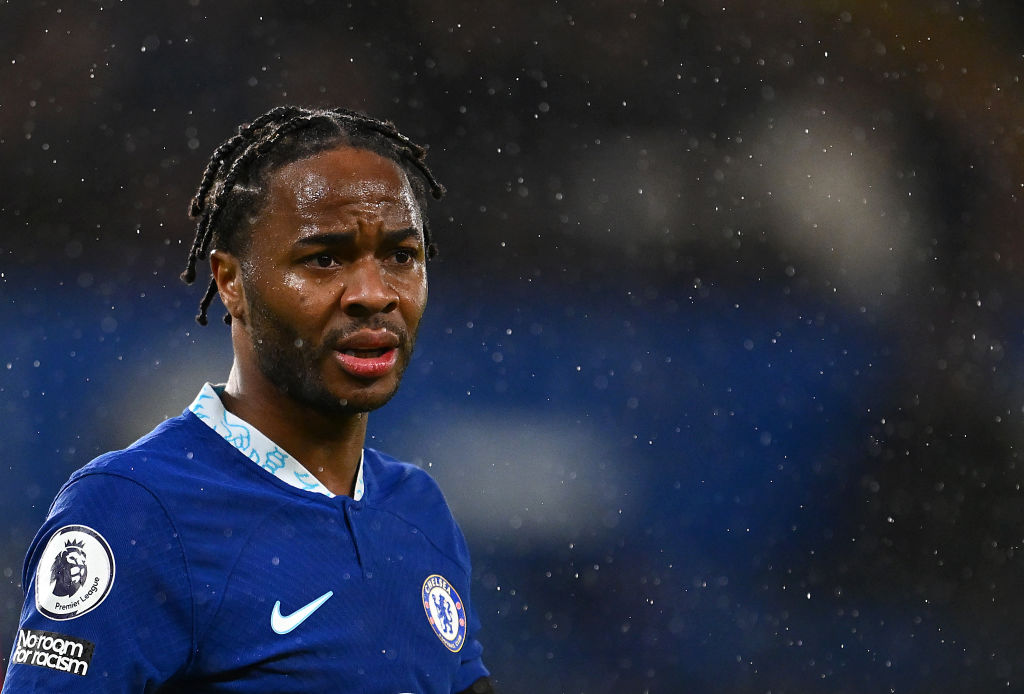 The £350,000-a-week forward may also have to watch Manchester City win the Premier League title in front of him on Sunday, as Guardiola's side are well placed to secure a historic treble with an FA Cup final on the schedule too.
Furthermore, the Kingston-born forward is not going to be playing in any European competition next season as Chelsea can only finish as high as tenth this term.
Sterling is 28 years of age, so he may not get another taste of the Champions League until he is in his thirties, let alone reach the final of Europe's greatest club competition.
Things will surely improve for Sterling at Chelsea
While the above admittedly sounds very negative, things can only get better for Sterling in west London.
A fantastic coach in Mauricio Pochettino is set to arrive, a man who has already reached the Champions League final with Tottenham in 2019 against all odds.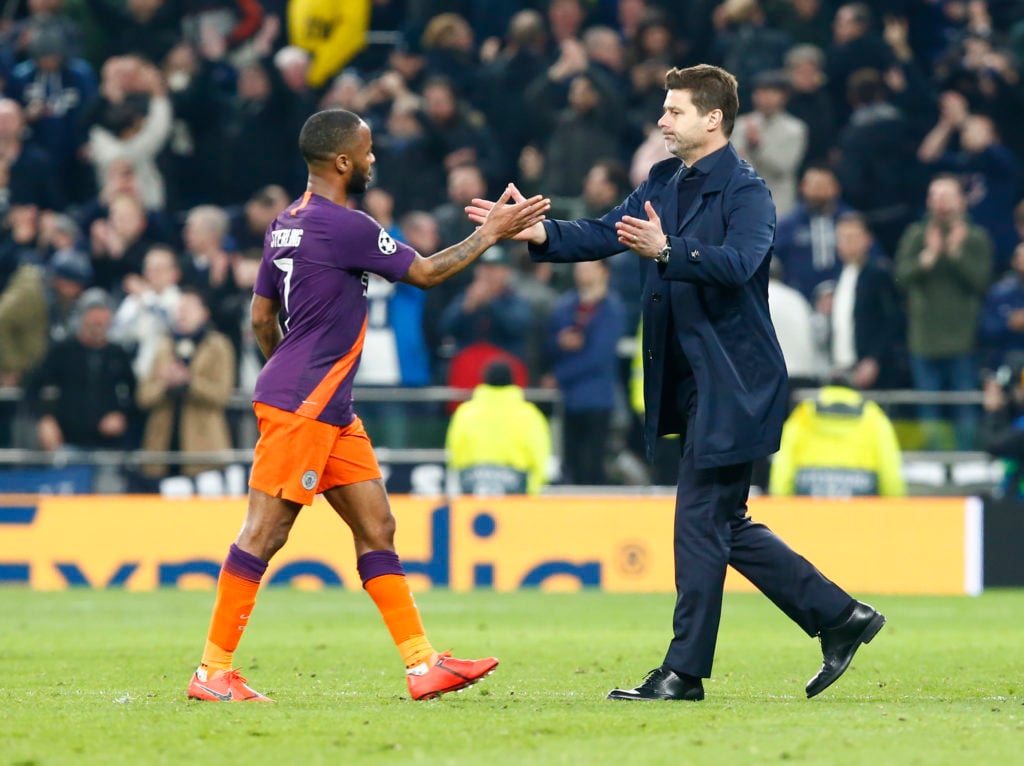 The Argentine helped get the best out of a similar forward to Sterling in Heung-min Son at Spurs, so despite his struggles this season, we would expect the £50m man to improve drastically next season.
Hopefully, Sterling and everyone else at Chelsea can put this dreadful campaign behind them, before returning to the summit of English football next season.
Related Topics
Have something to tell us about this article?
Let us know