Chelsea's training ground has been the Cobham Training Centre since January 2005 after 30 years at Harlington. Here is everything you need to know about the state-of-the-art site.
The Blues set about building a multi-million-pound complex under former Chelsea owner, Roman Abramovich. He soon identified their previous Harlington base as an important area where Chelsea could improve. The site was also owned by and shared with Imperial College.
Chelsea had used Harlington as their training ground since the 1970s but the facilities were outdated compared to their rivals'. So, the west London natives sought planning permission to build their new site and received the go-ahead to begin construction in September 2004.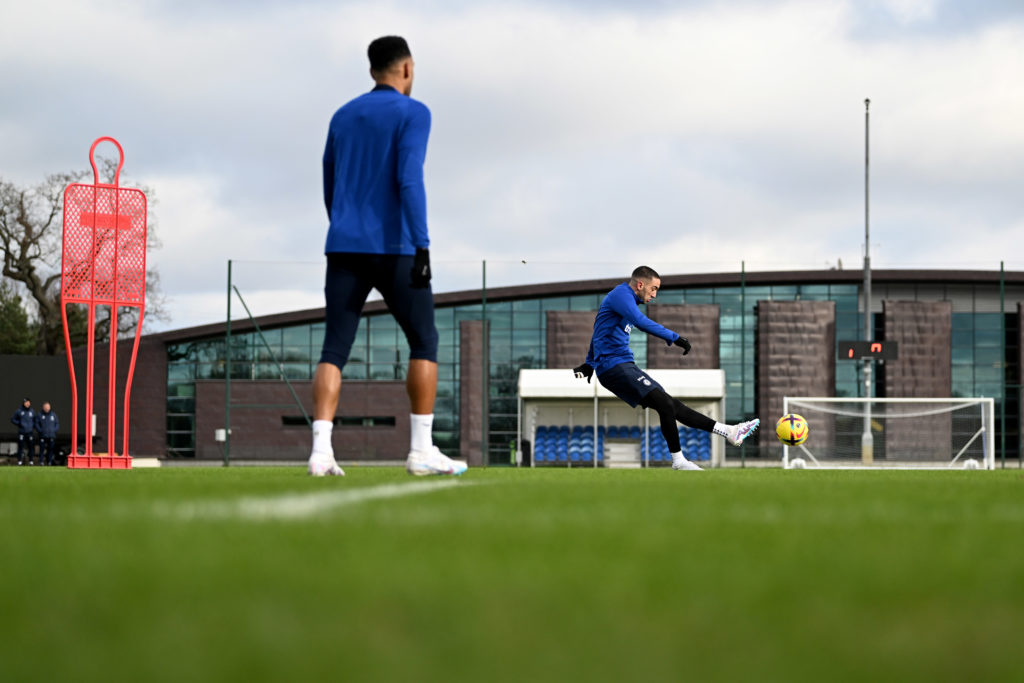 Chelsea training ground name
Chelsea named their new training ground after the Cobham area in which it is situated. The Blues based the camp 17 miles away from Stamford Bridge in the village of Stoke D'Abernon.
How many pitches are there at the Cobham Training Centre?
Chelsea initially intended for their training ground to feature 15 pitches and be operational by July 2006. Construction of the site would ultimately conclude in July 2007 with the Blues using temporary buildings at first. But Chelsea's training ground would also have 38 pitches.
The Cobham Training Centre's 38 pitches provide Chelsea with 22 full-size fields. The Blues' groundskeepers also keep six to Premier League standard to mirror their pitch at Chelsea's stadium, Stamford Bridge. Nine of the pitches have undersoil heating, while one is artificial.
What other facilities does the Cobham Training Centre have?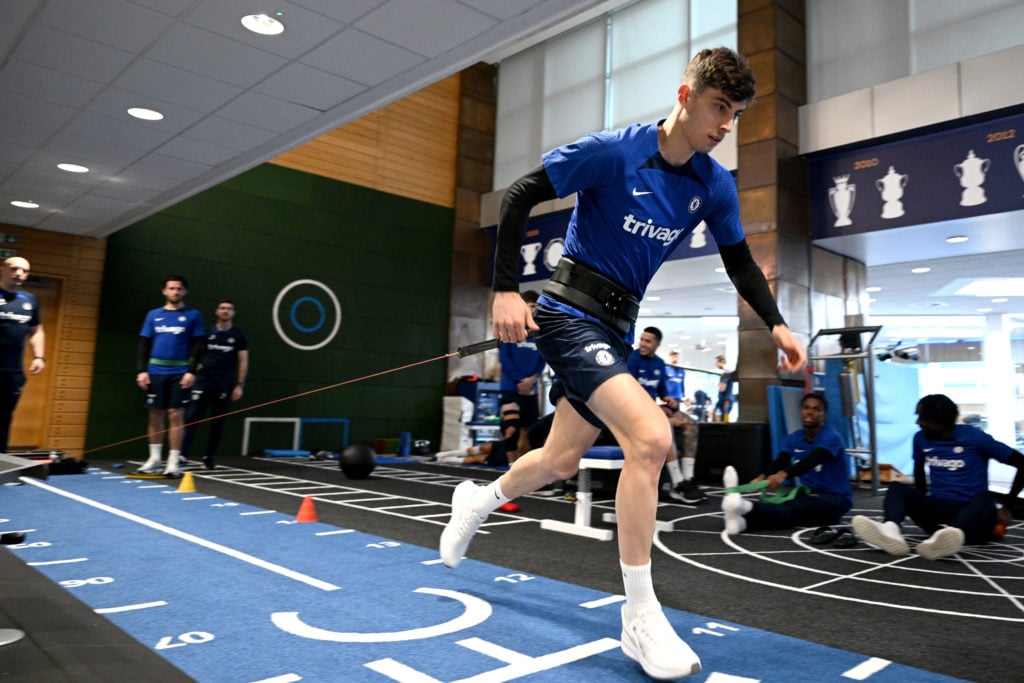 The 140-acre site on which Chelsea's Cobham Training Centre sits also features an array of further facilities. Abramovich spent £20m on the original cost of building Chelsea's training ground between 2004 and 2007. Now, it hosts Chelsea's academy and their women's team.
Chelsea's base in Surrey can even host UEFA Youth League level matches as it has a 1,000-capacity stadium. While Chelsea's first-team squad can use a hydro-therapy pool, a gym, a sauna and a steam room. Their women's side have their own indoor and outdoor facilities.
Additionally, Chelsea's Cobham training ground – based in a three-storey structure dug into the ground – has a media centre. The pool is also 56 ft long and Chelsea's coaching staff can change its floor and resistance levels. While the players can also access relaxation pods.
Harlington served as Chelsea's training ground for 30 years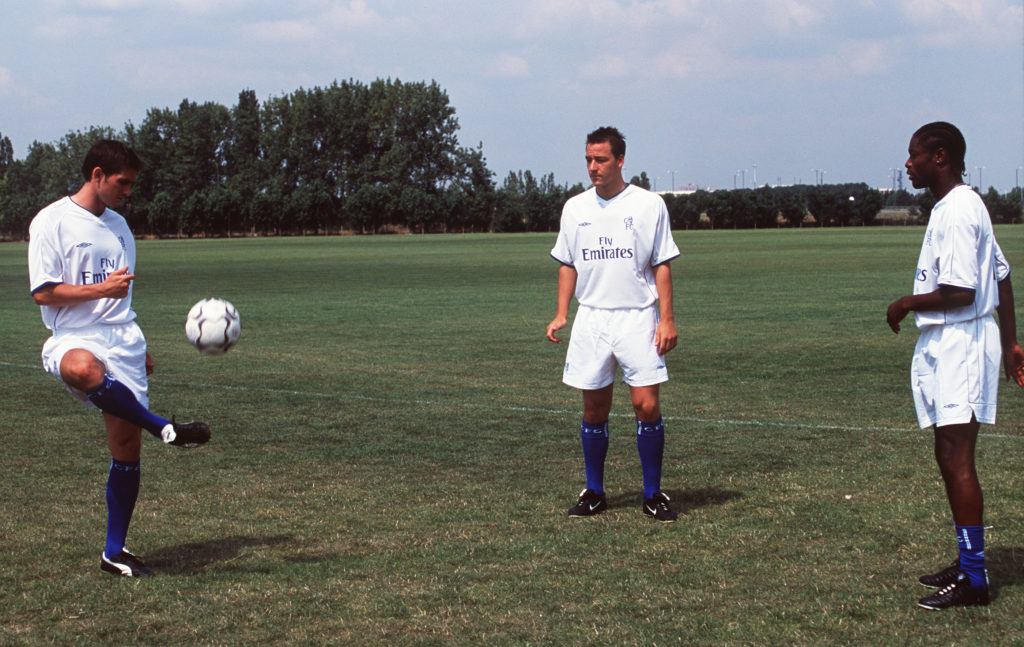 Chelsea moved to the Cobham Training Centre in 2005 and used temporary buildings whilst construction continued. The Blues also built the three-storey building into the ground owing to conditions for planning permission that it would not be taller than any nearby structures.
Designers also installed a moat to allow light to reach the lower tier of the building. Further, Chelsea turfed the roof of the training ground so that the building blended into the nearby surroundings. While the groundskeepers also collect water in a reservoir for pitch irrigation.
Chelsea's training ground in Cobham is fully state-of-the-art and marked a far improvement on their previous base at Harlington. The Blues shared Imperial College's facilities for around 30 years after selling their previous Mitcham Training Ground to Crystal Palace in the 1970s.
The Harlington site caused issues for Chelsea having had to share the facilities with Imperial College. It was also based in Sipson Lane between Heathrow Airport and the M4 motorway.
What is the address?
Cobham Training Centre: 60-64 Stoke Road, Stoke D'Abernon, Cobham, Surrey, KT11 3PT