Chelsea are one of the most successful English football clubs with an expert coaching staff beside manager Mauricio Pochettino. So, who now features in his staff at Stamford Bridge?
Chelsea manager: Mauricio Pochettino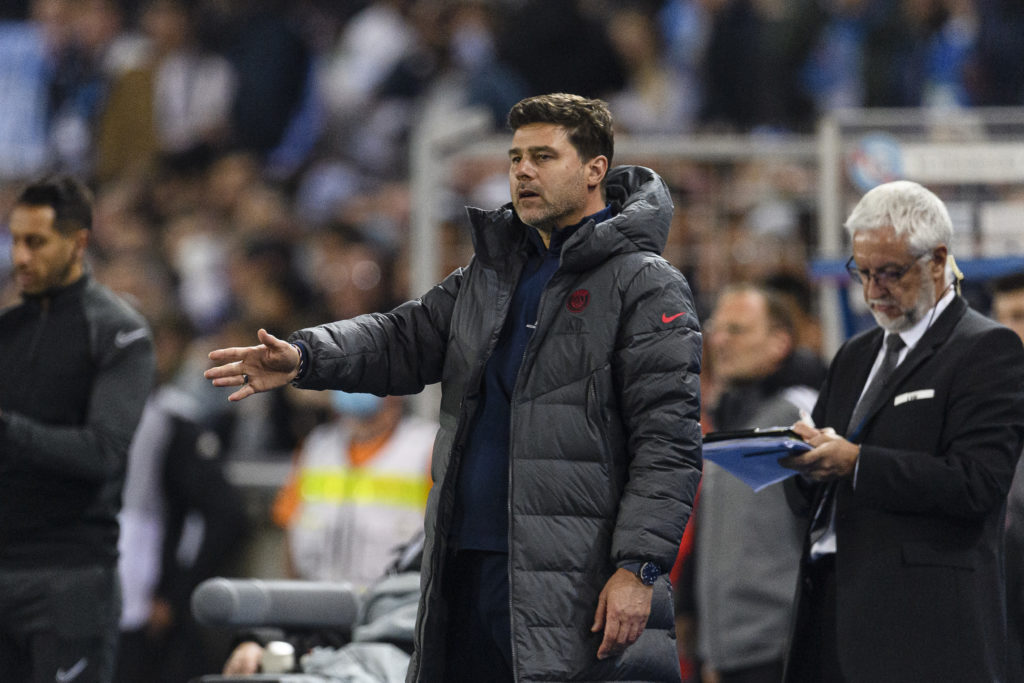 The Blues named Pochettino as the latest manager of Chelsea in May 2023 on an initial two-year contract. Stamford Bridge chiefs also hold an option to extend the Argentine's terms by one extra year. While Pochettino took over from Frank Lampard effective from July 1, 2023.
Pochettino is the club's fourth manager since Todd Boehly led a consortium in becoming the owners of Chelsea in 2022. The group sacked Thomas Tuchel quickly into its ownership and appointed Graham Potter. Yet Lampard later returned to west London as the caretaker boss.
But Lampard failed to steady the ship and Chelsea endured their worst-ever Premier League season in 2022/23 in 12th spot. Never had the Blues amassed fewer points than the 44 they managed. So, Boehly and co turned to Pochettino and named him Chelsea's latest manager.
Chelsea coaching staff
Assistant manager: Jesus Perez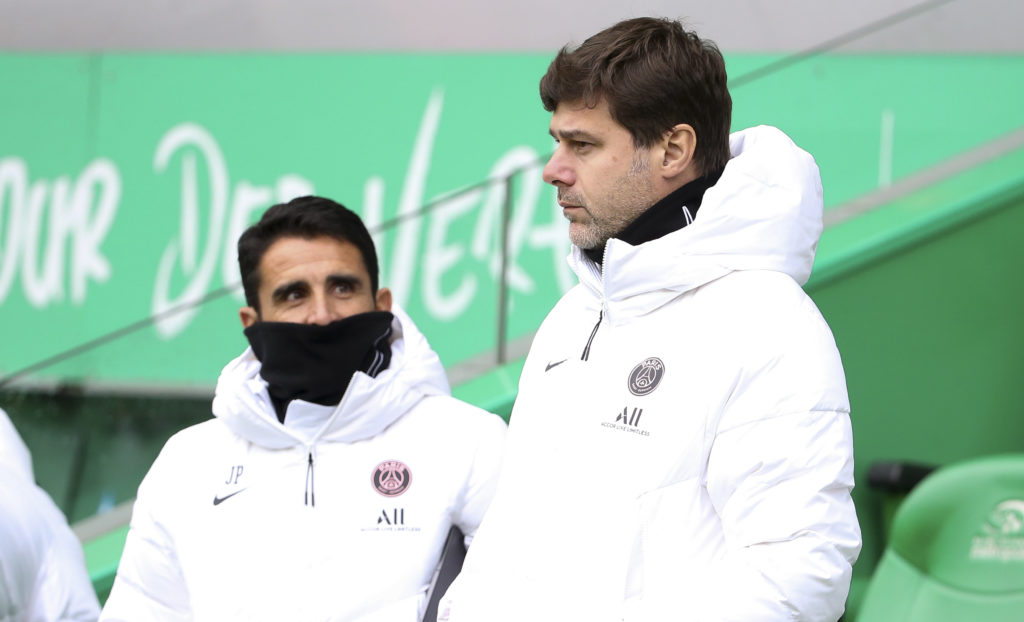 Pochettino made instant changes to Chelsea's coaching staff upon agreeing to become their latest manager in May 2023. The former Tottenham Hotspur coach brought Jesus Perez with him to west London. He had worked beside Pochettino since they were at Espanyol in 2010.
Espanyol first united Pochettino with Perez two years into the Argentine's time as the coach of the Barcelona-based team. The Spaniard joined the Periquitos' coaching staff as a fitness coach. While Perez and Pochettino would also later reunite at Southampton in January 2013.
Pochettino brought Perez with him to England as an assistant manager after he agreed to be the Saints' new boss. The pair have since remained together through Pochettino's tenures at Tottenham and Paris Saint-Germain. They have taken in more than 500 games in the dugout.
Ramon Planes had initially hired Perez to serve as Espanyol's Under-21s boss in 2010. But he quickly found himself working with Pochettino as he was the only one at the Periquitos able to work on prototype game analysis software. Perez also oversees a gruelling fitness regime.
First-team coach: Miguel D'Agostino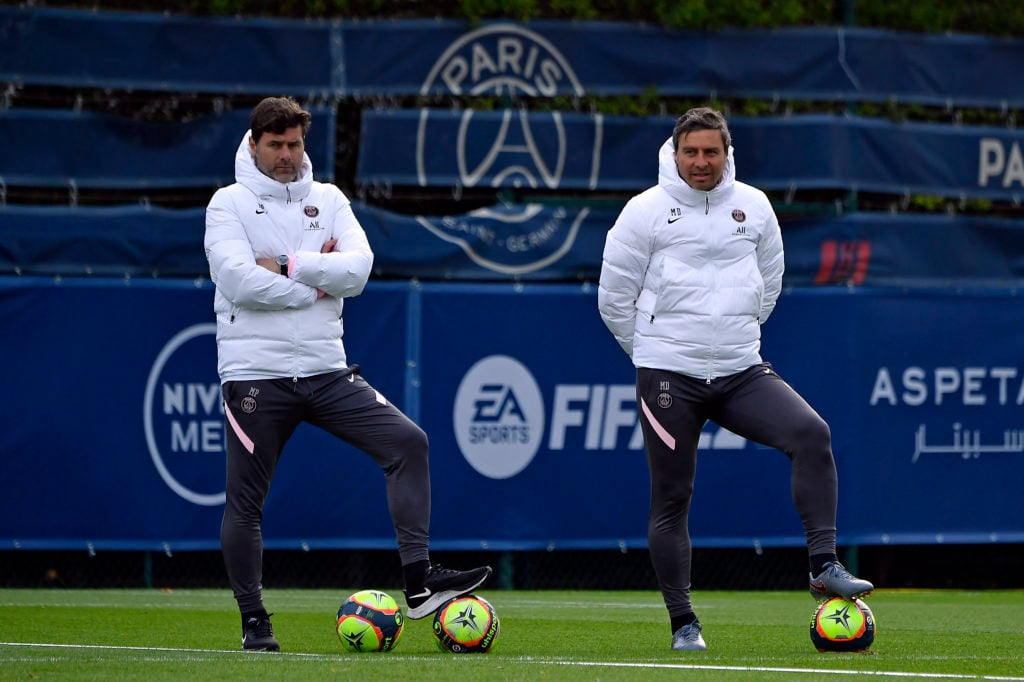 Pochettino also added Miguel D'Agostino to Chelsea's coaching staff after agreeing to be the Blues' manager. The pair have known each other since their playing days after establishing a close bond at Newell's Old Boys. While their relationship as coaches later began at Espanyol.
D'Agostino and Pochettino developed their friendship whilst central defensive teammates at Newell's Old Boys under Marcelo Bielsa in the 1990s. Pochettino would turn their friendship into a key part of his coaching system whilst at Espanyol after naming D'Agostino as a scout.
The Argentine had already worked as a coach for Angouleme, Stade Brestois and Dubai CSC before he joined Espanyol. While D'Agostino has since followed Pochettino to Southampton, Tottenham and Paris Saint-Germain as a key name in the Chelsea manager's coaching staff.
Goalkeeping coach: Toni Jimenez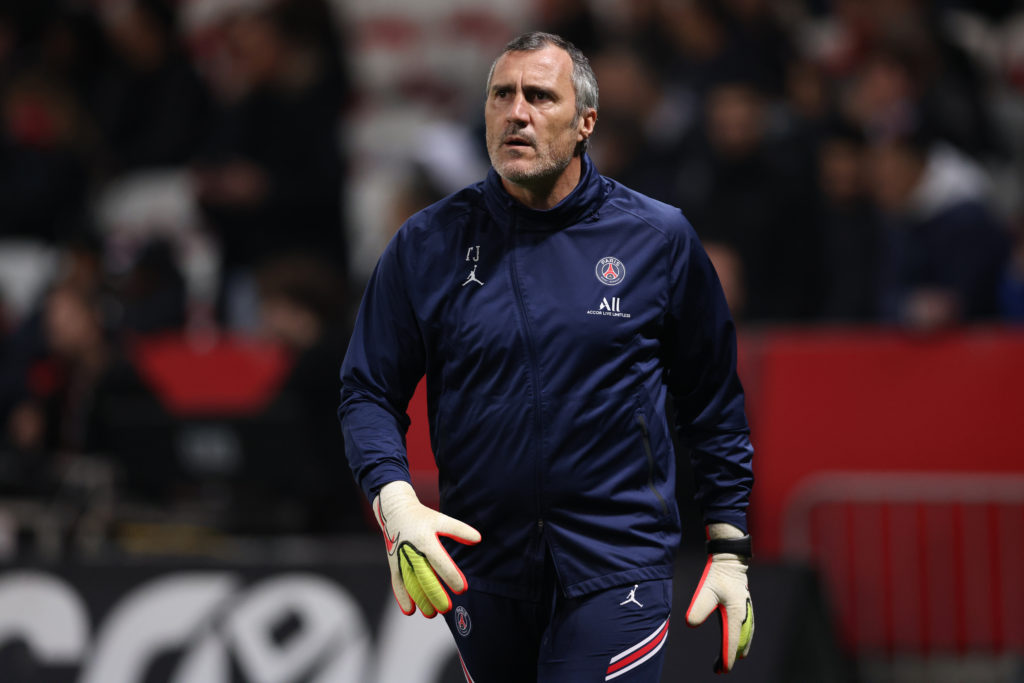 Toni Jimenez initially became a director after retiring as a player back in 2004. He had come through the youth sides at Barcelona and enjoyed a spell with Atletico Madrid later on in his career. But the Spaniard's best days came at Espanyol, where he met Pochettino as a player.
Pochettino would turn to his former teammate in 2011 when the Argentine targeted a new assistant manager at Espanyol. Jimenez's contributions over the following 16 months would see Pochettino add the Spaniard to his coaching staff after joining Southampton come 2013.
They have been inseparable since with Chelsea manager Pochettino also naming Jimenez as his goalkeeping coach at Tottenham and PSG. Jimenez puts a lot of focus into video analysis and a player's fitness. He strives to ensure a goalkeeper is able to play to Pochettino's plans.
Sport scientist and fitness coach: Sebastiano Pochettino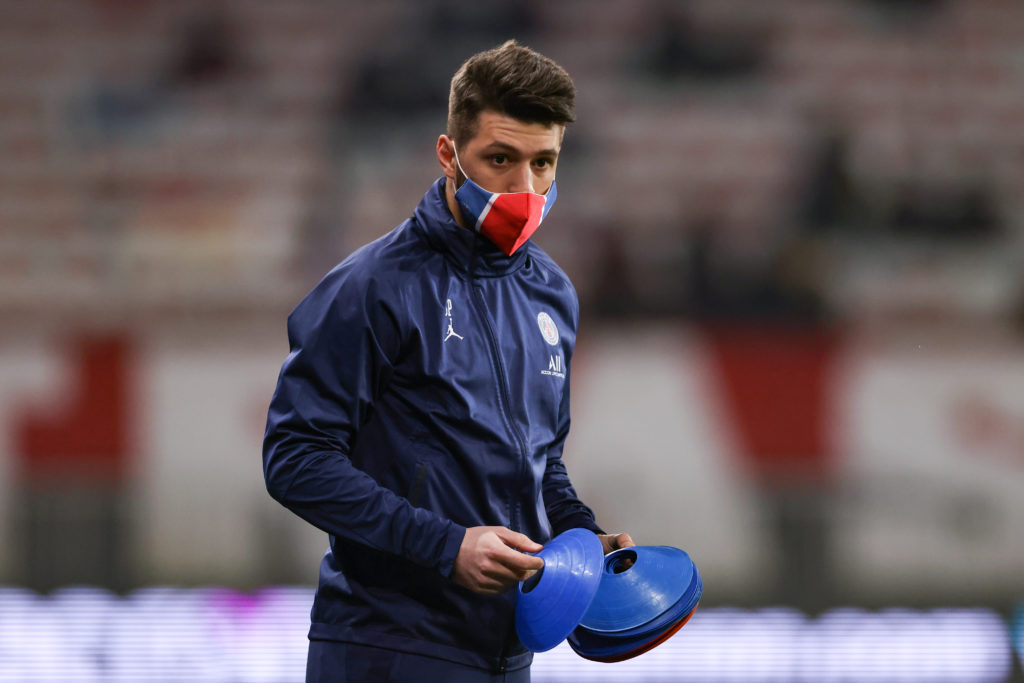 Chelsea also hired Pochettino's son, Sebastiano, for their coaching staff after he became the club's latest manager. He is the oldest of the coach's sons and has worked under the former defender since 2016. Sebastiano first started as a sports scientist assistant with Tottenham.
Sebastiano later became the youngest sports scientist in the Premier League when given the role full-time at 22 years old. While Pochettino also later took his son to Paris Saint-Germain in 2021 and later Stamford Bridge. He also added the role of fitness coach to his obligations.
Pochettino initially hired Sebastiano at Tottenham on the back of his son earning a first-class honours degree in Applied Sports Science at Southampton Solent University. Sebastiano has also got a Masters from Paris-Saclay University regarding the integrative biology of exercise.