It is probably fair to say that Todd Boehly and Clearlake Capital have made some huge mistakes at Chelsea since taking over the club.
The sacking of Thomas Tuchel and the hiring of Graham Potter instantly come to mind as a couple of examples.
The biggest of the lot, though, is arguably their decision to put in place a policy that prevented the club from making a move for James Maddison, who is now tearing it up at London rivals Tottenham Hotspur.
According to The Telegraph's Matt Law, Chelsea refused to sign anyone over the age of 25 during the summer transfer window, meaning that Maddison, 26, could not be considered. Had the attacking midfielder not started this season so well, perhaps it is something that would not have even been mentioned.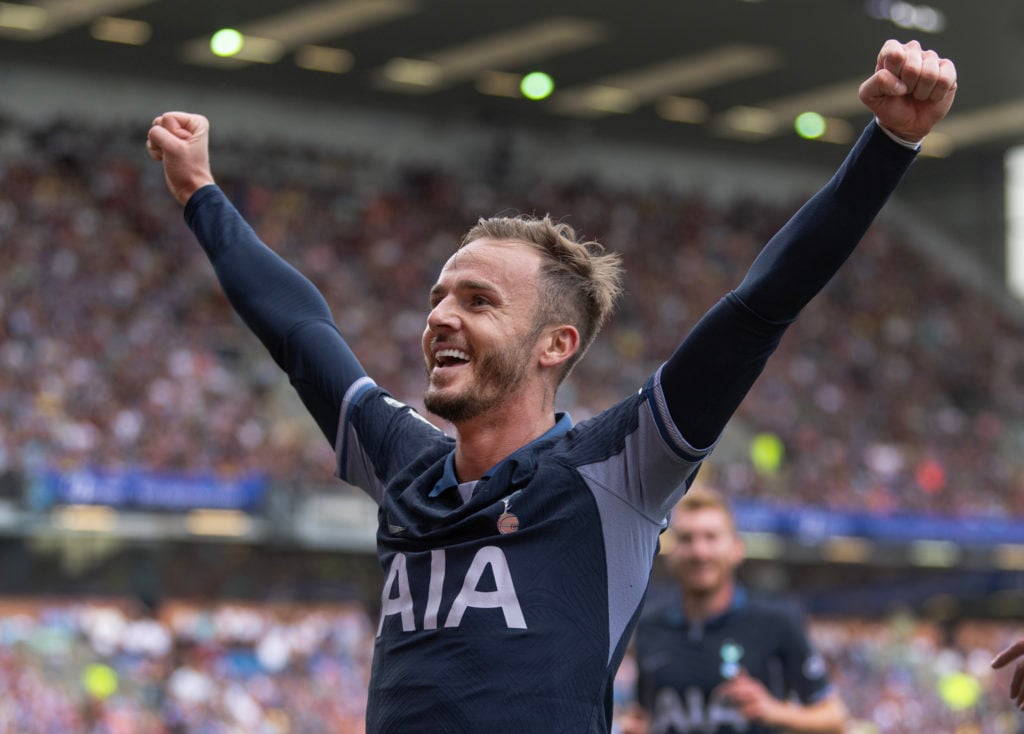 In his first four Premier League games for Spurs, he has scored two goals and provided two assists, helping his side move into second place just before the international break.
His fast start to life at Tottenham, though, is really not the only argument for why Chelsea should have considered him. His profile in general probably made him the perfect player for the Blues during the summer.
Mauricio Pochettino lost Mason Mount to Manchester United, while Kai Havertz joined Arsenal, so the Argentine really needed to bring in a new attacking midfielder. Havertz mainly played up front for Chelsea during his time in west London, but Mount was usually used in the No.10 position or in central midfield, two areas Maddison can operate in.
Simply put, Maddison could have been the perfect replacement for his England team-mate. The fact that he only cost Tottenham £40m, which is not crazy money in this day and age, also made it seem like a bit of a no-brainer.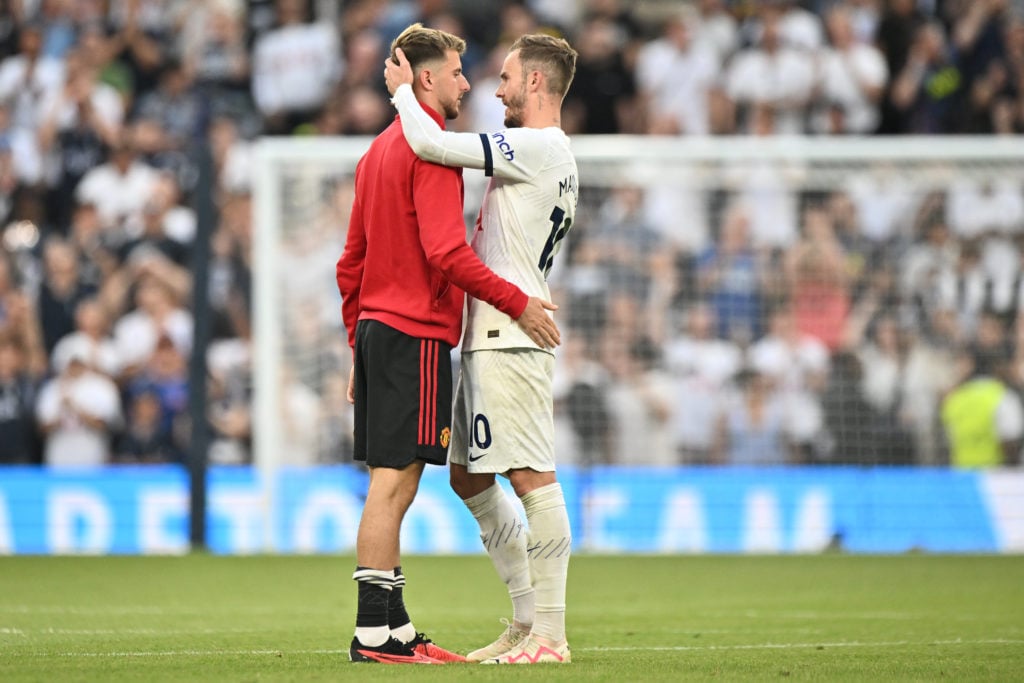 Those at Chelsea obviously disagree, though, and clearly felt that Maddison's talent was not exceptional enough for them to break their policy.
In the end, the Blues went for Cole Palmer, signing him from Manchester City for around the same amount of money Tottenham paid for Maddison.
At 21 years of age, Palmer fits Chelsea's transfer strategy and if he delivers for Pochettino's side, then no one is going to be mentioning Chelsea and Maddison in the same sentence.
But if not and the former Leicester City star continues to thrive at Spurs, you are going to have to put the Blues' decision not to target him as another Boehly blunder, perhaps his worst so far.
Related Topics
MORE CHELSEA STORIES