Unless you're still in a food coma from your Christmas leftovers, you'll be aware that Romelu Lukaku is not exactly the most popular man on the planet right now.
Especially not with Chelsea fans, who began their New Years' celebrations with a frown rather than a firework thanks to the Belgian international.
Lukaku is public enemy number one
An interview the striker had with Sky Italia from a few weeks ago emerged onto many people's timelines yesterday and caused a social media storm.
In a conversation more revealing than an episode of Oprah, Lukaku confessed he was 'not happy with the situation' at Stamford Bridge.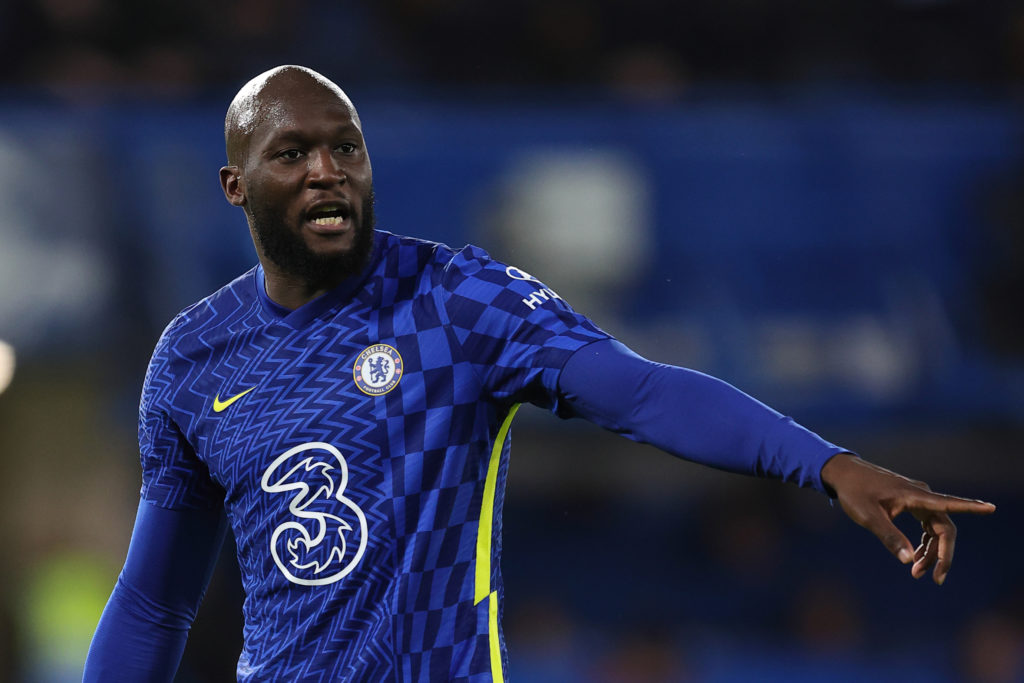 He also admitted a yearning to return to Inter Milan whilst his powers were still at their peak.
As the centre-forward turns 29 in May, this suggests a move back to Milan is only round the corner.
Understandably, these brutally honest words have not sat well with those of a blue persuasion.
Granted, they were uttered well over a fortnight ago, a time where Lukaku was just coming back from injury and hardly playing any minutes.
He has since scored in consecutive Premier League matches and praised Thomas Tuchel.
Drogba has done the same
Yet, the mere notion the attacker is not content with his Chelsea surroundings has caused unrest amongst supporters.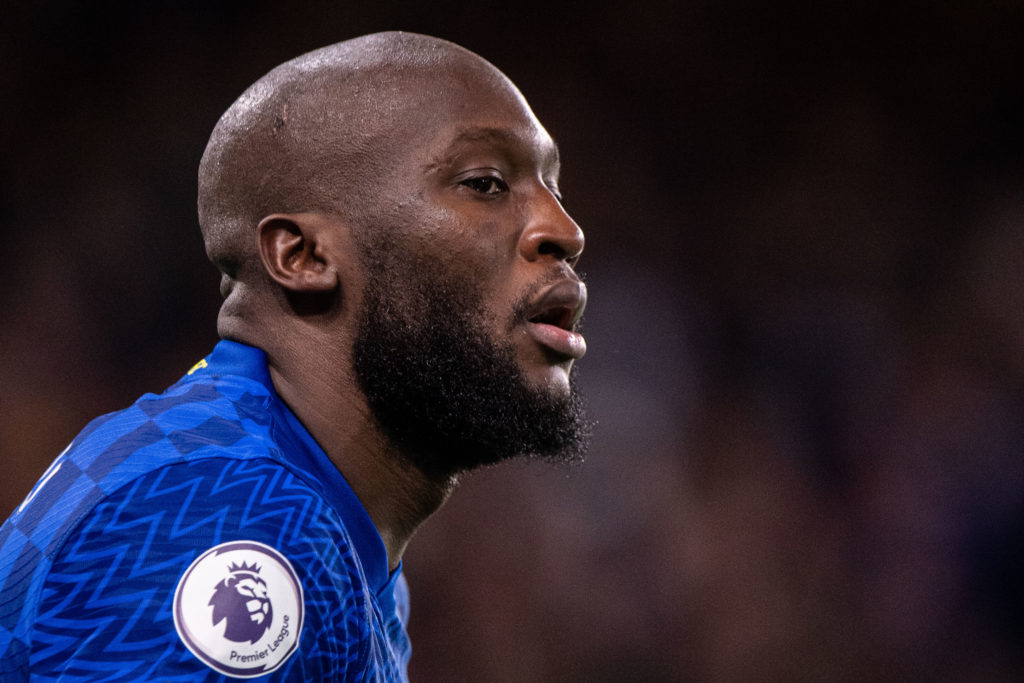 They have walked down this pathway before with two of their former beloved frontman; their hearts cannot take any more breakage.
Back in 2009, Didier Drogba hinted at a possible Marseille homecoming, the club he left five years before to join Jose Mourinho's side.
"I have a lot of respect for Chelsea and while I am with them, I can't say anything. But the most important thing is knowing my attachment to Marseille is still intact. I have always said it," said the iconic Ivorian.
Seven months after this statement, Drogba signed a new contract and then fired Chelsea to the league title.
Costa curses Chelsea
Things did not work the same for Diego Costa, however.
After the Blues' disappointing efforts to defend their domestic crown in 2015/16, the Spaniard was close to being reunited with Atletico Madrid.
However, the transfer broke down and Costa remained at Chelsea for another term.
He did finally get his wishes in the summer of 2017, after actively pushing for the departure from South West London to Madrid.
"I've done everything to come back to Atletico Madrid but I wouldn't fight the same to return," he said.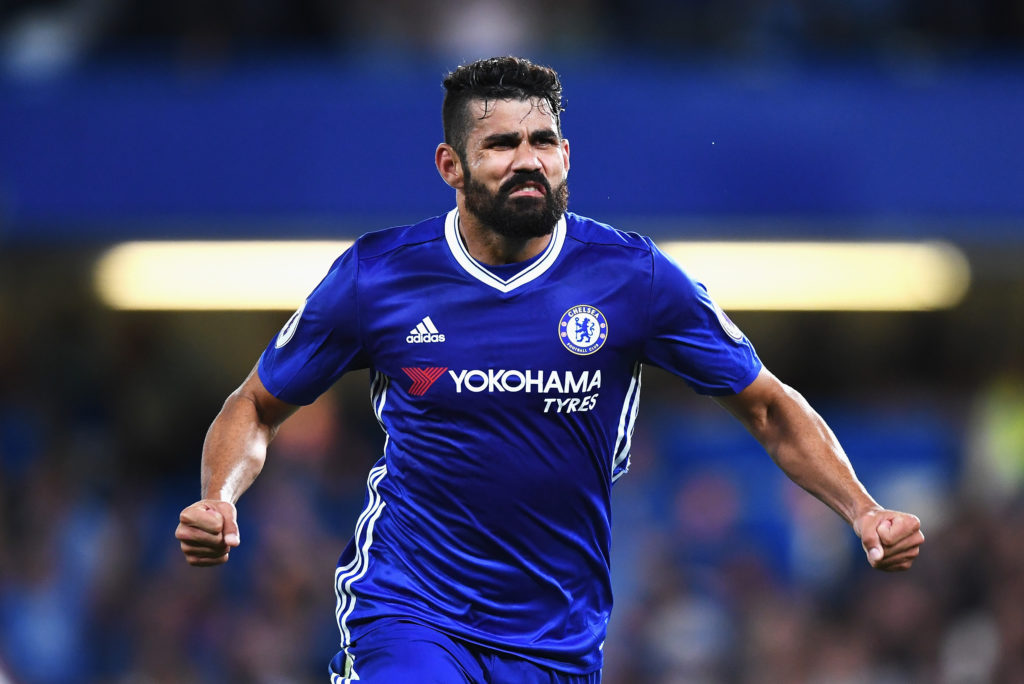 Will Lukaku follow in the footsteps of Costa and leave Chelsea, or emulate Drogba and stay true to the course?
2022 should hopefully give us the answers!
Keep up to date with all the latest Chelsea news and opinion by following The Chelsea Chronicle's Twitter account here
Related Topics
Have something to tell us about this article?
Let us know