Chelsea are no strangers to shopping for strikers in the January market.
Historically, a freshly acquired forward usually walks through the front doors at Cobham once the winter window opens for business.
Whilst the Blues do boast a decent track record when it comes to New Year resolutions, their approach to hand picking centre-forwards needs fine tuning.
Skim through the list of attackers that have been shipped off to Stamford Bridge and one begins to wonder who signed off some of these deals.
Failures in the forward department
Gonzalo Higuain arrived in the maiden month of 2019 as another recruitment made by Maurizio Sarri.
The once highly revered Argentine made a total of 18 appearances and scored five times before heading back to Juventus.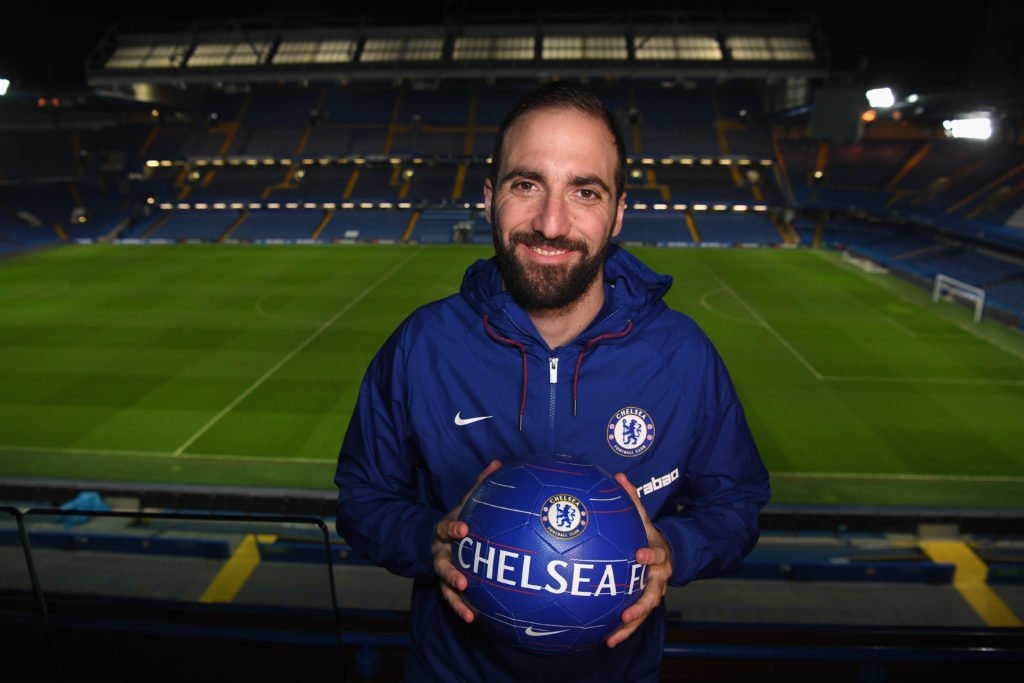 Alexandre Pato's spell in 2015/16 lasted just two games, but he did grab a goal on his Premier League debut.
Franco di Santo, bought by Avram Grant in 2008, failed to convert at all across his Chelsea career that spanned just 16 matches.
Demba Ba's return of 14 goals over one and a half campaigns from 2013 to 2014 is a marginal improvement.
Fernando Torres arguably holds the title of most underwhelming January recruit.
Pinched from Liverpool for £50m in 2011 (BBC), the Spaniard went 723 minutes before finally hitting the back of the net for the Blues.
Whilst these have all been worst-case scenarios, there are two positive examples of Chelsea's January transfer accruement.
Nicolas Anelka and Olivier Giroud proved to be worthy additions once they left Bolton Wanderers and Arsenal respectively.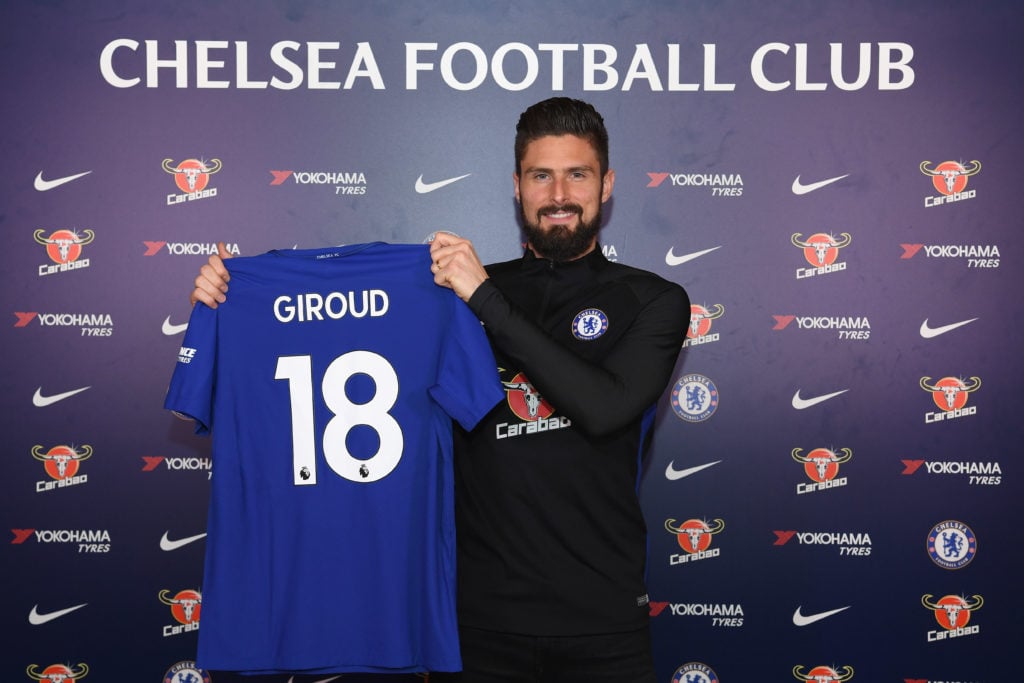 Both Frenchmen fired in goals at a steady rate, helping the side win silverware and earn the admiration of the home crowd.
Now, the Champions League holders will be hoping their latest attacking acquisition can enjoy a similar impact.
The new boy in Blue
At this point, some of you might be scratching your heads. What attacking acquisition?
Well, Chelsea continued their theme of signing offence-minded players when they landed Mason Burstow's signature on deadline day.
Charlton Athletic allowed the 18-year-old to put pen to paper with the European champions, before instantly retaining his services on loan.
We can feel that a few of you are still reading on in confusion.
Who is Mason Burstow and why does he belong to a Premier League giant?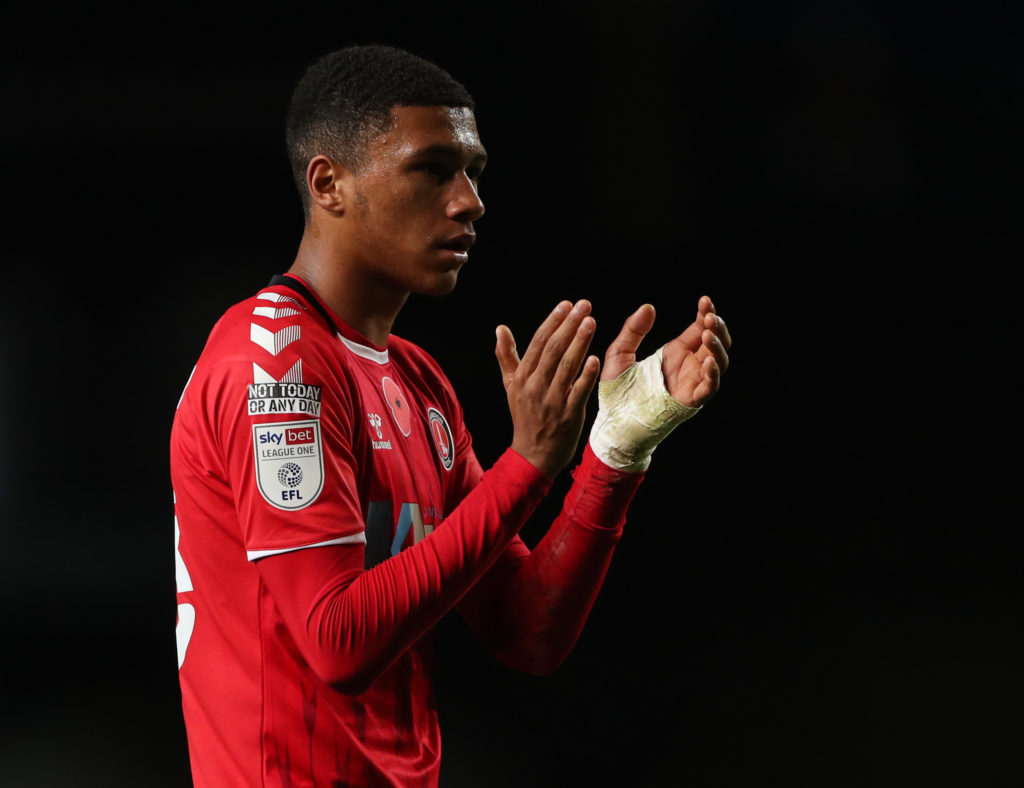 To answer these queries, the Chelsea Chronicle gratefully spoke to Henry Tomlinson of the News Shopper.
As well as covering Charlton, Tomlinson keeps an eye on Chelsea, Crystal Palace, Brentford and Millwall, therefore we felt in very safe hands.
So, we revert back to the previous question: who is Mason Burstow?
"He's only sort of emerged really recently, he's only played seven league games. He announced himself quite well in terms of he scored with his first touch in the EFL Trophy," explained Tomlinson.
"That obviously got quite a lot of people excited seeing an 18-year-old coming on and scoring with his first touch. It sort of gives the excitement and he's continued to impress in the league."
Brilliant Burstow
Burstow did indeed turn heads when he converted past Crawley Town with his very first kick of a ball in senior football.
Former Charlton boss Nigel Adkins promoted him from the youth set-up for the cup fixture last August and he hasn't really looked back since.
A further five goals would follow for the teenager, as his place in Johnnie Jackson's team solidified by every passing minute.
"He scored against Fleetwood Town the other week so that Charlton could take the lead. He's sort of been part of Charlton's recent improvement in their form. Even if he hasn't been scoring, he's been assisting and setting up a few goals," continued Tomlinson.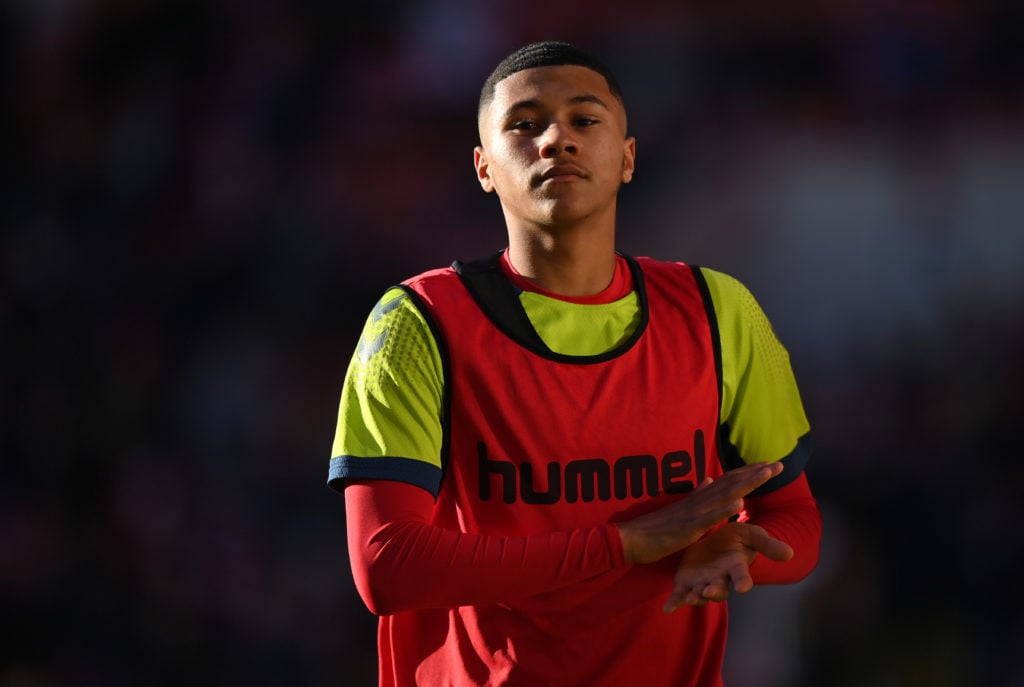 Perhaps Chelsea fans can start to see why Burstow was brought to the attention of their club's chain of command.
But sometimes statistics can be deceiving, especially if supporters are unable to see a player in the flesh.
Yet, Tomlinson helped to clear the conscience by dissecting the skill set of the young Addick.
"Because he's got that rare talent of just wanting to prove himself, he doesn't stop running, he doesn't have a chip on his shoulder, he's just wanting to do the best he can each time he goes out.
"I've seen him live a couple of times now and he sort of reminds me a little bit of a young (Jermain) Defoe.
"His movement between the lines, he's got a bit of that poacher finishing ability and he's got a bit more height. His goal against Fleetwood was with his head.
"So, maybe, he could have potential more skill set or be a bit more rounded than Defoe was, which would be a fantastic career if he was able to emulate Defoe because obviously, he's one of the best Premier League goal scorers of all time."
Copying the greats
Defoe's 162 top-flight goals is only bettered by a handful of other household names, including Frank Lampard.
He and Lampard were both raised through West Ham United's infamous academy located in Chadwell Heath, around an hour away from Burstow's hometown of Plumstead.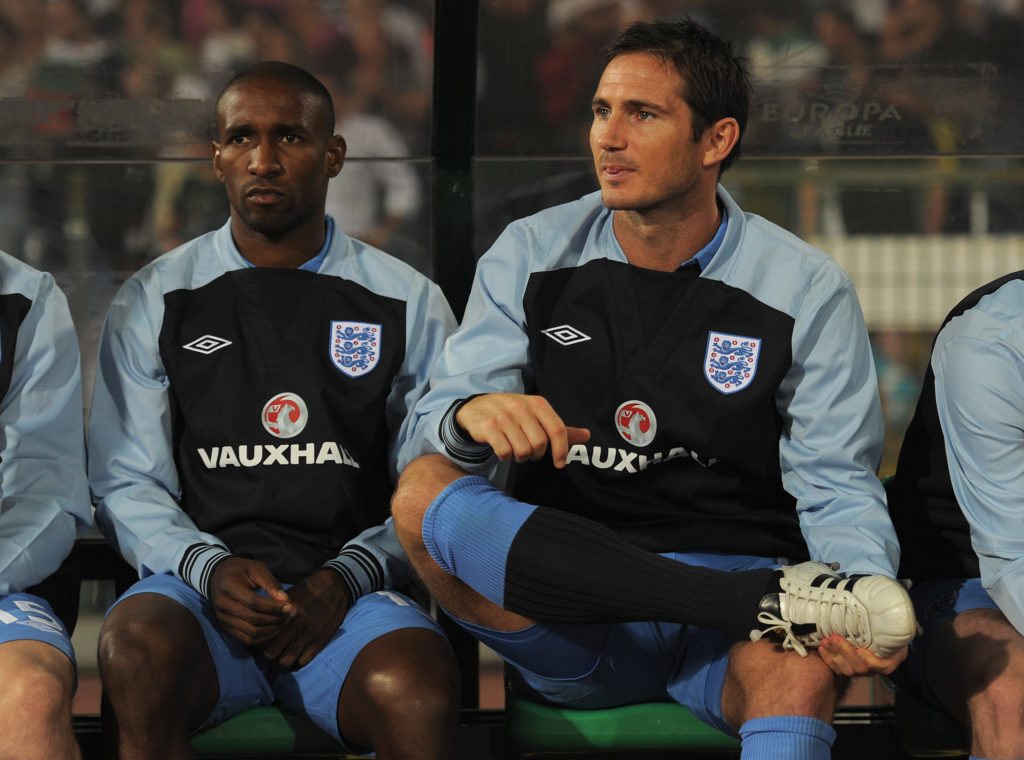 An almighty effort will be needed to emulate the two English icons and nobody is expecting it to happen overnight, or even at all.
However, if Chelsea's new recruit can continue his trajectory, then the possibilities are extremely promising.
He clearly has the correct qualities on the pitch and the personality off it to make good strides in the sport.
"He seems like a really down-to-earth kid. Just seeing his quotes after joining Chelsea saying he's still committed to Charlton, he wants to do the best for the club there," said Tomlinson.
"I know Johnnie Jackson is a big fan of him, he's a big fan of his character in the dressing room, let alone how he is on the pitch."
Although he may never break into the main squad, at least followers of Chelsea now know a little bit more about their new boy Mason Burstow.
Keep up to date with all the latest Chelsea news and opinion by following The Chelsea Chronicle's Facebook and Twitter accounts
Have something to tell us about this article?
Let us know