Chelsea No.7 Raheem Sterling will not be called up to the England squad by Gareth Southgate despite Jack Grealish dropping out with an injury.
That is according to the Daily Mail.
In our view, this decision is going to anger Raheem Sterling even more.
What's the story?
Well, the £50m man was already quite annoyed to be left out of the original squad by Southgate, following a strong start to the 2023/24 campaign.
Sterling has scored two goals – while also providing one assist – in four Premier League outings so far.
Southgate admitted that the Jamaica-born forward was "not particularly happy" to be left out, and in our view, he's going to be even more annoyed now after Grealish's withdrawal did not see him called up.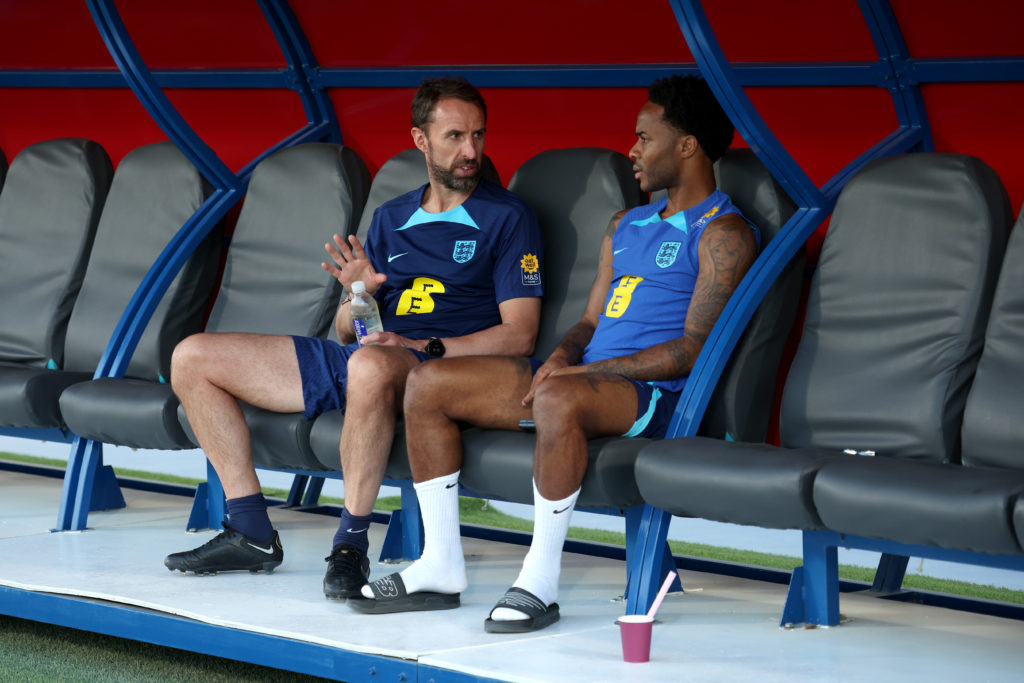 Sterling has not played for England since appearing at the World Cup in December 2022, and he is clearly eager to get back into action on the international front.
Given the fact the £350,000-a-week man was already quite unhappy to be left out, we would imagine that Mauricio Pochettino now has an even more upset player on his hands, so the Argentine may have to put his man management skills to good use at Cobham.
Raheem Sterling England snub is good for Chelsea
While Chelsea fans surely want Sterling to be happy, the fact he isn't playing for England during this international break is – selfishly – good news for the Blues.
Pochettino has a huge task on his hands to turn Chelsea's fortunes around after the international break when the Blues travel to Bournemouth, with just one win from four Premier League games so far.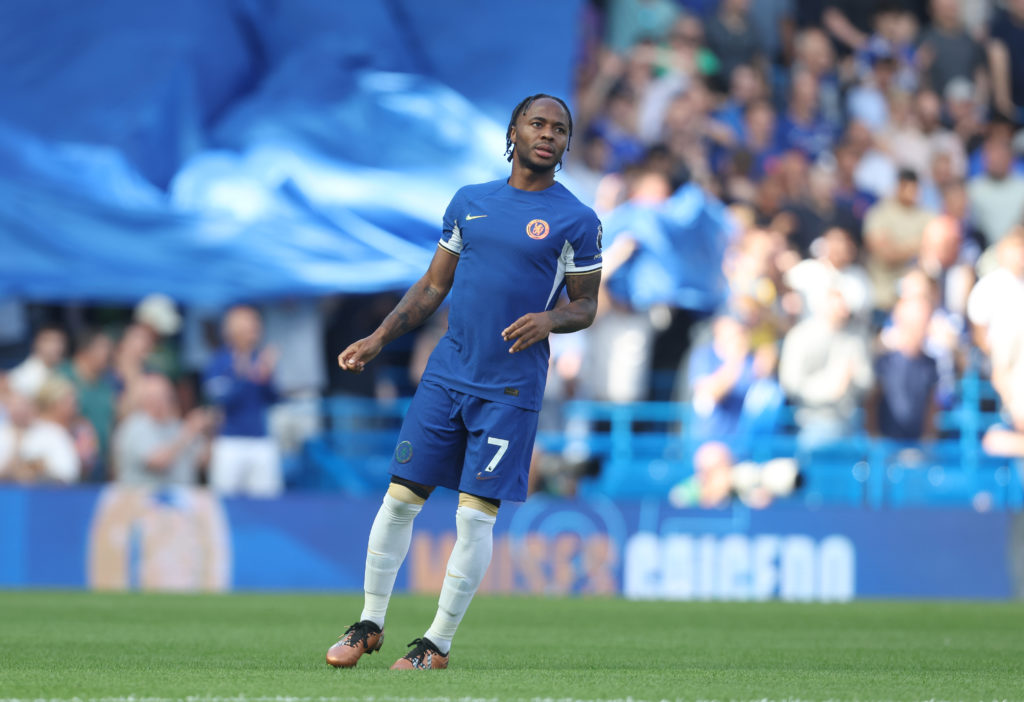 Sterling has been electric so far this season, and Chelsea's chances of embarking on a run of form after the international break would have taken a major dent if he suffered an injury playing for England.
However – despite being left upset by Southgate's snub – Sterling can now focus on Chelsea at Cobham, where he will work to be fit and raring to go when Chelsea face Bournemouth.
Related Topics
MORE CHELSEA STORIES