Controversy is always just around the corner when Chelsea is concerned.
Sometimes only mildly, sometimes to the hottest degree.
Fortunately, 2021 had fewer debatable topics than usual for the boys in blue.
This year was all about people boasting too much power making damming decisions that don't sit in line with the ethics of the sport (more on that later).
Yet, there have still been some contentious moments in the Chelsea camp that have made our eyebrows raise and our jaws drop.
Here are the three instances we believe to be the most controversial from the past 12 months:
Farewell to Fikayo
Frank Lampard's key mantra as the Blues manager was to give youth a chance.
Just ask Mason Mount, Tammy Abraham and Reece James.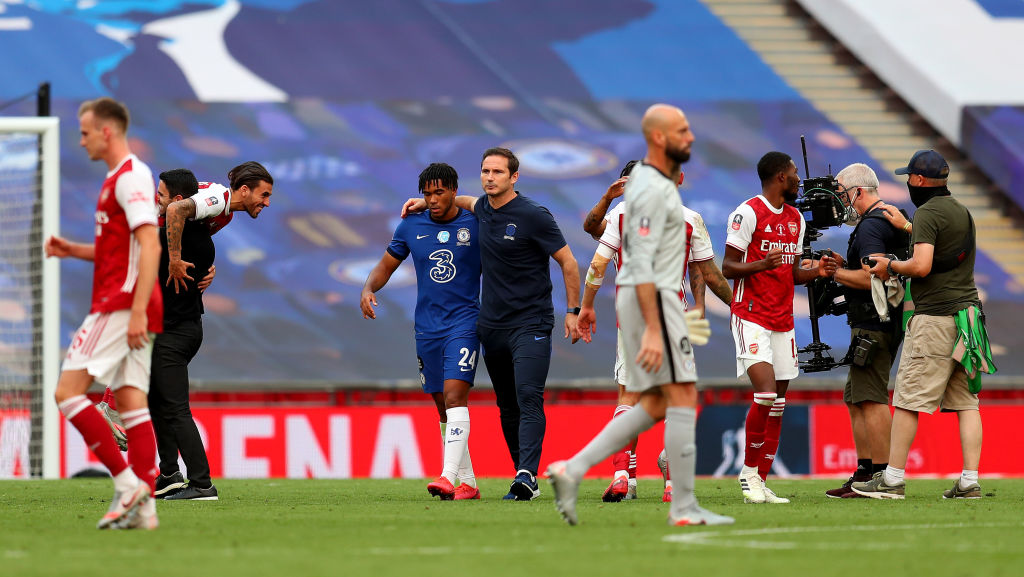 So, when he decided to totally go against this policy last season, many people were taken aback.
Like Mount, Abraham and James, Fikayo Tomori had enjoyed a breakthrough campaign under Lampard from 2019 through to the middle of 2020.
However, as the new season rolled around, something changed.
Tomori began to appear less and less until it was clear he no longer had a place in the coach's plans.
Despite this situation unfolding in front of everyone, many were still totally shocked to see the defender join AC Milan on loan in January.
Cobham had lost one of its star pupils, who was originally placed top of the class by their young teacher.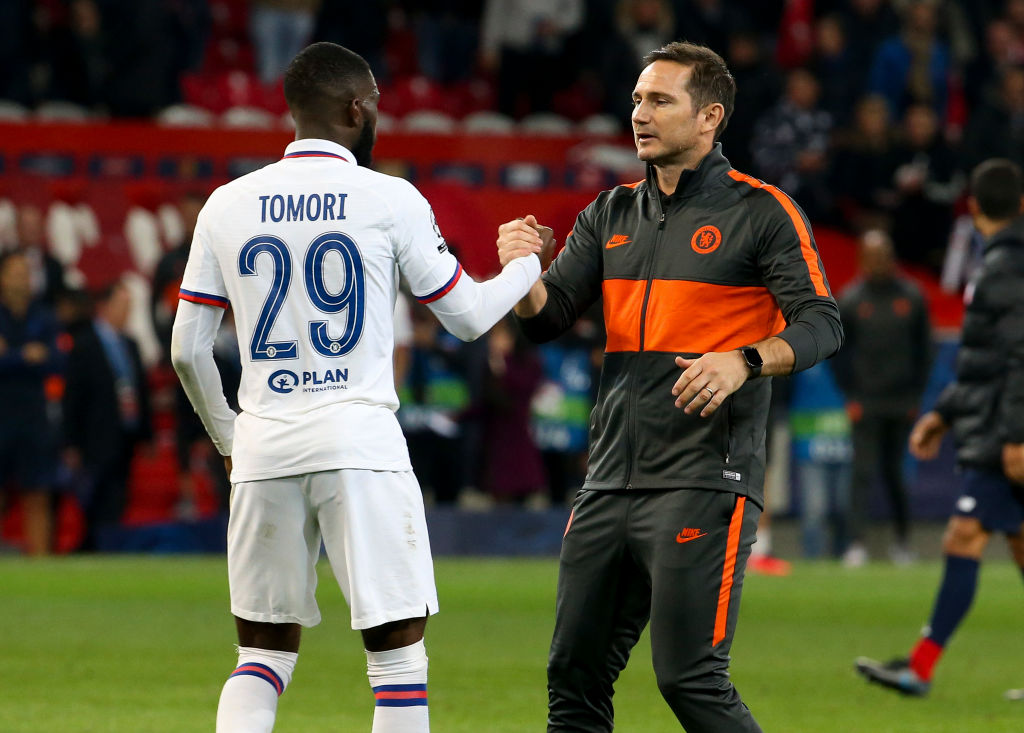 In the end, Tomori's move to Milan turned out to be a wise one.
He signed for the Serie A side permanently over the summer and is now a mainstay at the San Siro.
Southampton saga
At the start of Thomas Tuchel's tenure in charge of Chelsea, very little went awry.
But, a trip to the south coast in late February brought the first problematic wave crashing down upon Tuchel's sandcastle.
A 1-1 draw with Southampton at St. Mary's ended a run of four straight Premier League victories, although the main talking point from the match wasn't the end result.
Tuchel brought on Callum Hudson at half-time with his team trailing 1-0.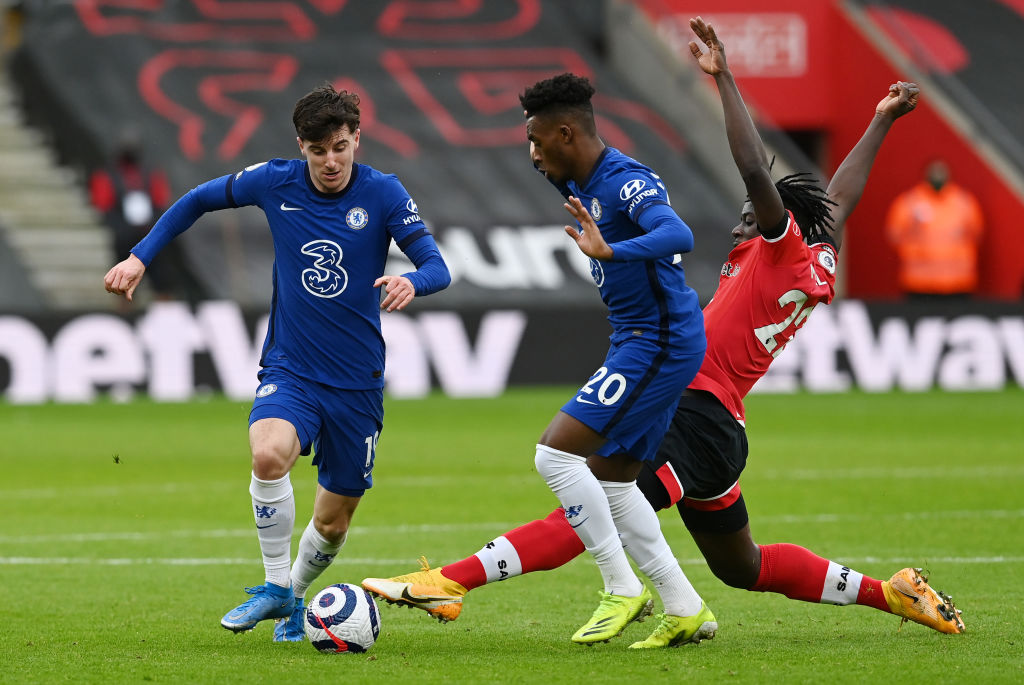 This cameo lasted a mere 20 minutes, as the boss decided to take Hudson-Odoi off in place of Hakim Ziyech.
Such a scenario is a player's worst nightmare and a real sucker punch to their pride.
After the game, Tuchel threw even more shade upon the 21-year-old.
"No, it was not injury-related", he said on the reverse substitution.
"I was not happy with his attitude, energy and counter-pressing."
Thankfully, the two made up not long after, but it did leave a sour taste in the mouth for a while.
Super-less League
Remember when the so-called elite clubs in Europe trend to disband the very fabric of football for their own financial gain?
We certainly haven't and neither have fans up and down the country.
The attempted formation of the European Super League thankfully crumbled to sorry pieces before it could be assembled.
Regardless of its failed attempt, the fact it was even discussed as an option is disgusting, to say the least.
It pains us to say Chelsea were involved in the initial movement, along with Manchester United, Liverpool, Manchester City, Liverpool, Tottenham Hotspur, Arsenal, Barcelona, Real Madrid, Atletico Madrid, AC Milan, Inter Milan and Juventus.
Literal riots happened outside stadiums after the idea was proposed, including Stamford Bridge just before the Blues' match-up with Brighton & Hove Albion.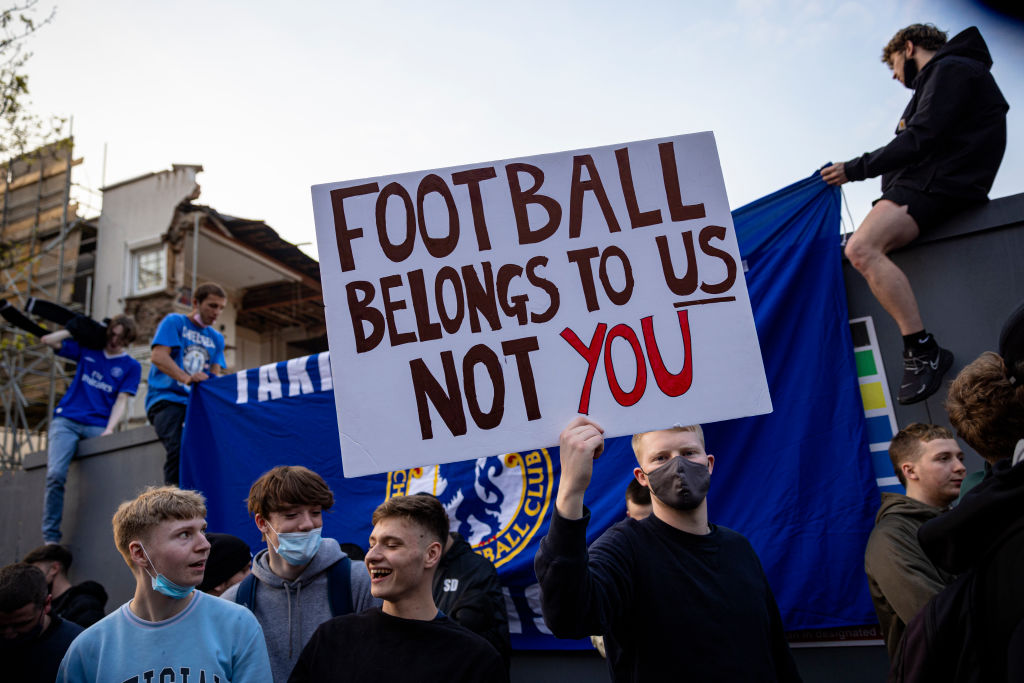 Thankfully, Chelsea were one of the first teams to remove their allegiance from the scheme.
Roman Abramovich issued a statement a few days later, voicing his deep regret at being part of the poisonous project.
Just make sure it never happens again, Roman.
Keep up to date with all the latest Chelsea news and opinion by following The Chelsea Chronicle's Twitter account here
Have something to tell us about this article?
Let us know