Thomas Tuchel is not one to stray too far from his principles.
As Chelsea manager, he has hardly wavered from the honest, humble but hard-knock character that stands before us.
His approach to games are generally the same; dominate the opponents, keep possession and attack with speed.
In the past few matches, these methods have been hampered by the constant rotation of personnel, yet the ideas remain in place.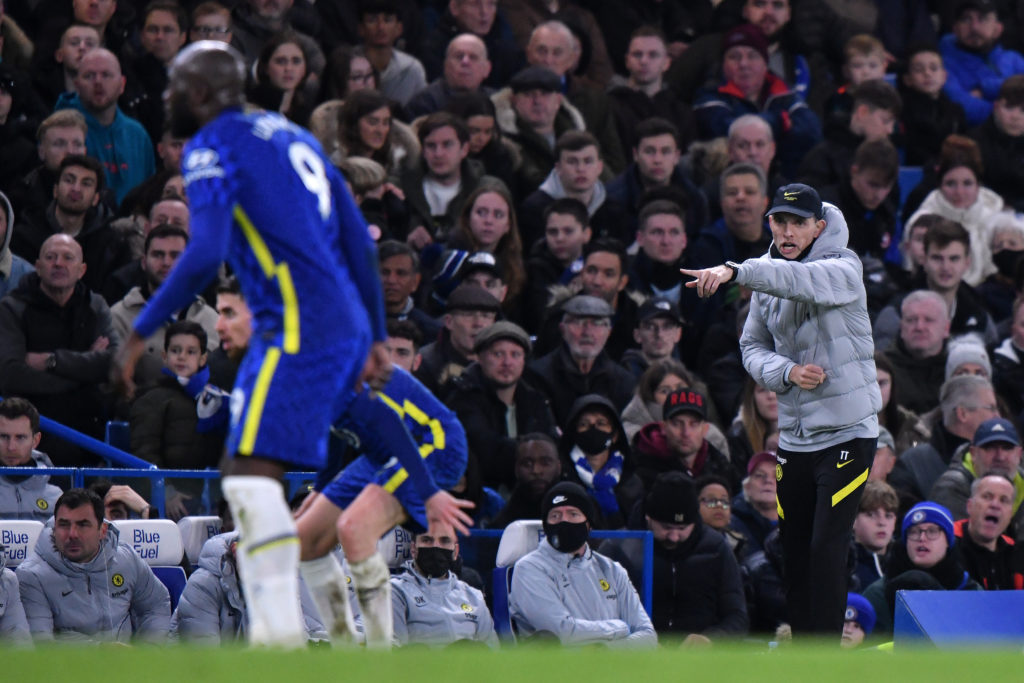 Winning with wing-backs
Arguably the defining constant of his reign at Stamford Bridge is the preference of the 3-4-2-1 – or 3-4-3 depending on the players available – formation.
He instantly went about scrapping Frank Lampard's back four in place of a back three, as well as the implementation of wing-backs.
This turned Chelsea's defensive record on its head pretty much overnight.
The introduction of wing-backs become more prevalent this season, as Reece James and Ben Chilwell demonstrated their prowess in attacking areas.
Between the beginning of October and the end of November, the two England internationals had either scored or assisted nine of Chelsea's 18 Premier League goals.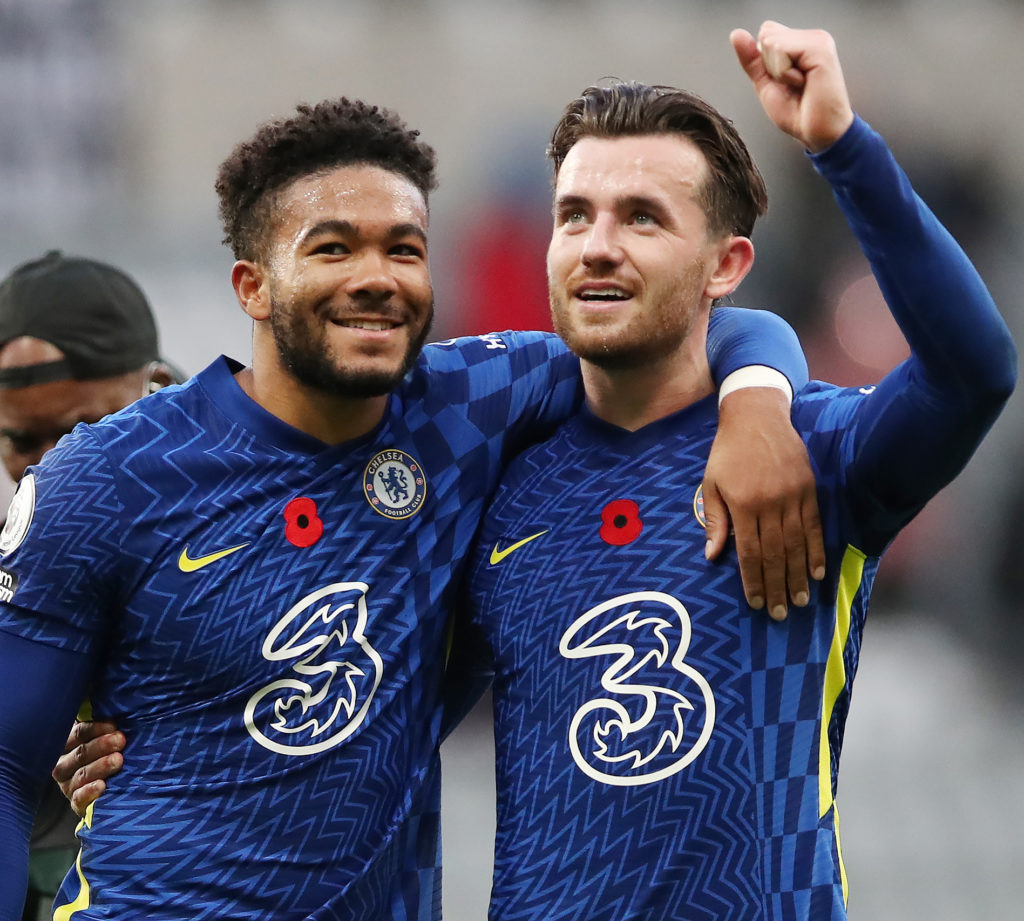 However, from December onwards, the pair's goal contribution in the top flight stands at just one.
Chilwell's cruciate ligament injury suffered against Juventus has ended his season prematurely.
James could be heading in the same direction, following the wound he suffered in the draw with Brighton & Hove Albion last week.
Losing without wing-backs
Tuchel is facing the prospect of being without his two primary wing-backs for a sustained period of time and he made sure people knew about it.
"We have no more wing backs, everybody is injured," said the German coach after being held by Brighton.
This statement is not entirely accurate.
Marcos Alonso remains, for now, untouched by covid or injury.
The same can be said for Cesar Azpilicueta, who is a sturdy wing-back understudy.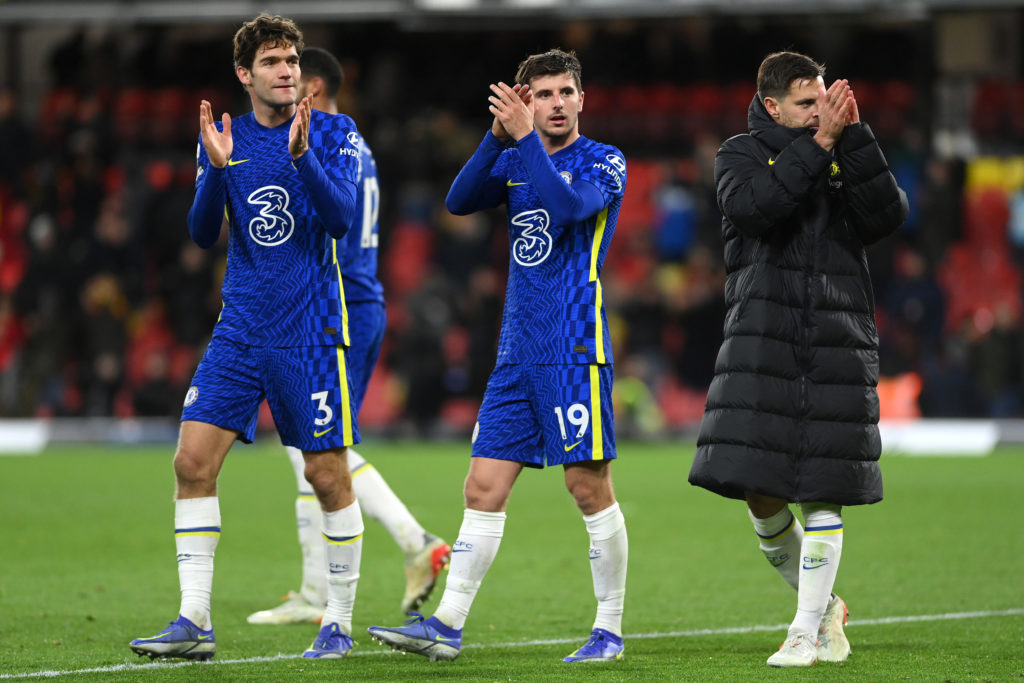 However, if Tuchel seriously believes he is without any wide players, then maybe he should consider going against his tried and trusted formation for the first time since becoming Blues boss.
Reverting back to a 4-3-3 for example would eliminate the idea of needing wing-backs.
Gabby Agbonlahor actually suggested starting Alonso, Antonio Rudiger, Trevoh Chalobah and Azpilicueta as the flat back four.
Then Christian Pulisic and Callum Hudson-Odoi could naturally flank Romelu Lukaku up front, whilst Jorginho, N'Golo Kante and Mateo Kovacic fill the midfield.
Challenging Conte
Tuchel might apply this new set-up against Tottenham Hotspur in the Carabao Cup semi-final on Wednesday.
Antonio Conte is of course the man who famously used the 3-4-3 to win Chelsea the 2016/17 league title.
If anyone knows Tuchel's favourite approach inside out, it's the Spurs boss.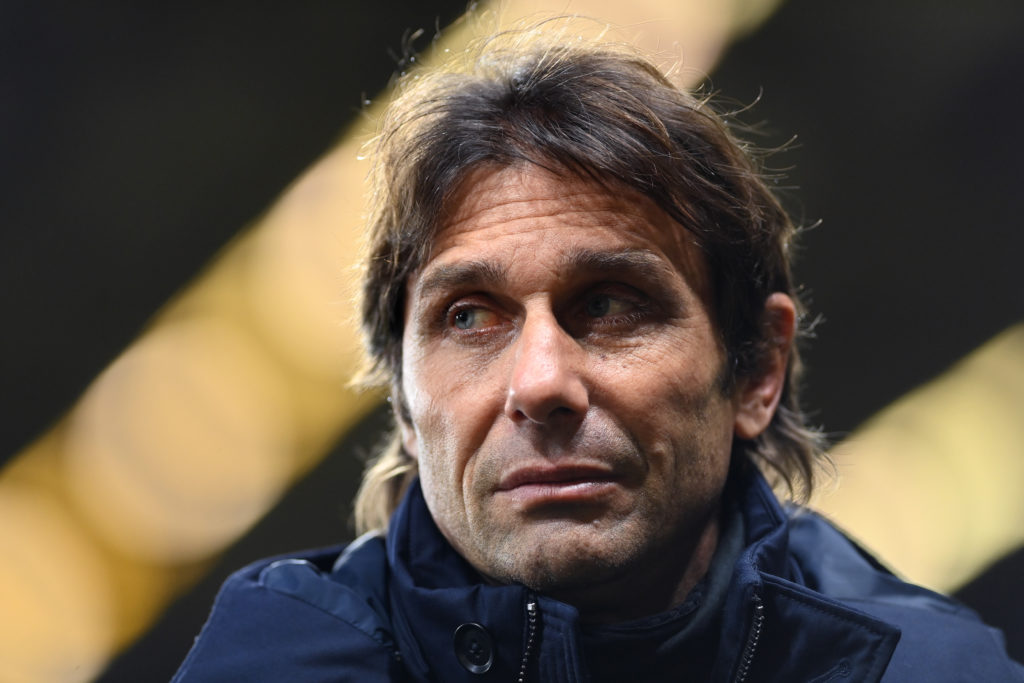 Therefore, playing him at his own game might not be wise.
Taking a look at Tottenham's results under Conte, the teams they've beaten comfortably– Norwich 3-0, Brentford 2-0 – have fielded a back three.
Southampton did manage to secure a draw using a 3-4-2-1 approach, yet were saved twice from defeat by VAR.
Whereas, the opponents who deployed a quartet of defenders have generally fared much better against Conte's men.
Therefore, Tuchel may just fancy his chances slightly more in the London derby with a revised game plan.
Keep up to date with all the latest Chelsea news and opinion by following The Chelsea Chronicle's Twitter account here
Related Topics
Have something to tell us about this article?
Let us know