Reports have claimed that Marc Cucurella and Jude Bellingham clashed at the end of Chelsea's victory over Borussia Dortmund.
According to The Telegraph, the Spain international stood his ground, much to the delight of the home fans who were present at Stamford Bridge last night.
After three matches out of the squad, Cucurella couldn't of picked a bigger occasion to make his return to the Chelsea side.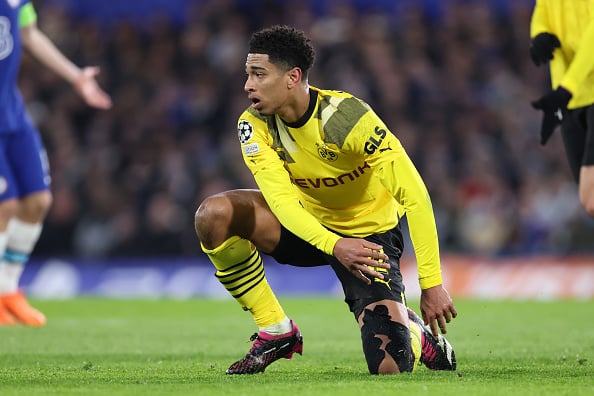 Playing on the left of a back three, the 24-year-old was under immense pressure to slide back in seamlessly after what has been a tough season up to now with his new side.
The performance he put in was sensational, with him finally looking like the player the Blues spent £63m on last summer.
His display was enough for him to be awarded the UEFA award for man of the match, as Chelsea booked their place in the quarter-finals with a sensational comeback victory.
Cucurella and Bellingham clashed
Frustration grew among the visiting players last night. They were frustrated at the decisions made by the referee particularly regarding Kai Havertz's penalty last night.
This seemed to get the better of Jude Bellingham at full-time. The Telegraph have claimed that he was in the middle of the argument with Cucurella.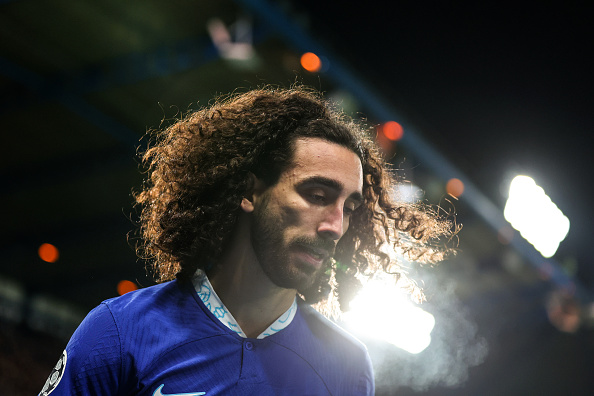 It was the Spaniard who had the last laugh however, as he will be the one waiting to see who the next Champions League venture is against this season.
The England international however is likely to not play in this competition again for Dortmund, given that the chances are high that he moves on at the end of the season.
Todd Boehly has ensured that Chelsea remain at least in the race to sign him, however there is a belief that he is more likely to join another team when a decision is to be made.
Have something to tell us about this article?
Let us know