Eden Hazard will be in Zinedine Zidane's Real Madrid squad for Tuesday's Champions League semi-final first leg clash against Chelsea, according to Marca.
The former Chelsea ace made his first appearance after 41-day absence due to injury since March 15 in Real Madrid's goalless draw with Real Betis on Saturday evening.
It was only a 13-minute cameo in the second half, but Hazard was arguably their biggest attacking threat in that period — and Zidane was clearly impressed.
"Hazard played really well, he's feeling good and I'm happy to see him on the pitch," the Real Madrid boss said after the game (via the club's official website).
"It's important to see him back with us. He's a quality player and we're going to enjoy him as much as we can until the end of the season."
According to Marca, Hazard will not be in the starting-line up on Tuesday, but will likely make an appearance from the bench in the match.
The report added that Zidane clearly understands the difference that the Belgium international could make in just 15 or 20 minutes.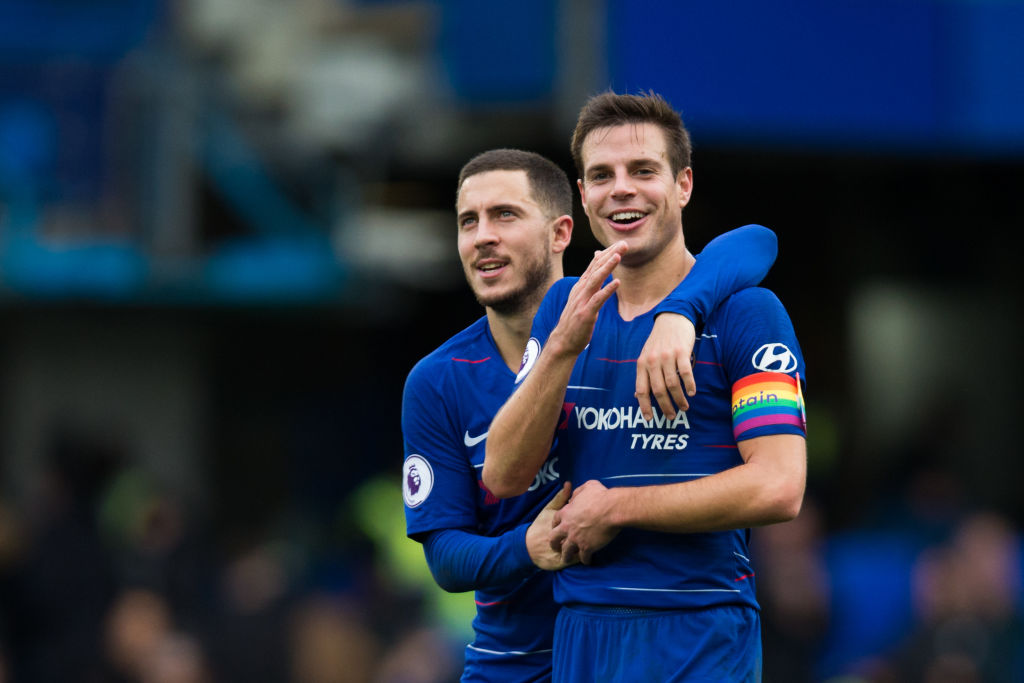 Chronicle view
From Chelsea's point of view, the semi-final match is obviously more important, and Hazard will be one of the enemies for the 90 minutes.
But it will be exciting to see him meet with some of his former Chelsea teammates before and after the game.
Related Topics
Have something to tell us about this article?
Let us know