Timo Werner is happy to be back on the scoresheet but jokingly said his disallowed goal in the 3-1 win over Southampton on Saturday summed up his Chelsea career.
The 25-year-old has had a total of 16 goals disallowed by VAR since joining Chelsea, and it understandably frustrates him a little bit.
It was very harsh, however, since Werner did nothing wrong in this particular case. It was ruled out after referee Martin Atkinson deemed Cesar Azpilicueta's challenge earlier in the build-up to the goal as a foul.
Fortunately, Werner had another big chance to put Chelsea ahead after a tough start in the second half, and he did not let it go to waste.
Perhaps thanks to this goal, as well as the fans who kept singing his name even after the game, Werner was in a very good mood that he could even joke about the disallowed goal.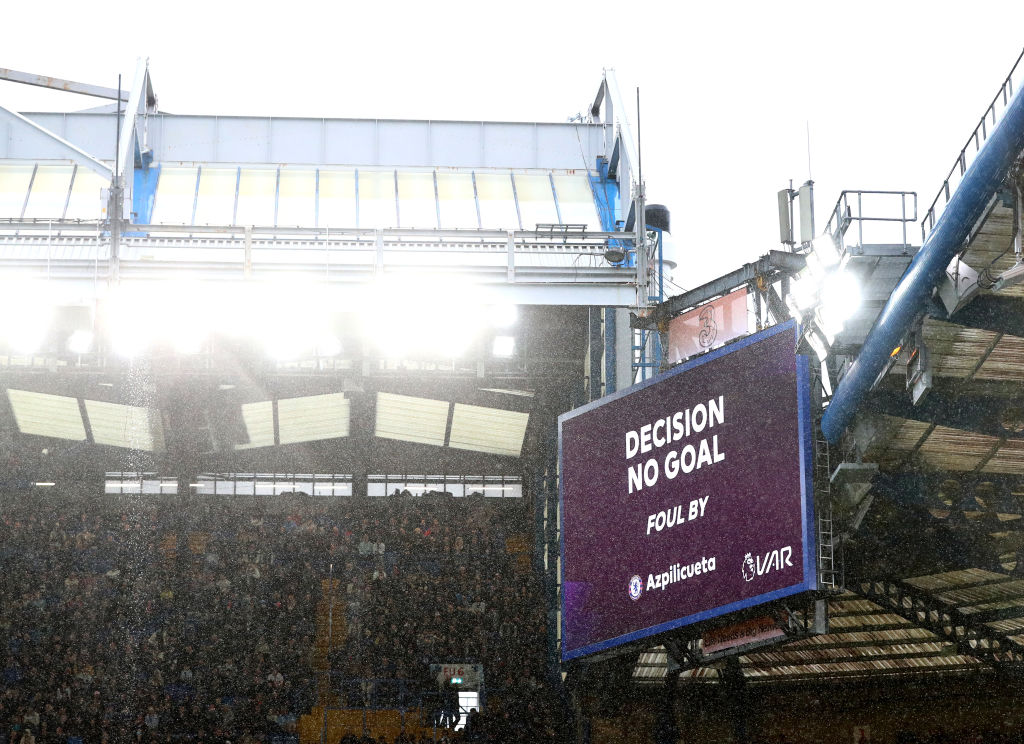 "Very happy," said the Germany international during his post-match interview (via NBC Sports) about scoring his first Premier League goal of the season.
"Because in the first half, the first goal which was disallowed was a little bit like the story of my whole Chelsea career in one game.
"It was not so clear, because it took the referee a while to make a decision, so maybe 50-50. But we have to accept it, I have to accept it.
"In the end, I'm happy I could score again and that we won the game."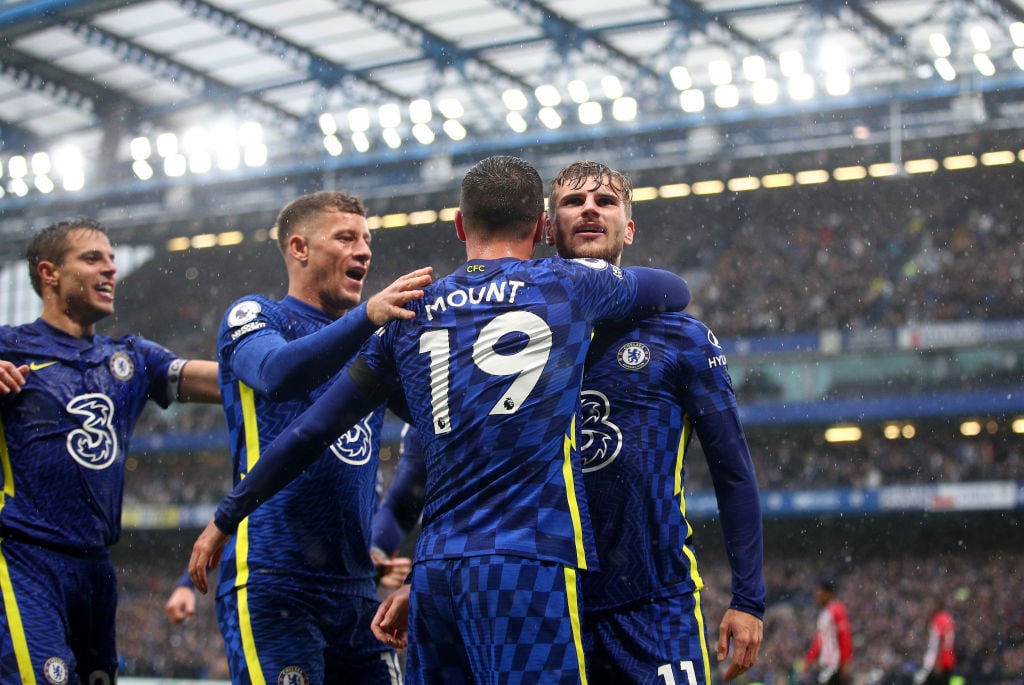 Chronicle view
While this time, Werner is not to blame, the fact that he has had more disallowed goals than actual goals for Chelsea suggests that he has to pay more attention to his positioning in the final third.
Although, because of his pace and his style of play, perhaps it is inevitable that he gets caught in offside positions more often than other Chelsea attackers.
Now that he has Romelu Lukaku as a strike partner who can hold the ball for him, Werner can start his run from a deeper position — avoiding offsides — and still cause problems for opposition defenders.
Have something to tell us about this article?
Let us know