Thomas Tuchel has confessed that it's not been easy seeing Antonio Rudiger walk away from Chelsea in the past few weeks.
Speaking to the Football Daily, Tuchel announced his exasperation at the situation involving his defender which has been bubbling over for some time.
Rudiger joins Real Madrid
Yesterday, Rudiger's move to Real Madrid as a free agent on July 1st was officially confirmed.
Chelsea supporters have been waiting for this dreaded announcement ever since Tuchel declared the centre-back's decision after the West Ham United game last month.
But the writing was on the wall way before the deed was sealed.
The German international and the board were in a tug of war regarding his wage demands.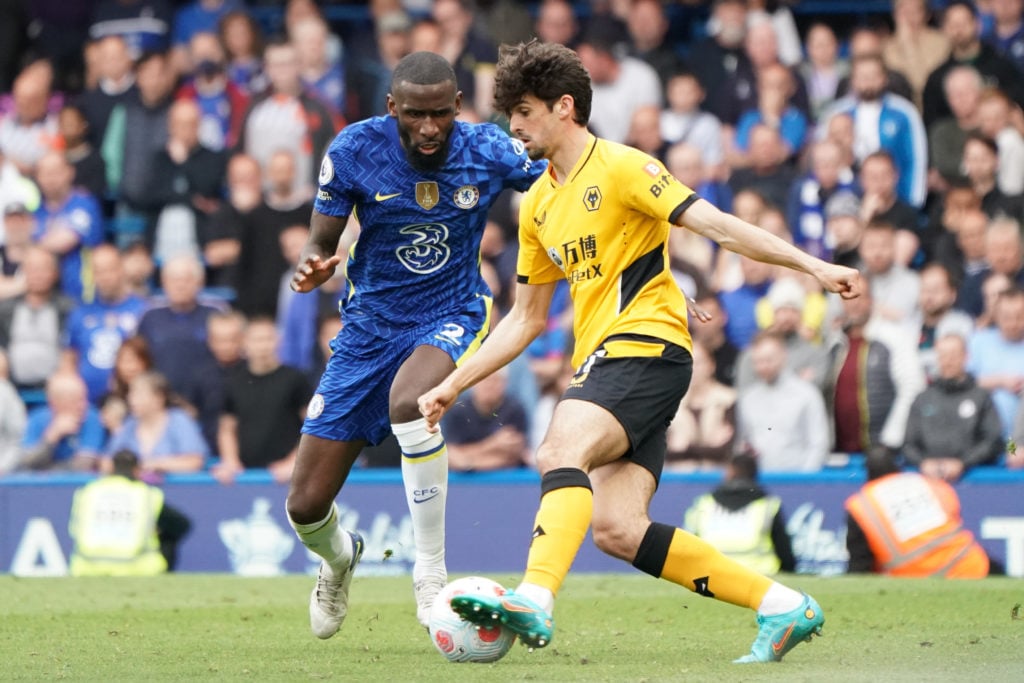 Rudiger wanted a pay rise to accurately reflect his performances since Tuchel took over from Frank Lampard.
With his deal at Stamford Bridge set to expire in the summer, the 29-year-old's terms to remain a Blue became pretty clear.
However, the chain of command failed to meet these demands, made even more difficult by the sanctions imposed by the UK government.
Priceless Antonio
No players can be signed under the restrictions, whilst committing to handing out new contracts has come off the table.
Instead of waiting for the ownership to change hands and possibly receive the bumper cash boost, Rudiger opted to jump ship before it sank further.
He will reportedly earn £342,000-a-week (Sky Sports) at Madrid, far beyond what Chelsea ever offered him.
But the price to pay for losing such a valuable player might be more costly to the team.
Especially Tuchel, who relies so much on his fellow countryman.
Thomas Tuchel's frustration
"None of us like this situation where we are so completely passive. We are just more or less spectators in regards to our key player," admitted the manager.
"Toni was a key player since we arrived. He was a leader on the pitch, with his aggressive style of defending, with his leadership.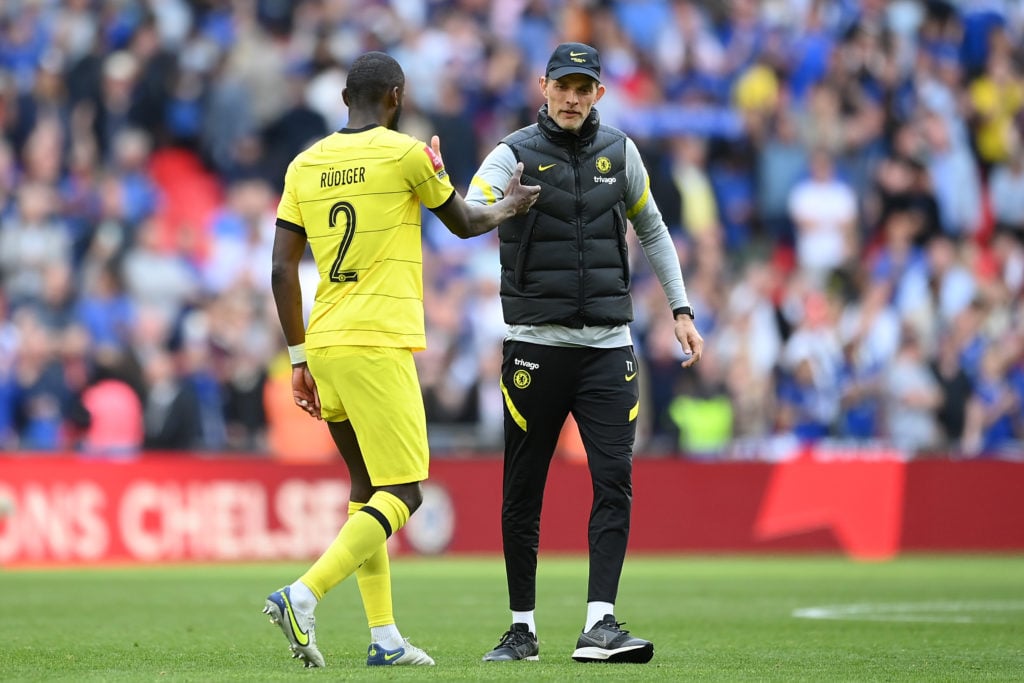 "He gave us a lot of confidence, he performed on an incredible level. An outstanding player, a key player for us.
"Of course, if you lose him it's frustrating and you don't like it, not at all. It affects your team, like it affects if he's here. He is fully committed. It has a very positive effect.
"Now we have a bit of the opposite and nobody here likes that we can't do anything about it. Our hands were tied and we need to find a solution now."
It is not only Rudiger's talent that Chelsea will need to replace, it's his wonderful character that few can replicate.
Money can buy you the best footballers, but it can't always sieve out the best personalities.
Whilst Tuchel has a firmly bonded squad, a huge piece of the puzzle has been ripped away.
You will be missed, Antonio, there's no doubt about it.
Keep up to date with all the latest Chelsea news and opinion by following The Chelsea Chronicle's Facebook and Twitter accounts
Related Topics
Have something to tell us about this article?
Let us know