At least four Chelsea January signings will not be able to be registered for the Champions League and consequently have to miss out on the knock-out stages this season.
According to Article 46 of UEFA regulations for mid-season player registrations to its competitions, each club in the knock-out stages may register a maximum of three players for the remaining matches.
It does not matter if the players have already played for another team in any European competition, but the registration must be completed by 2 February.
It is simple enough for most of the other clubs, but not Chelsea, who have brought in eight new players in January including club-record signing Enzo Fernandez.
Excluding Malo Gusto, who will spend the rest of the season as a loanee at Lyon, Graham Potter will have to decide who to register from the remaining seven signings.
In addition to that, to actually use the maximum of three new registrants, they may also have to omit some of their current squad.
As per UEFA's official website, the Blues currently have 24 players registered in List A, this still includes Jorginho who has joined Arsenal, and three in List B.
Managing the List B squad is hardly complicated since any club can have an unlimited number of players in the category as long as they are under 21 and have trained at the club for a minimum of two years.
Armando Broja, Lewis Hall, and Charlie Webster are the three List B players in the current Chelsea squad on UEFA's website.
List A, on the other hand, is the tricky part for Chelsea.
Chelsea to decide maximum of three players to register in Champions League
Fortunately for the Blues, they have enough locally-trained players (UEFA require a minimum of eight from each team) to name a 25-man squad for the Champions League, thanks to their academy products.
However, even after omitting Jorginho, the Blues will still have to remove another player from their current squad if they are to register three of their new January signings.
Hakim Ziyech would have been the obvious answer but his proposed loan move to Paris Saint-Germain, while still possible, depends on the outcome of the French FA (LFP)'s reported meeting on Tuesday morning.
Now, to the main question. Who will make Chelsea's Champions League squad among the January signings? Obviously, none of these January arrivals meet the requirements to be in List B.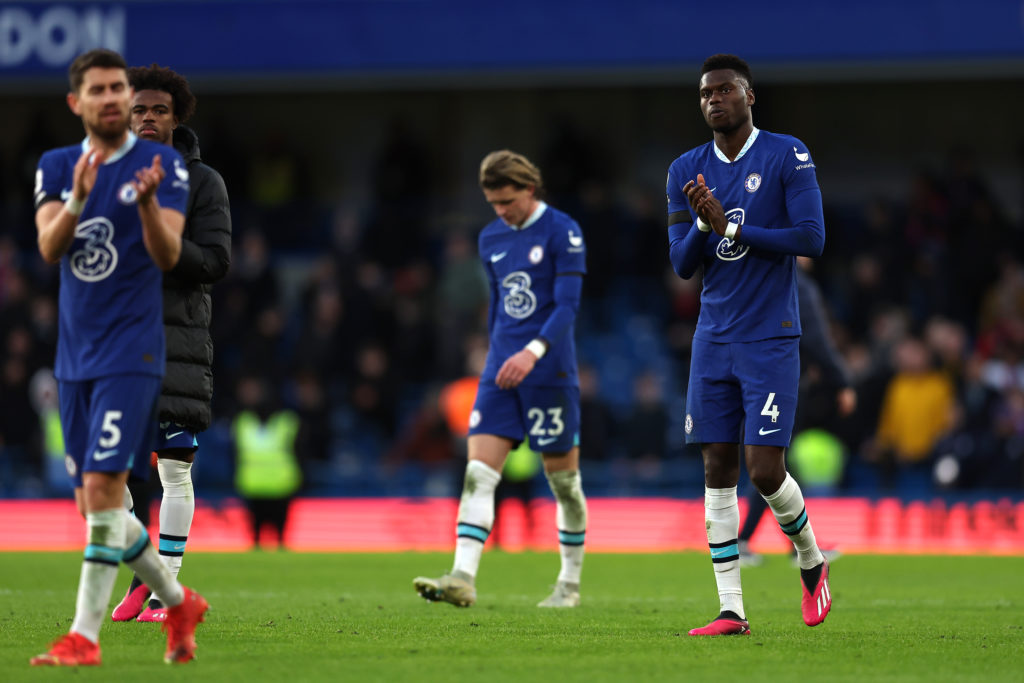 Fernandez seems to be the first name on the list. Jorginho's departure leaves a void in the midfield department, and it is very unlikely that Chelsea broke the British record fee just to miss him in the European competition.
Similarly, Blues' second-highest January signing Mykhailo Mudryk seems to be too big an investment to leave out.
This also applies to Joao Felix, although Benoit Badiashile has arguably shown that he deserves a spot in the squad too.
Bear in mind, having already been knocked out of the domestic cups, not being in the Champions League squad will significantly limit the game time for any player at Chelsea.
Keep up to date with all the latest Chelsea news and opinion by following The Chelsea Chronicle's Facebook and Twitter accounts.
Have something to tell us about this article?
Let us know