Frank Leboeuf did not take kindly to the remarks Antonio Conte made about the way Chelsea have been using Romelu Lukaku.
Speaking on ESPN, Leboeuf felt Conte had no place to comment on the workings of his former club.
The Italian made waves on Wednesday after he criticised the Blues usage of Lukaku.
'A coach is good if he can improve players. I think we did great work with Romelu over two years,' said the ex-Inter Milan manager.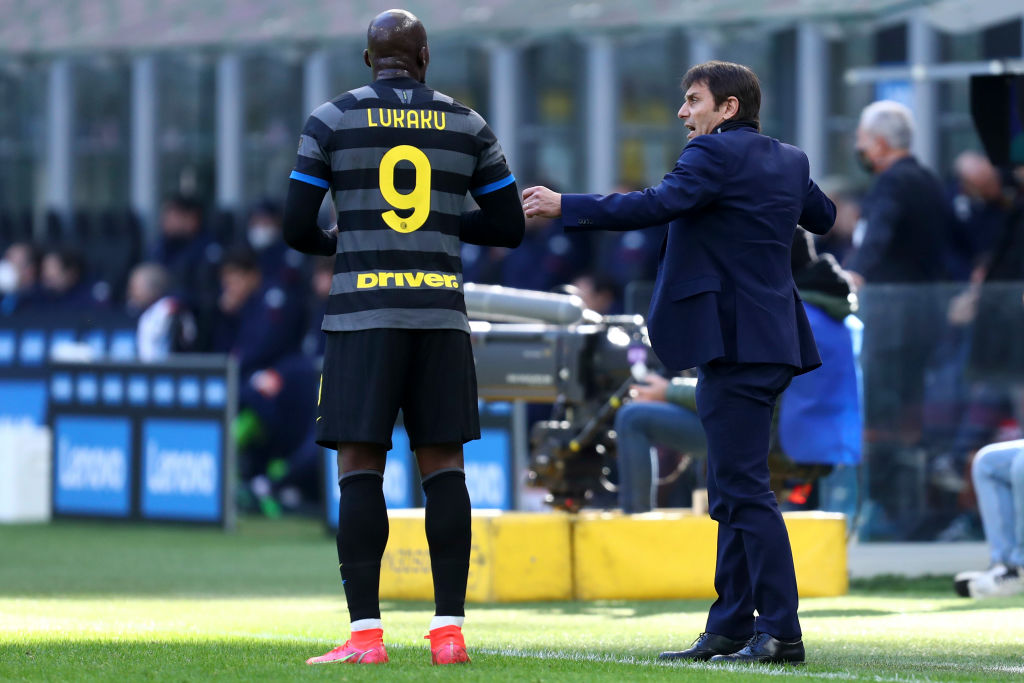 'If you have a centre-forward like that, you need to use him and I don't think Chelsea have quite figured out how to use him yet.'
Conte Lukaku's catalyst
Of course, Conte has more credit than most to observe the handling of the Belgian striker.
It was he who revived Lukaku whilst the pair lived under the same Inter umbrella.
64 goals in 95 appearances and one Serie A title for the Nerazzurri is certainly no fluke.
His return to Chelsea started with a bang, scoring four times in his first four outings.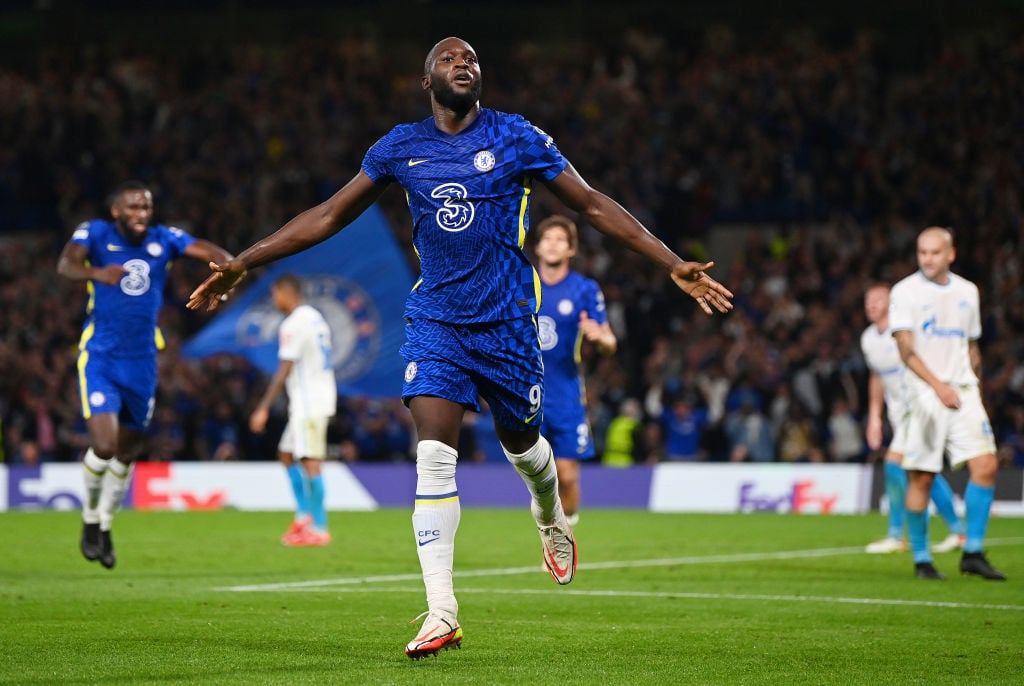 But he is now goalless in the last four, the latest a dismal display against another of Conte's old flames, Juventus.
For all his knowledge and wisdom on the topic of Lukaku, Leboeuf believed the recent statement made about the no.9 was out of order.
"No, he was wrong to say it," said the former Blues centre-back about Conte.
"He was in a way bragging for me. It is bragging.
"He's saying 'I did well, I managed to put Romelu Lukaku at his best,' which is right, which is completely right and he did very well.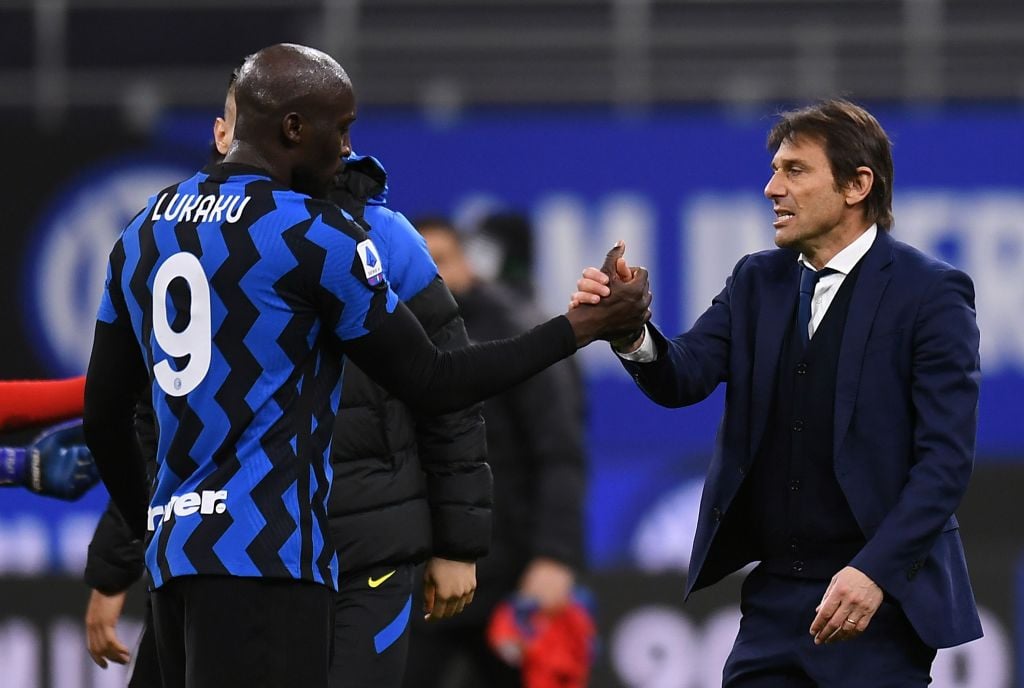 "But he's saying – if you read between the line – (Thomas) Tuchel doesn't.
"And as a former coach of Chelsea, you should take a step back at some point and stop bragging."
Ringing the lot out of Romelu
Conte is entitled to his opinion and perhaps Tuchel might be wise to ask his managerial colleague the best way to unlock Lukaku's potential.
He looked stranded during the Juve defeat, caught out in deep waters without a raft to cling onto.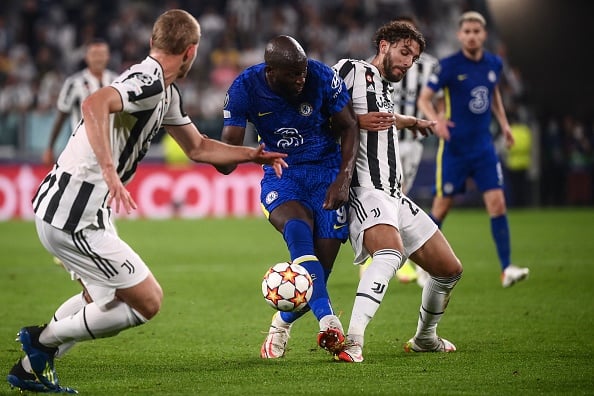 In fairness, those floating around him failed to throw a life jacket or rubber ring in his direction.
Chelsea will certainly need to go back to the drawing board in terms of handling Lukaku ahead of tomorrow's Premier League tie with Southampton.
Keep up to date with all the latest Chelsea news and opinion by following The Chelsea Chronicle's Twitter account here.
Related Topics
Have something to tell us about this article?
Let us know