Mateo Kovacic praised two Chelsea teammates' "amazing" defensive performances in the 3-0 victory over Aston Villa on Saturday.
While Romelu Lukaku's brace likely stole most of the spotlight — and deservedly given how clinical he was, Chelsea's resilient defending, particularly in the first half, was as significant to their win.
Villa had 11 shots in the first half alone and could have easily had two, three-goal lead at half-time if it was not for Edouard Mendy's big saves and Thiago Silva's defensive masterclass.
Kovacic was clearly happy to have these two very dependable figures behind him throughout the game.
Interestingly, Kovacic did not seem surprised as he highlighted how consistently good Mendy and Silva have been.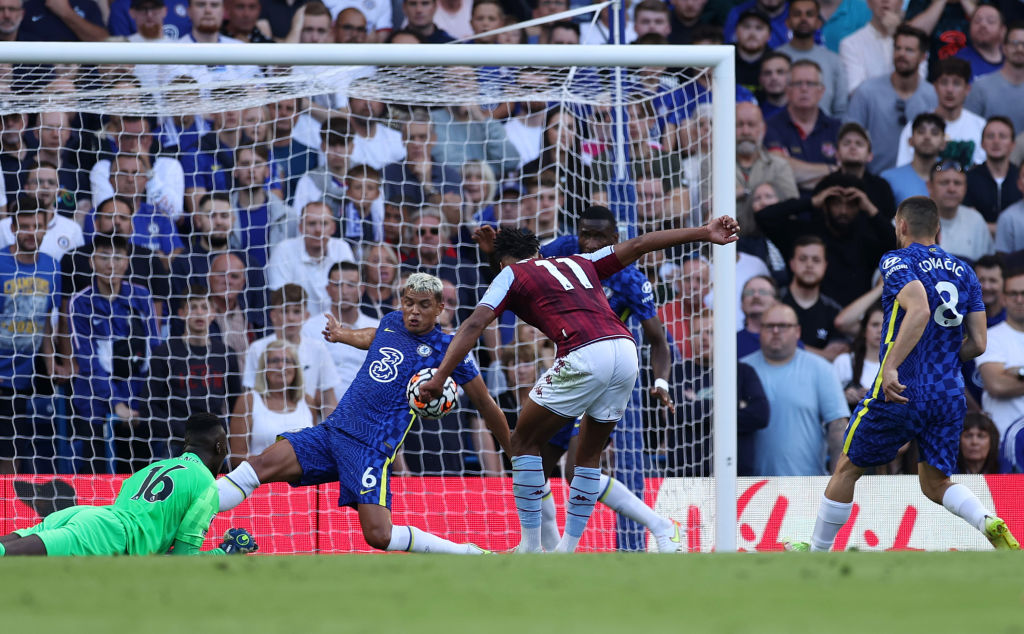 "Amazing," the Croatia international told Chelsea TV about Mendy and Silva's displays in the game.
"I think we have great players. Obviously, Silva gives us a lot of calmness. Edou in goal, clean sheet after clean sheet.
"The squad is amazing, and we just need to keep together and keep winning matches."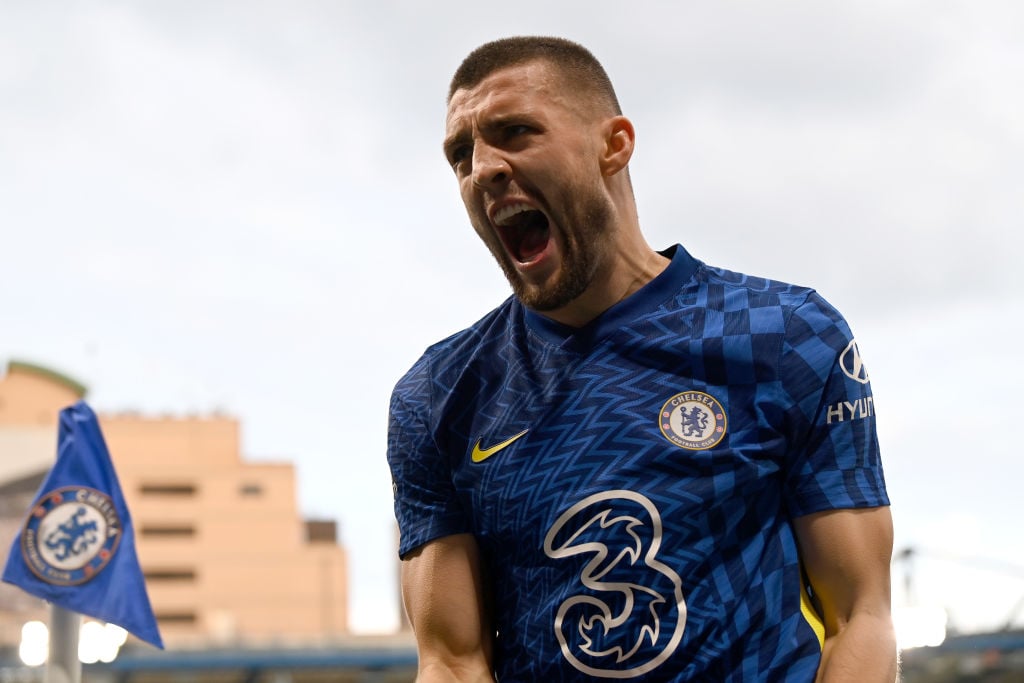 Kovacic himself had an impressive game. He provided the defence-splitting assist for Lukaku's opener before getting on the scoresheet in the second half, capitalising on Tyrone Mings' error in the second half.
The former Real Madrid player could not hide his excitement about his goal, particularly given his poor goalscoring record and that it was also his first at Stamford Bridge.
"It's not my thing to score 10–15 goals every season, but I should score here and there," he admitted, smiling.
"Obviously, today it went in, and I hope it continues like that."
Have something to tell us about this article?
Let us know