Patrick Vieira has claimed that Conor Gallagher finishes like Chelsea legend Frank Lampard.
Speaking in his press conference ahead of Crystal Palace's next game, Vieira drew comparisons between Gallagher and the deadly midfield marksman.
It is certainly a bold parallel to make, considering Lampard made a career of sticking the ball in the back of the net.
He did so on 211 occasions for the Blues, making him the club's all-time leading scorer.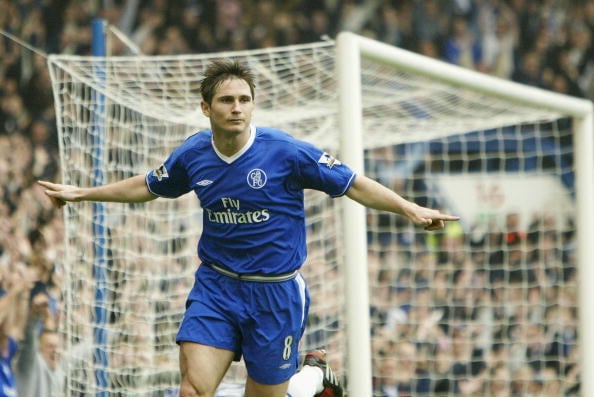 The former England international also converted 177 times in the Premier League, ranking his efforts fifth highest in the history of the division.
Lampard could score all kinds of goals, from inside and outside the box, with his head, off both feet, penalties; he had the lot.
Footballers growing up base their game and technique around the ex-Chelsea manager's methods.
Frank assessment of Gallagher
Being a Blue from birth, Gallagher probably wanted to emulate the great number eight growing up.
Now, his current manager has seen the 21-year-old taking the right steps to do so.
"It's a manager's dream to have Conor. His focus; his concentration – he always gives his best," said Vieira.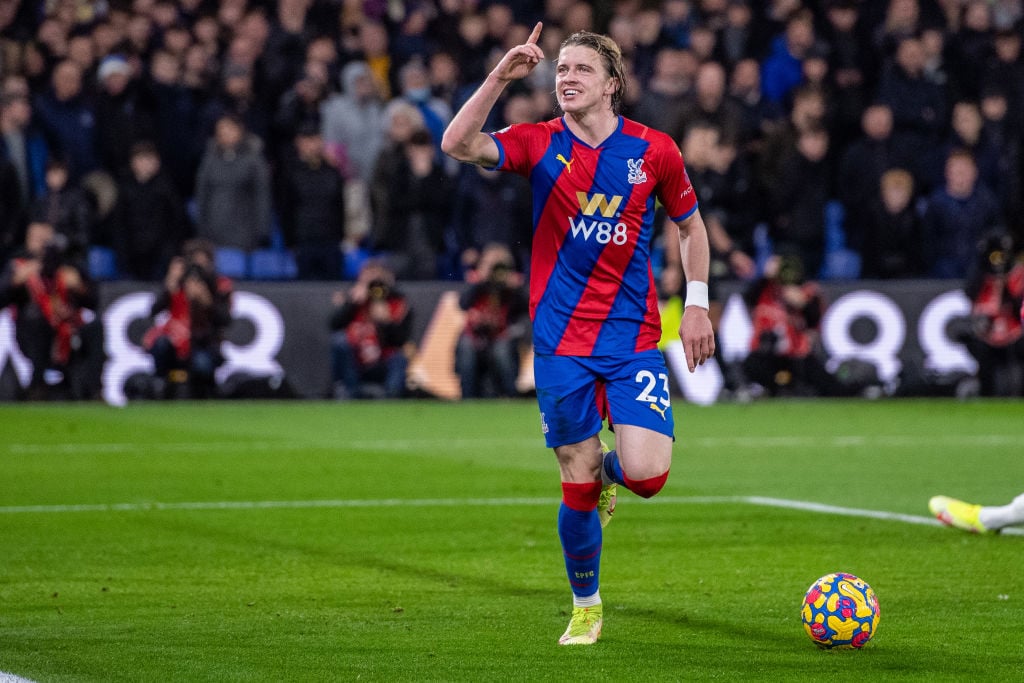 "I think this is something that for me is really important.
"He has a passion for the game like Ray Parlour. But he has the quality and finishing of Frank Lampard."
Golden Gallagher
This season, Gallagher has demonstrated an eye for goal in a similar fashion to Lampard.
He is on half a dozen strikes for the campaign, two of which arrived last Sunday against Everton.
His first – a low drive into the bottom corner – was bettered by the Palace youngster's second, a fine, curling shot past the goalkeeper's reach.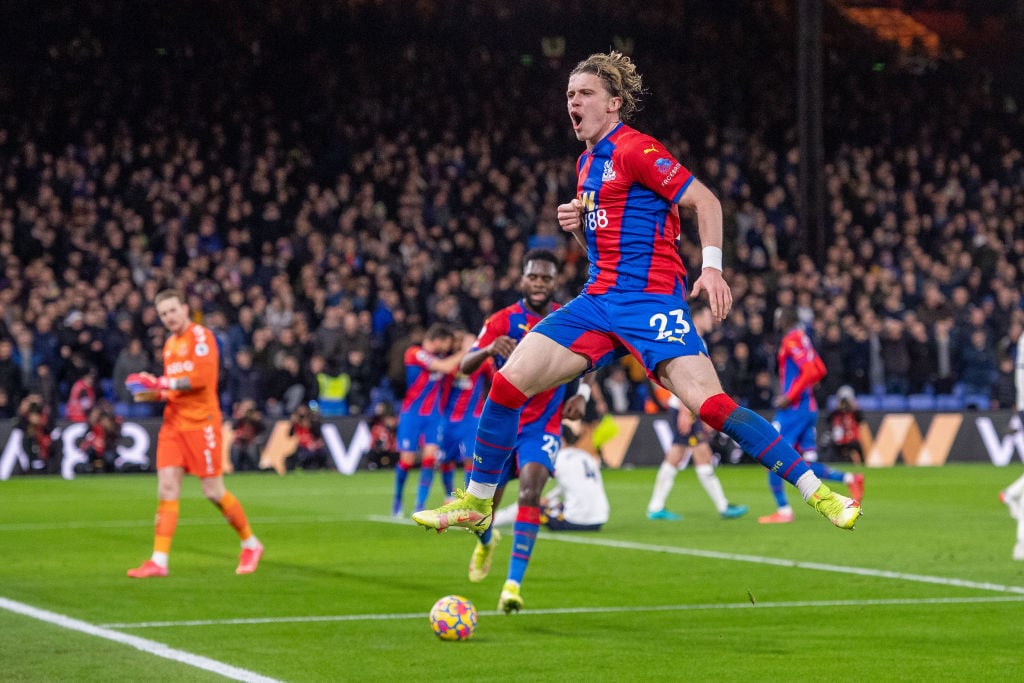 They were executions that super Frank would've been proud of for sure.
Just another 169 to go Conor…
Keep up to date with all the latest Chelsea news and opinion by following The Chelsea Chronicle's Twitter account here
Related Topics
MORE CHELSEA STORIES