Chelsea owner Roman Abramovich has instructed merchant bank Raine to go ahead with the sale, despite being hit by the sanctions that take the process out of his hand, according to The Telegraph.
The Blues are now effectively running under the licence given by the UK government which allows them to operate to fulfil their fixtures.
According to the government, the freezing of Abramovich's assets is to prevent him from benefitting and making any money from his ownership of the club.
As a consequence, however, it also affects the club's ability to operate financially, including not being able to sell tickets to non-season ticket holders and merchandise.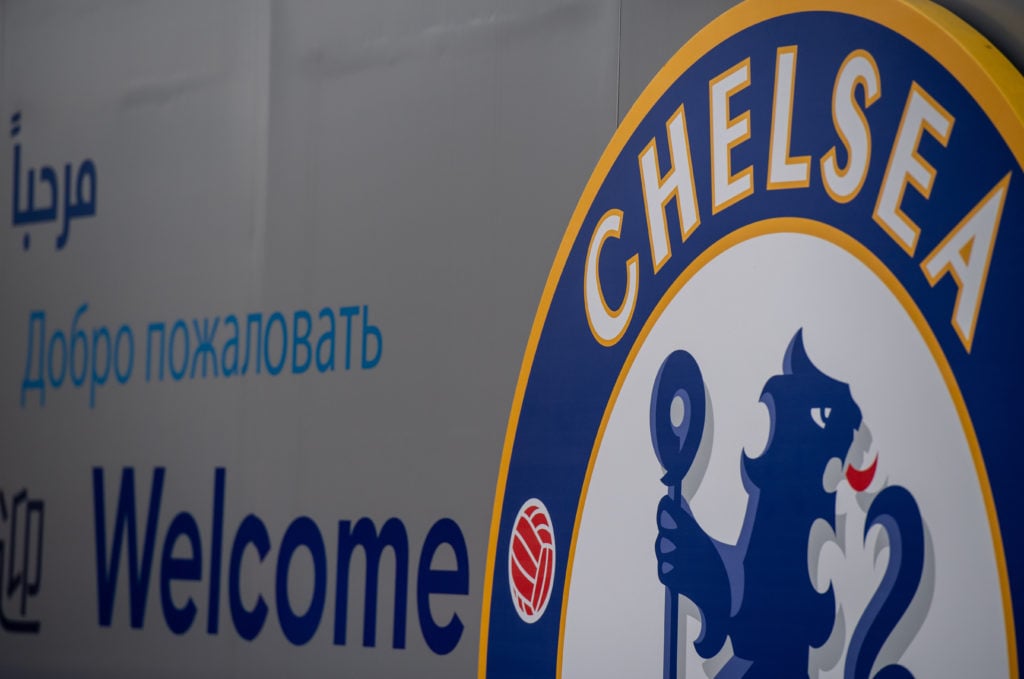 Chelsea, according to the report, had warned the government that the sanctions imposed on the club threatened their ability to complete the season.
The most obvious solution is to push the change of the club ownership which Chelsea will have to apply for a new licence for.
"While the current licence does not permit the sale of the club at this time, the Government is open to a sale of the club and would consider an application for a new licence to allow for a sale," the UK government's official statement said.
"Proceeds from any sale could not go to the sanctioned individual while he is subject to sanctions."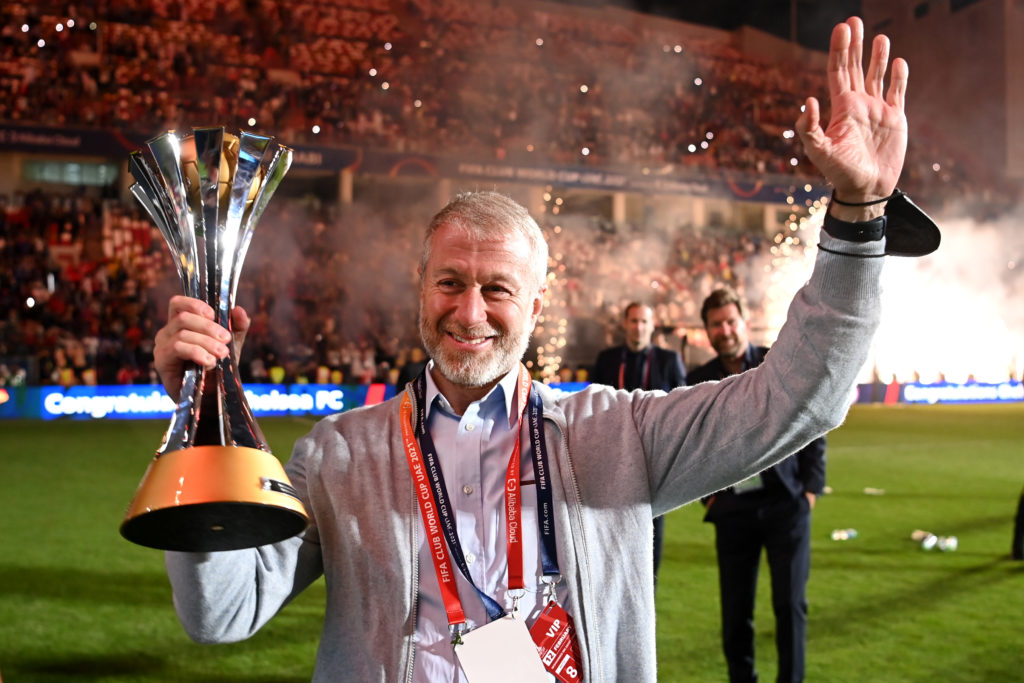 There was a fear that Abramovich might opt for legal battles which could lead to the club's being in the situation for even longer.
Fortunately for the Blues, it does not seem to be the case.
The Telegraph claims that Abramovich has decided to continue the sale despite his likely not having any say in the process or getting any profit from the deal, based on the government's terms.
The deadline for first bids were initially set for next Tuesday but is now set to be pushed back to the end of next week to allow for a 24-hour pause and to try to attract more bidders.
Keep up to date with all the latest Chelsea news and opinion by following The Chelsea Chronicle's Facebook and Twitter accounts.
Have something to tell us about this article?
Let us know