Reports have claimed that Chelsea striker Pierre-Emerick Aubameyang had a positive reaction in training after Thomas Tuchel was sacked as manager.
According to the Athletic, he remained professional despite the change in circumstances which risked his playing time decreasing massively.
The German being sacked was always going to be a big moment in the season for Aubameyang, with it being widely known that he was signed solely for the former manager.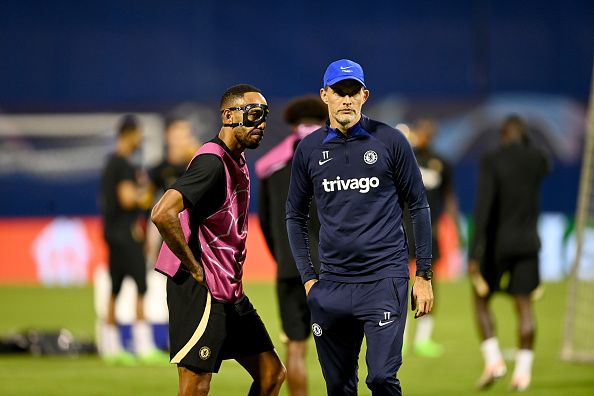 It was only one game the pair played together though, a defeat away in the Champions League, before Todd Boehly pulled the plug on the extremely popular Tuchel.
He was replaced by Graham Potter from Brighton, with it being a lot more difficult to see a future for the 33-year-old in his vision.
Aubameyang a great trainer
Despite a few goals in the Champions League in early games under the new manager, he quickly fell out of favour at Stamford Bridge.
His season sunk to a new low when he was the unfortunate member of the playing squad dropped from the side eligible to compete in Europe, in order to register three January signings.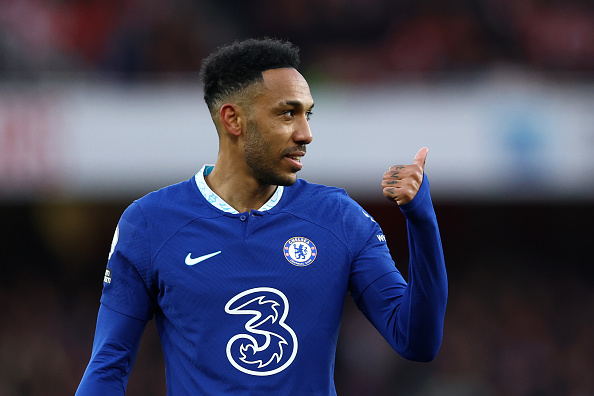 This decision would go on to frustrate Frank Lampard when he looked for inspiration to turn around a two-goal deficit to Real Madrid in the quarter-finals of that competition.
Despite the difficulties faced, it has now been claimed how much of a model pro Aubameyang was in training, which was no doubt a great example to some of the younger players coming through.
His conduct off the pitch has certainly not been perfect though. He recently admitted he would love to return to Barcelona, while a few weeks ago he turned up in their changing room to celebrate just 24 hours after Chelsea were held to a draw by Everton.
Related Topics
MORE CHELSEA STORIES