Thomas Tuchel said two Chelsea players; Christian Pulisic and Kai Havertz, have improved significantly in the last weeks and said it is down to the players themselves.
The Blues have often struggled with consistency in attack in the last few years, which is hardly a surprise given they rely on so many young talents in this area of the pitch.
When they hit their form, however, they can be unstoppable.
Hakim Ziyech, for example, who has recently thrived playing in a more natural right winger role, proved he could make the difference on several occasions already.
According to Tuchel, Pulisic and Havertz are the two players who have stepped up significantly.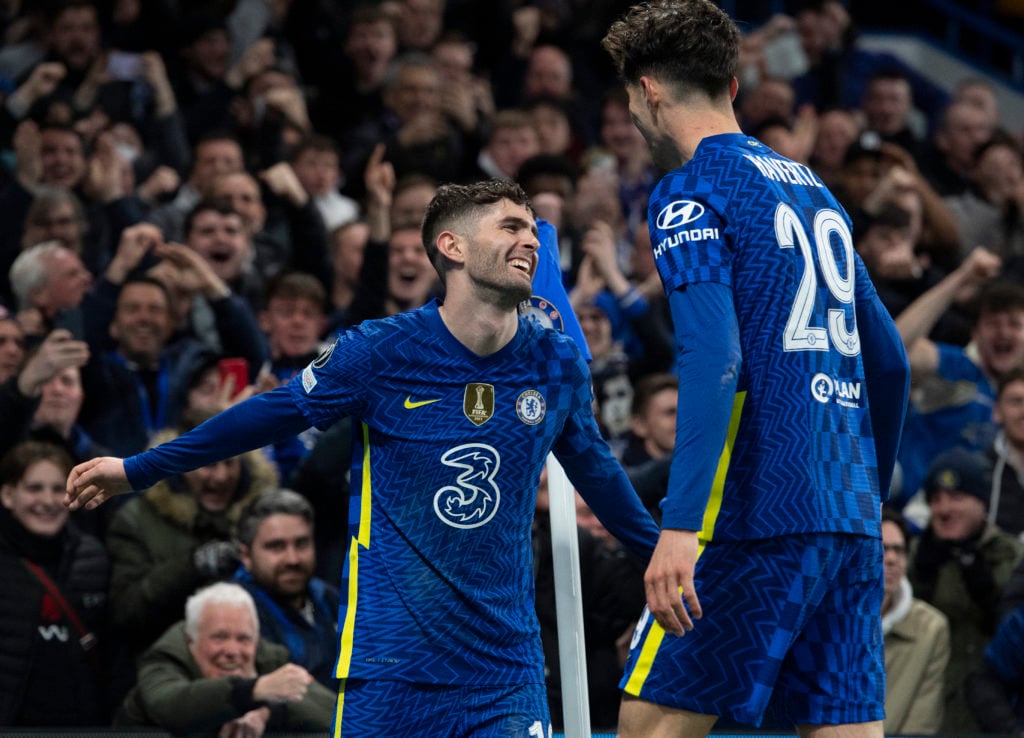 "He [Pulisic] and Kai had a turnaround in the last week," the German told Chelsea TV ahead of Sunday's League Cup final against Liverpool.
"Something clicked for both of them.
"It started in training, when they had some minutes, and continued throughout the whole period of the last weeks.
"It's full credit to them.
"Like Kai, he [Pulisic] is getting stronger and stronger and reaching his top level, which we need.
"Because he can be a huge asset for us with his intensity and work rate. He scored a brilliant goal [vs Lille], it's good for him"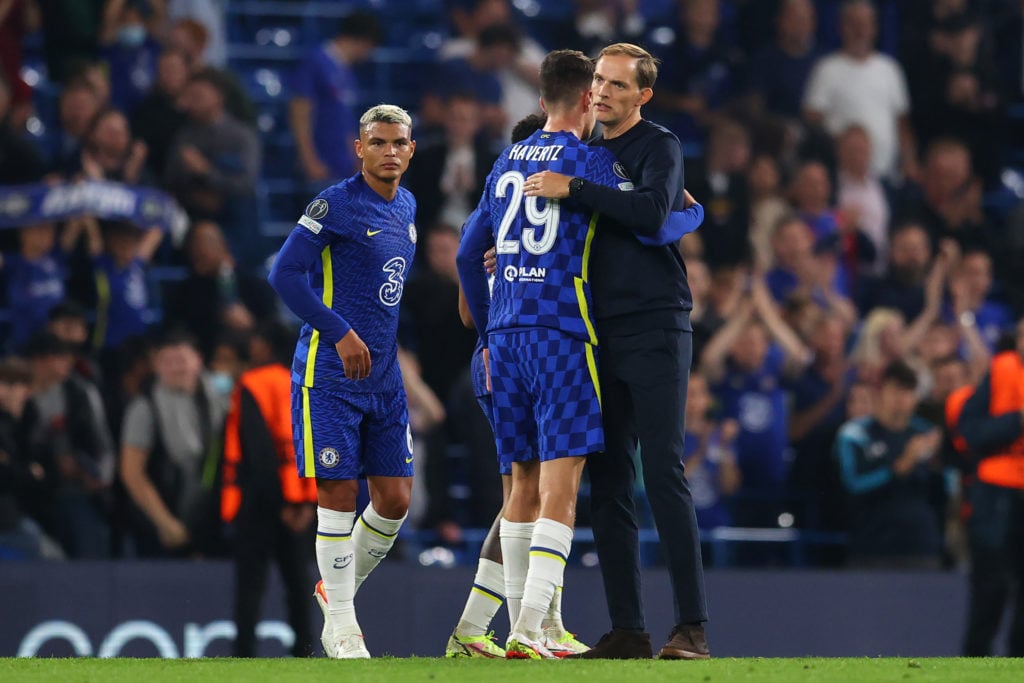 Speaking about Havertz, Tuchel added: "He's a physical player — not only because he has a strong body but also [because] he uses his body.
"He is getting tougher and tougher.
"He also covers a lot of distances at high speed, which is a part of our game and DNA.
"This is why at the moment we rely heavily on him."
Based on these comments, it is safe to say that both Pulisic and Havertz will likely feature in the Liverpool game.
Tuchel may opt with an arguably safer route with Mason Mount on the right flank to help win the midfield battle, or he can go all out and keep Ziyech in the team.
Keep up to date with all the latest Chelsea news and opinion by following The Chelsea Chronicle's Facebook and Twitter accounts.
Have something to tell us about this article?
Let us know