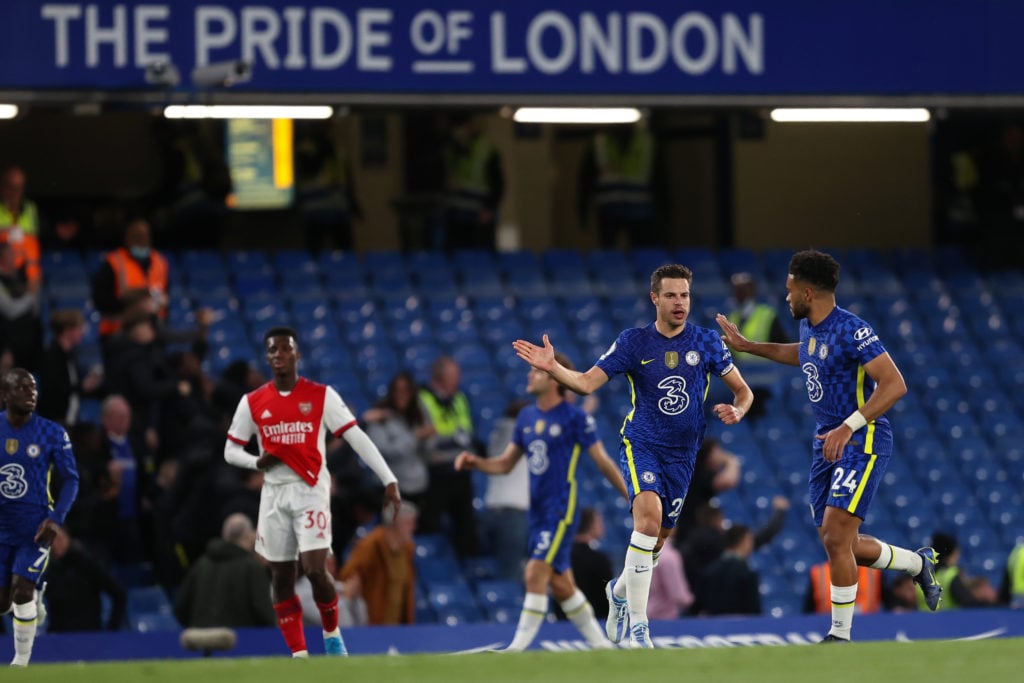 Chelsea were rocked this week by Arsenal who claimed a surprise 4-2 win against the Blues at Stamford Bridge despite heading into the match losing their past three games.
On paper, it looked like a straight-forward Chelsea win, but the west London side did what they do best and gifted Arsenal the three points and have arguably resurrected their city rivals' hopes of finishing in the top-four.
Indeed, the result was an embarrassing one for Chelsea, yet it is easy to forget that over the years the Blues have been on the winning end of some truly brilliant London derbies, and here are three of the best throughout the years.
6th April 2004 – Arsenal 1-2 Chelsea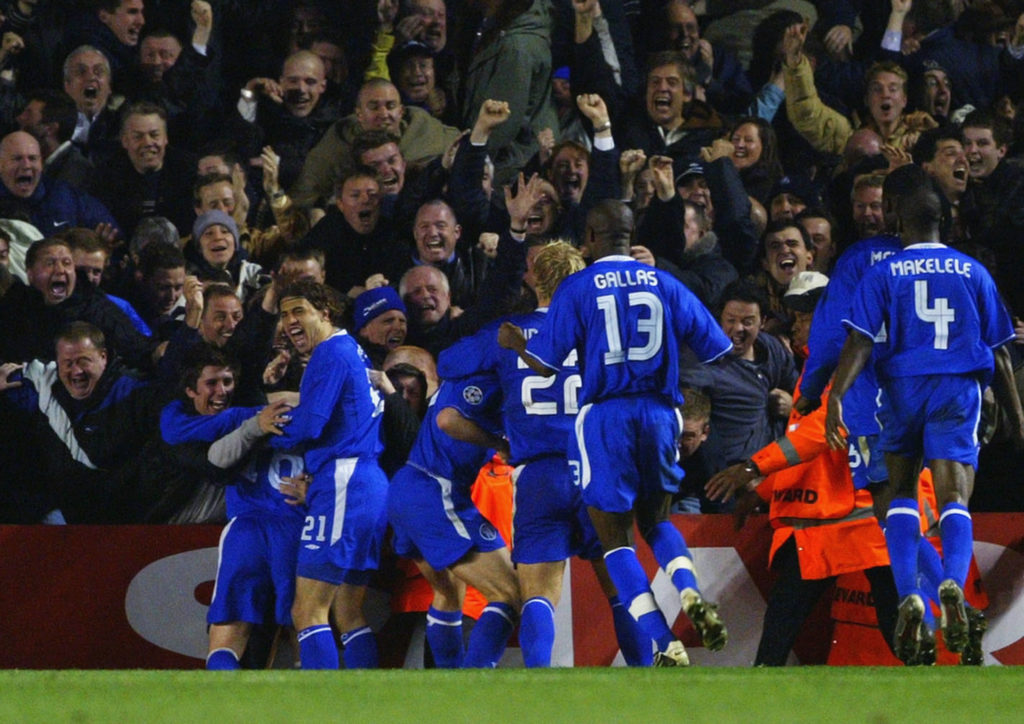 2004 will always be remembered by Arsenal fans as the year they made history and became the first Premier League side to win the title undefeated, yet in the UEFA Champions League, it was Chelsea who eliminated the Gunners.
A late Wayne Bridge strike at Highbury dumped Arsenal out of Europe and sent Chelsea through to the next round, with the result arguably the statement the Blues needed to send to show the Premier League and the continent that they will be sticking around for a while.
22nd March 2014 – Chelsea 6-0 Arsenal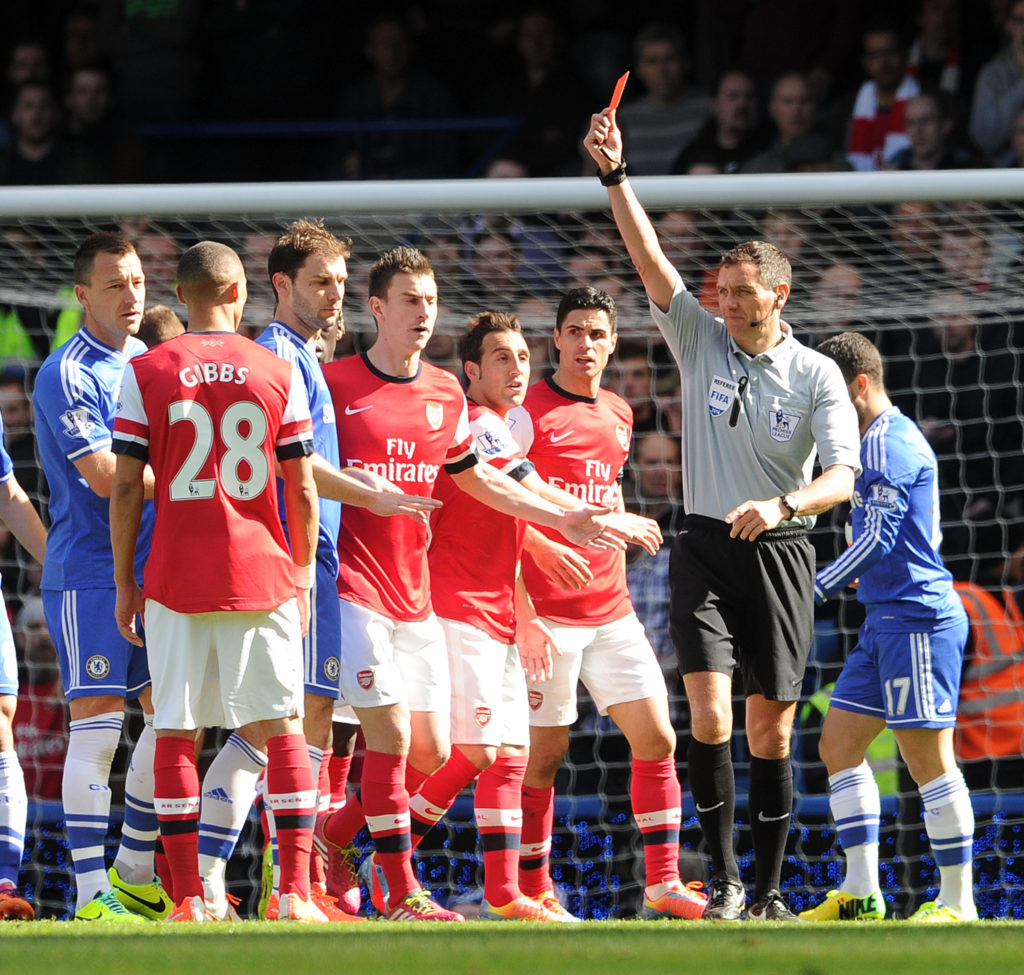 From one Arsenal win to another, Arsene Wenger's 1,000th game in charge of the Gunners could not have gone any worse, with Chelsea hammering their north London rivals into submission and dishing them one of their worst Premier League losses ever.
4-0 down at half-time and Keiren Gibbs accidentally getting sent off instead of Alex Oxlade-Chamberlain, the game is still fondly remembered by Chelsea supporters, with Mohamed Salah even getting on the scoresheet in one of his rare outings for the two-time European champions.
2nd May 2016 – Chelsea 2-2 Tottenham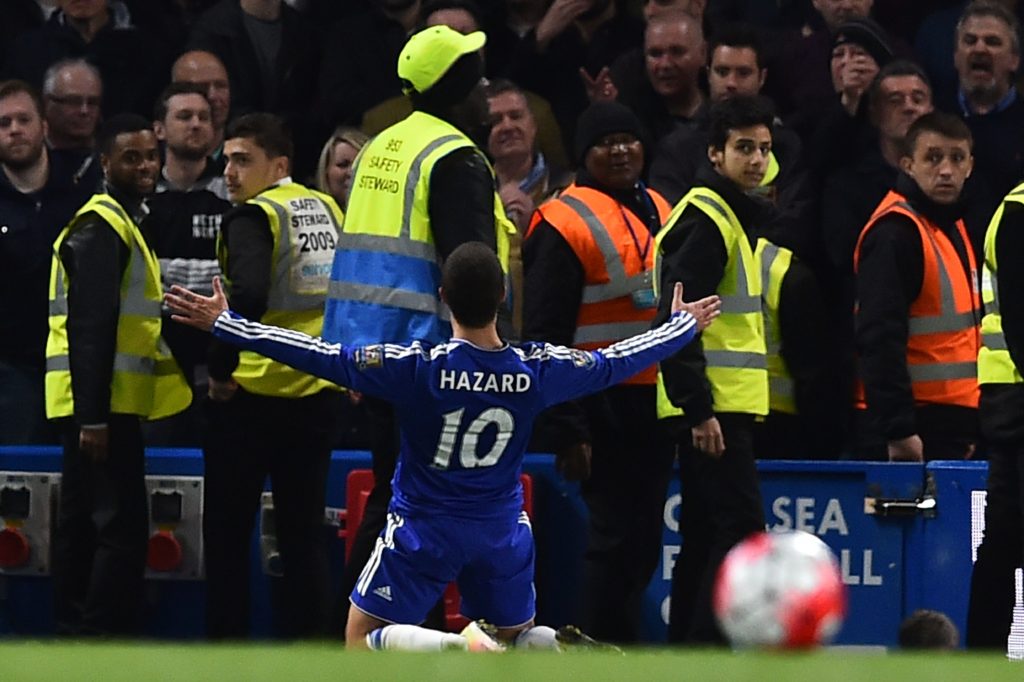 One of the most famous results in Premier League history made all that much better as it came at Tottenham's expense, the Battle at the Bridge has etched its way into English football folklore as one of the best matches in recent memory and one of the most significant.
Tottenham's attempt at a Premier League title race was thwarted in the final stages of the match when Eden Hazard's brilliant finish sealed a 2-2 draw for Chelsea, handing the league to Leicester City and completing one of the greatest storylines in the history of sports.
Have something to tell us about this article?
Let us know