Just a month ago, former Chelsea manager Frank Lampard said the 19-year-old was pushing for a regular spot.
But things have turned for the worse for Gilmour, with Lampard's last game in charge (v Luton Town) being his last appearance for the Blues in the past month.
He had missed out on three consecutive games under Tuchel prior to being left unused on the bench in Sunday's win over Sheffield United.
Tuchel has now confirmed that he sees Gilmour as the fourth-choice in the midfield pecking order.
"We have a strong midfield and [Gilmour] is clearly one of four players for central midfield behind Jorginho, [Mateo] Kovacic, and N'Golo Kante," the manager told Chelsea's official website.
"That makes it difficult for him to find his place but he is the number four right now in my head and to be the number four out of two positions is a pretty good start.
"We are happy to have him and we are absolutely ready to push him and support him on his way."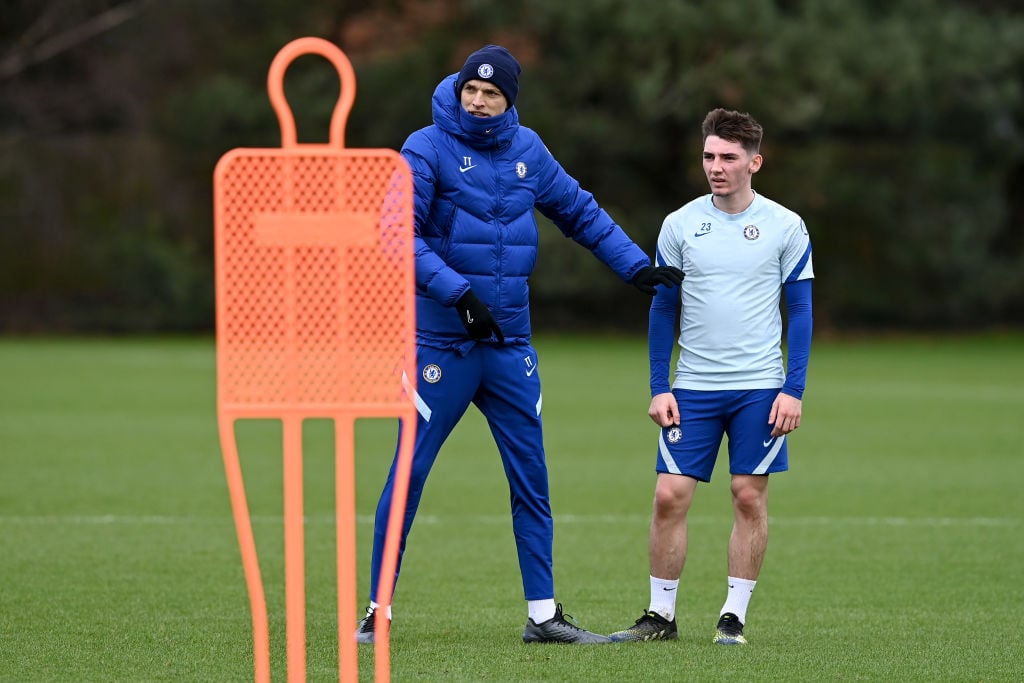 What next for Gilmour?
Obviously, Jorginho and Kovacic are in good form, and Kante is arguably still one of best midfielders in the world.
But with only two midfield spots available in Tuchel's 3-4-3 system, Gilmour's first-team involvement is likely going to be very limited.
Cup games, such as today's clash against Barnsley, are realistically the very few opportunities Gilmour would have.
He may also want to feature in the development squad matches.
Although it remains unclear whether he would be able to leave the first-team bubble on a regular basis amid the pandemic restrictions.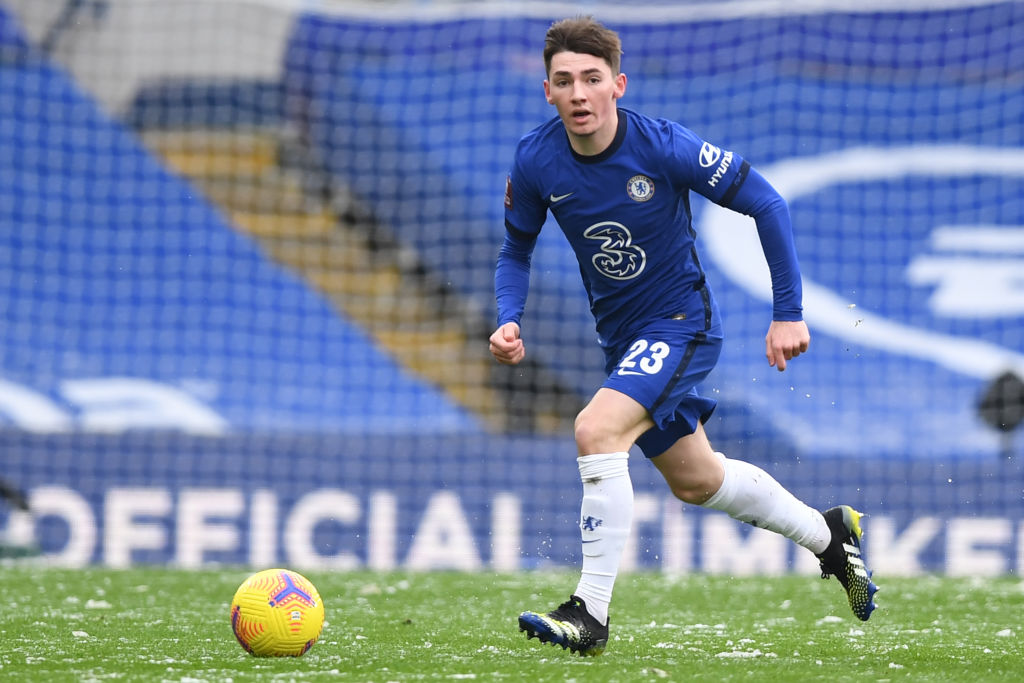 Might regret not leaving on loan in January
No doubt, growing as a player under Tuchel and being surrounded by experienced midfielders at Chelsea is great — but not better than playing regularly, even if it is away from Stamford Bridge.
And he is clearly good enough to be a regular, let's say, at another Premier League club.
But now he can only keep his head down and hopefully make a case for himself when the opportunity arises.
But from Gilmour's perspective, not making the squad while the manager naming two left-backs on the bench, as he did against Wolves and Tottenham, must have been very disappointing.
Have something to tell us about this article?
Let us know