Thomas Tuchel started his era at Chelsea with a 0-0 draw with Wolves on Wednesday — and there are a few things he could learn from it.
Dominated the possession but could not break down the defence in front of them — something most Chelsea fans must have been familiar with.
It was not exactly a dream start for Tuchel at Stamford Bridge, but there are some positives he could take away from the draw.
Not conceding any shot on target throughout the game, surprisingly good performance from Callum Hudson-Odoi as a wingback, just to name a few.
But being the better team on the pitch without the result is not enough at Chelsea and Tuchel knows that.
So let's talk about a few things Tuchel could improve for the next game.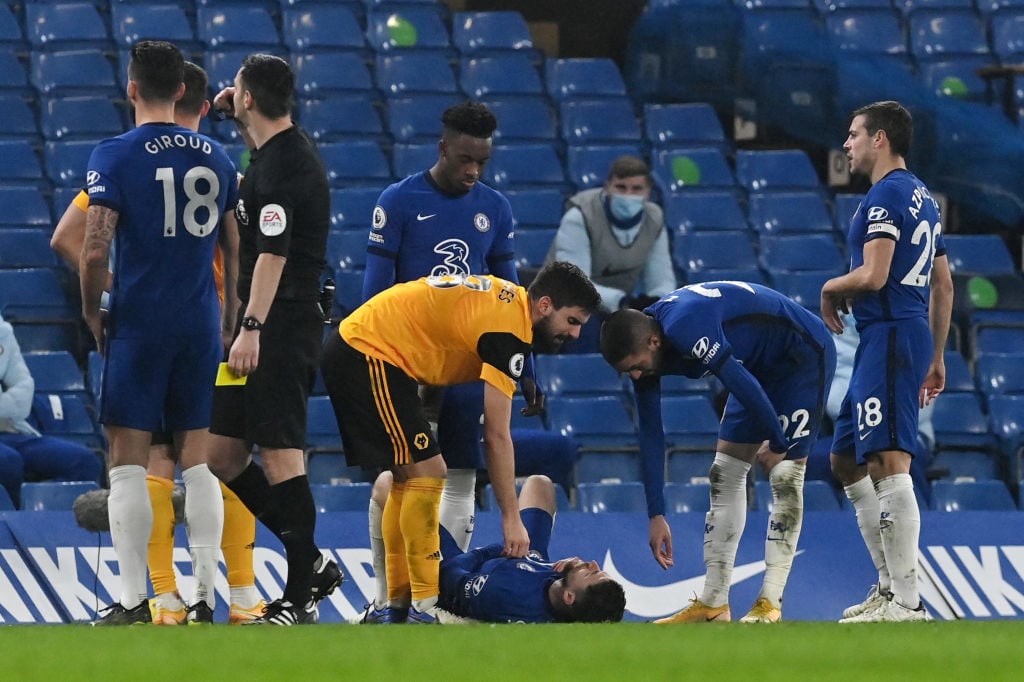 Team selection
The 47-year-old arrived at Chelsea on Tuesday and have yet had the time to really know every player in his squad.
He admitted that he went for experience for the team selection, which is understandable.
"It is maybe the most unfair line-up we ever do because there is no reason to give to players not to be in the line-up," Tuchel said in his pre-match interview (via Evening Standard).

"In doubt we chose for a bit more experience today and in the moment which is not easy, we step in in the middle of the season."
It did not work, however, which is often the case when you field several players who have not had played together for the majority of the season.
The experience also came at the expense of a few in-form players like Tammy Abraham who scored a hat-trick last weekend, Mason Mount, and Billy Gilmour.
Hopefully, Tuchel will pick the players who deserve to be in the line-up on merit, rather than experience.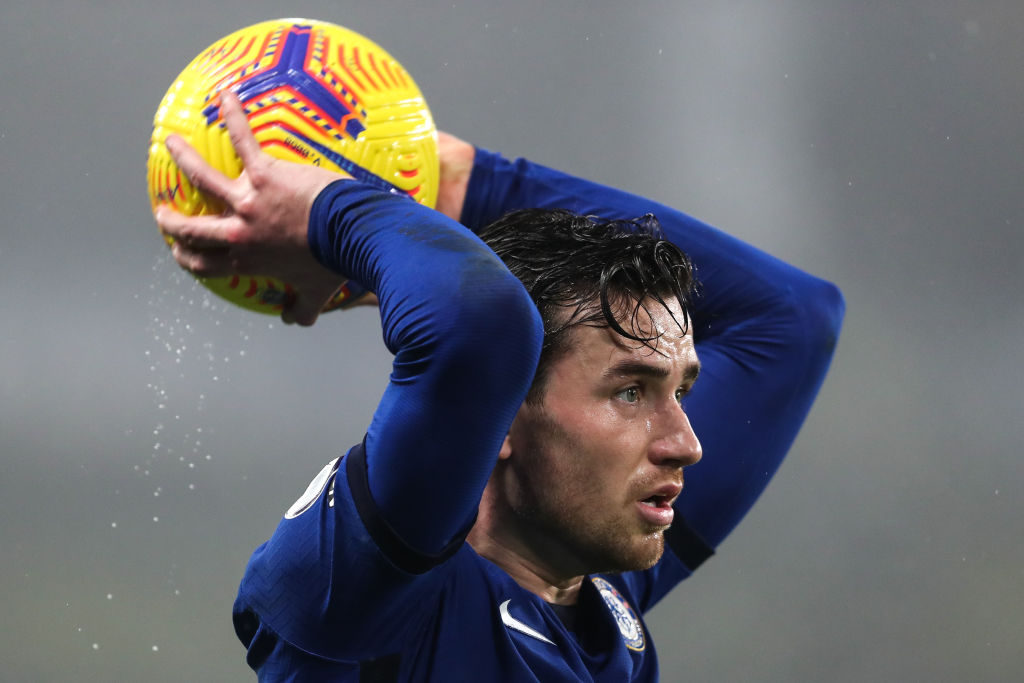 Too early for an experiment?
It is somewhat unfair to criticise Tuchel for trying out a new formation — in this case, 3-4-2-1 — because he has always been known for using various systems throughout his career.
Implementing it in just a few hours after his first training session was perhaps a bit too much for some of the players.
Ben Chilwell and Hakim Ziyech did not look comfortable playing in their respective new roles, for example.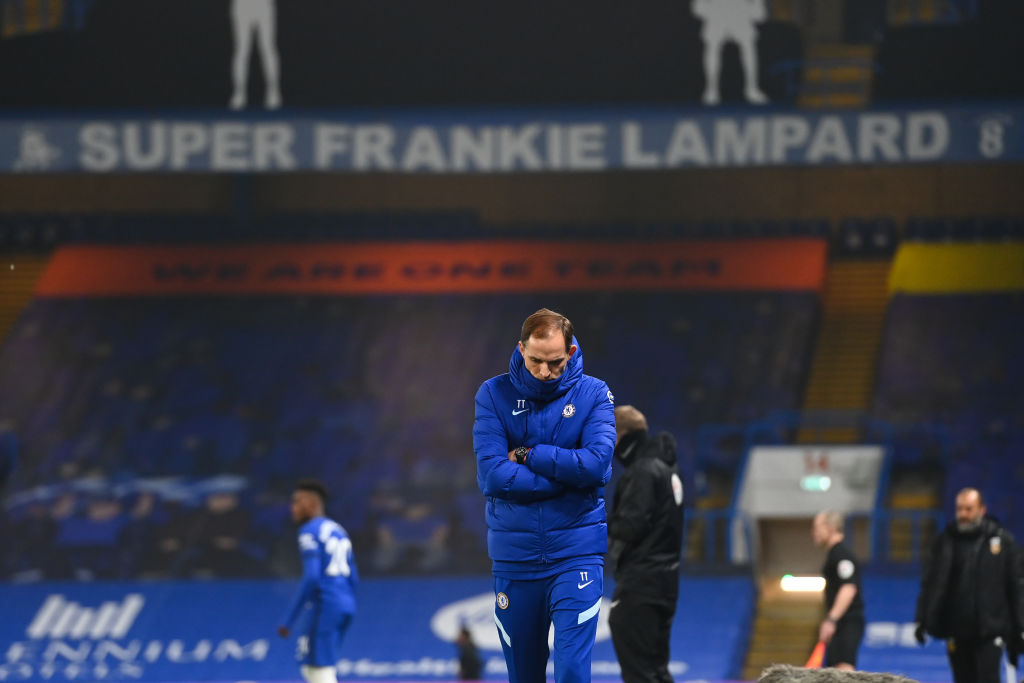 In-game management
Tuchel's giving out instructions to players mid-game was exciting to watch, but making early substitutions could have had more impact.
Chelsea were far from threatening in the first half aside from a few brilliant crosses from Hudson-Odoi from the right flank in the first half.
Wolves manager Nuno Espirito Santo made his first substitution at half-time, taking off left-back Rayat Ait Nouri who had a hard time defending against Hudson-Odoi.
Tuchel, on the other hand, waited until the 76th minute before making his.
Related Topics
Have something to tell us about this article?
Let us know