Chelsea manager Frank Lampard has a squad full of young, hungry and exciting talents that are expected to develop together at Stamford Bridge, which is why it's an intriguing project that may take a little bit of time to really click into full gear.
The Blues don't yet possess a team of elite superstars like Liverpool or Bayern Munich, but they may well already be within the ranks.
N'Golo Kante is one member of the Chelsea group that has proven himself to be in the top tier of players in world football, while veteran centre-back Thiago Silva has also been in that category.
But supporters are waiting to see who will be the next individual at the club to step into the shoes of Eden Hazard, who left a world-class talent back in 2019.
Here are three important first-team Chelsea players that have the quality to reach the elite bracket in 2021:
Christian Pulisic
Despite suffering some injury problems since he joined Chelsea, regular watchers of Christian Pulisic will know the American is a superstar in the making and he's got all the attributes to be the leading talisman at Stamford Bridge.
The 22-year-old attacker was beginning to look Hazard-esque at the back end of last season and an injury-free 2021 is what everyone will be hoping for him, especially himself. 
He's a rapid left-winger that glides past opponents when dribbling with the ball, as well as being so sharp from a standing start and being a real goal threat around the penalty box. 
Pulisic has the makings of really establishing himself at the top of the Premier League table in the next calendar year, so is definitely one to watch out for.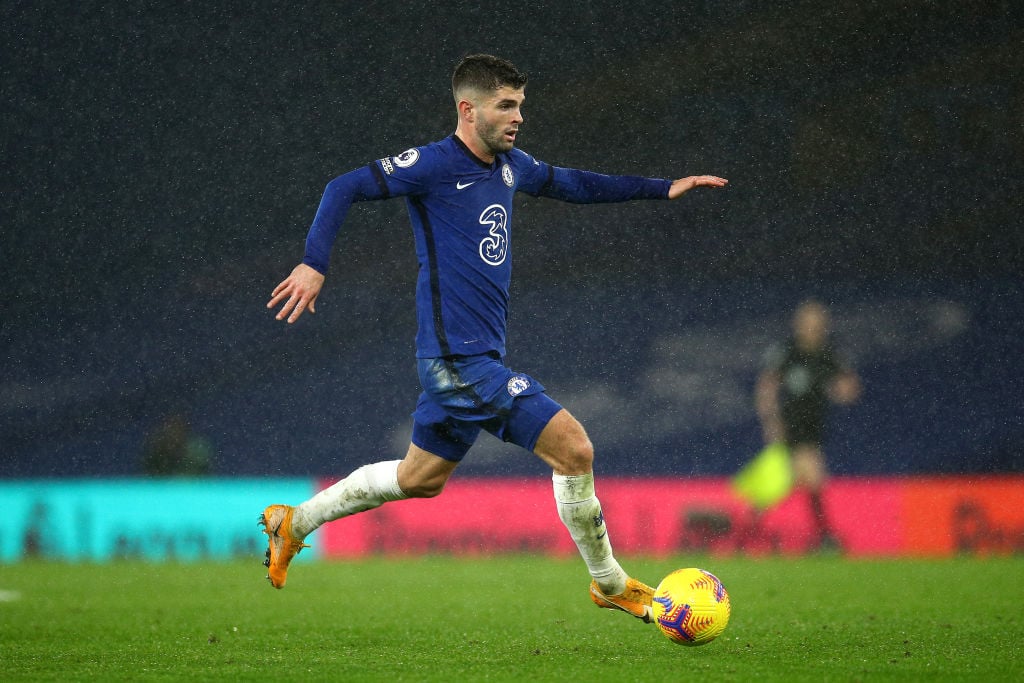 Reece James
Chelsea have currently got a batch of brilliant players in the senior squad to come through the academy, with the likes of Mason Mount and Tammy Abraham really blossoming under Lampard.
But Blues academy graduate Reece James is arguably top of that class.
Aged 21, James is already looking like such a mature defender that gets better every week and he's becoming so influential for his team.
The powerhouse has to be in the conversation for one of the best right-backs in the Premier League already and if he manages to get the better of Liverpool's Trent Alexander-Arnold in the battle for England's full-back position he needs to be considered elite tier.
It says a lot that James has managed to dislodge brilliant captain Cesar Azpilicueta from the side and 2021 could be an amazing year for him if he develops at the current rate.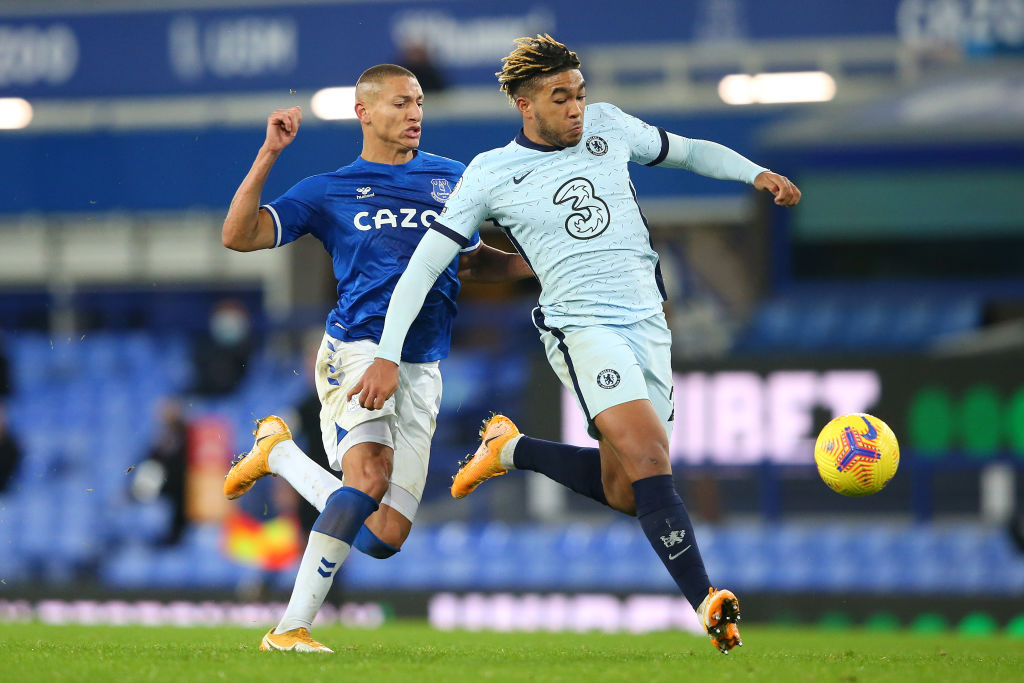 Timo Werner 
It's not all gone plain sailing for Timo Werner since his summer move from RB Leipzig, but he's someone that could really explode in 2021.
The 24-year-old is a German centre-forward that has had plenty of criticism regarding his finishing so far in a Blues shirt, but it's worth noting he's netted eight goals in all competitions this season.
His staggering record of 95 goals in 159 Leipzig games has put him on the cusp of Europe's best strikers, especially as he managed 34 last season.
Werner can really propel himself into the elite bracket with another 30-goal season and he's showing he's got the all-round game to become a Chelsea sensation, but it won't come until he finds his shooting boots again and gets more confidence.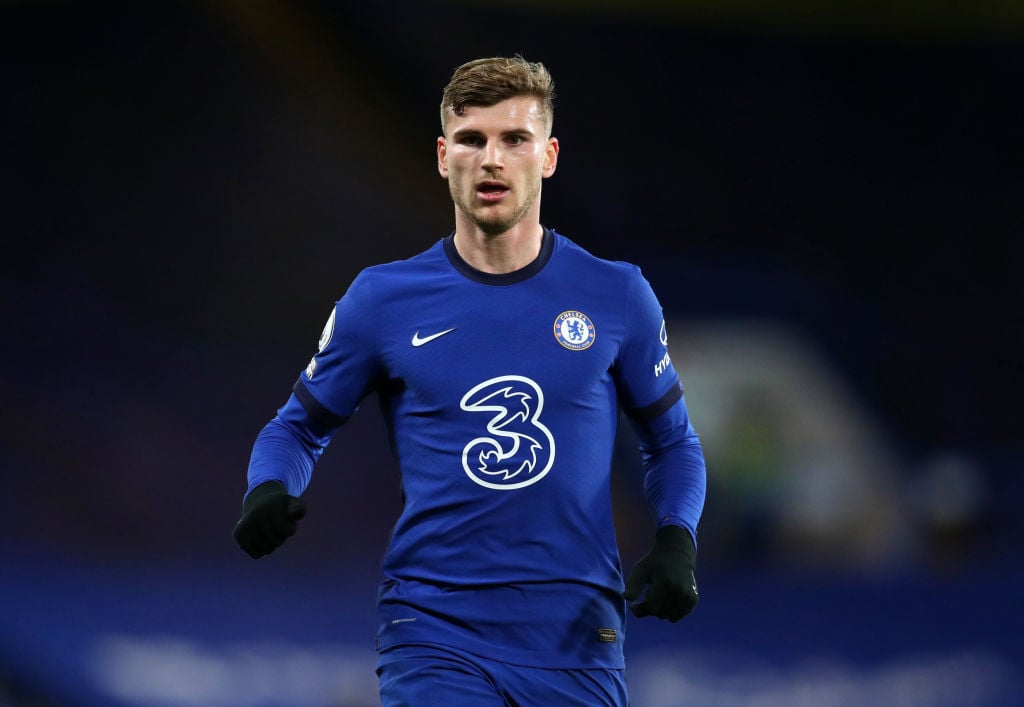 Have something to tell us about this article?
Let us know