Certain Chelsea supporters on social media shared their opinion about a potential deal to bring Eden Hazard back to his spiritual footballing home.
According to El Nacional, Roman Abramovich is considering re-signing the once bamboozling Belgian, two years after selling him to Real Madrid.
El Nacional claim Abramovich and Madrid president Florentino Perez are already in conversation about possibly sending Hazard on a return flight to South West London.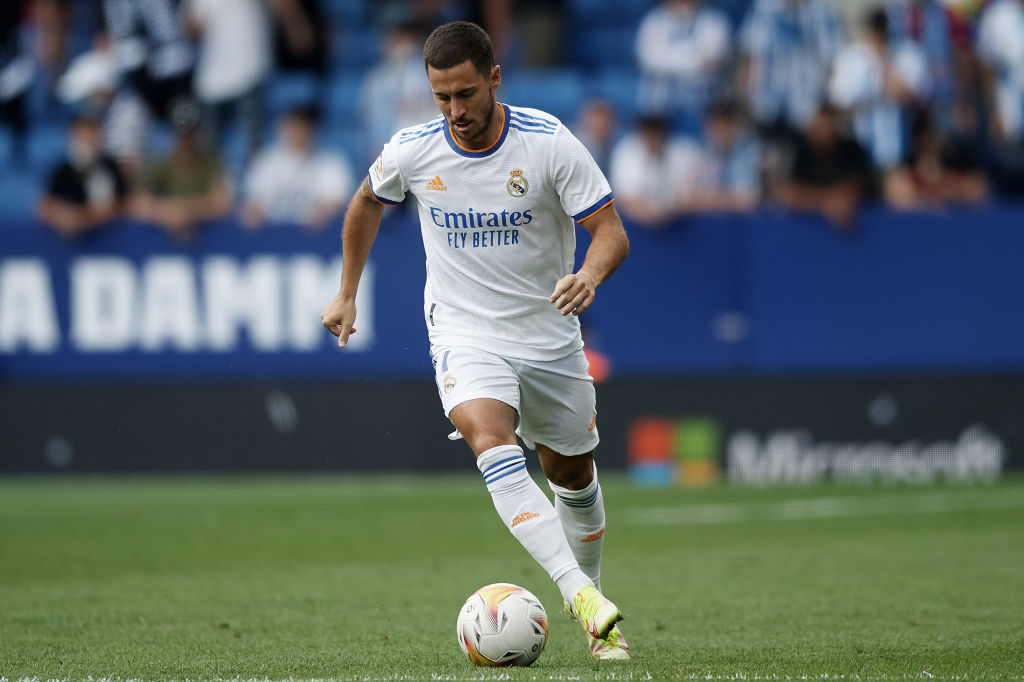 In return, Perez apparently wants Reece James to fly in the opposite direction.
Although this scenario seems almost impossible, it hasn't stopped Chelsea fans from fantasising over a dream reunion with their former and beloved no.10.
Here's how they reacted on Twitter:
@ChelseaFC @ChelseaFCinUSA BRING THE LEGEND HOME 🤘🤘

— Panks Blue  (@OnceUponAChels) October 11, 2021
Get him in on a six month loan. The potential rewards outweigh the risks.

— Jamie Wilkinson (@jamiewiIkinson) October 11, 2021
Pleasssseeeeeeee @ChelseaFC bring the goat home 💙

— CFC_Jamie431 (@CFC_Jamie431) October 11, 2021
One Last Dance🔵💙 pic.twitter.com/VkRkkmcoq5

— NH👑 (@CFCNH21) October 11, 2021
Garden of Eden
Nostalgia is clearly playing a very big part where the desire to house Hazard is coming from.
The vision of restoring the 30-year-old's superpowers is evidently too enticing for a section of Chelsea followers.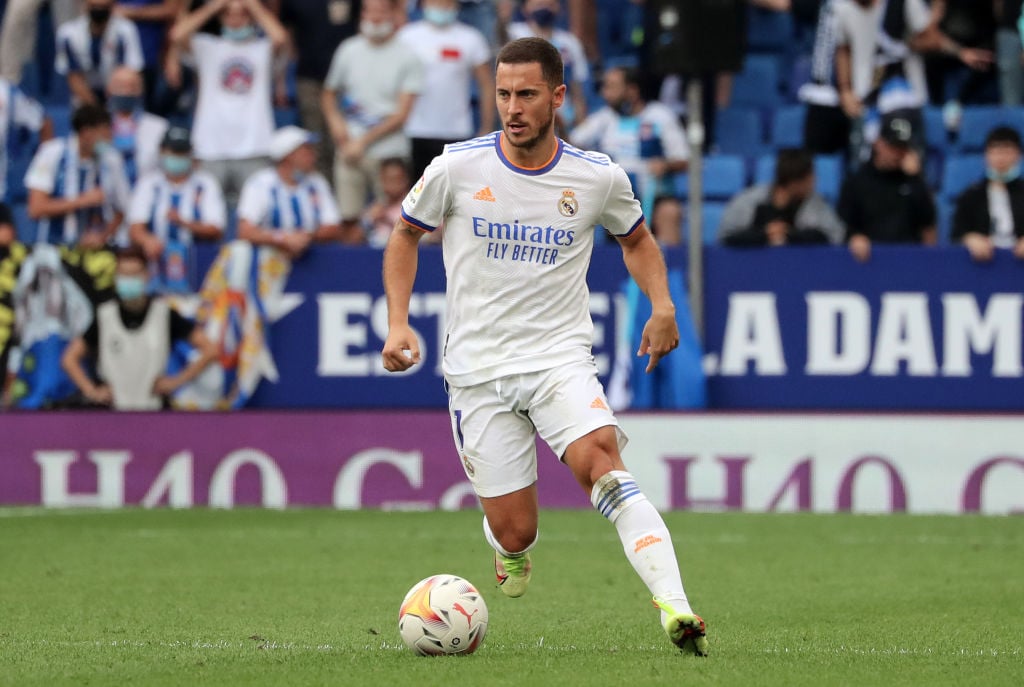 Thomas Tuchel has proven already to be a master of restoration.
Just ask Antonio Rudiger and Marcos Alonso, two players revived thanks to Tuchel's magic potion.
But resurrecting Hazard would be the German's greatest miracle to date.
Hazard signs
Installing a personal treatment centre at Stamford Bridge might need to be the first port of call.
Since arriving at the Bernabeu in 2019, the forward has missed 58 games through injury.
He did not feature in Belgium's Nations League third-place play-off loss to Italy on Saturday thanks to a muscular problem.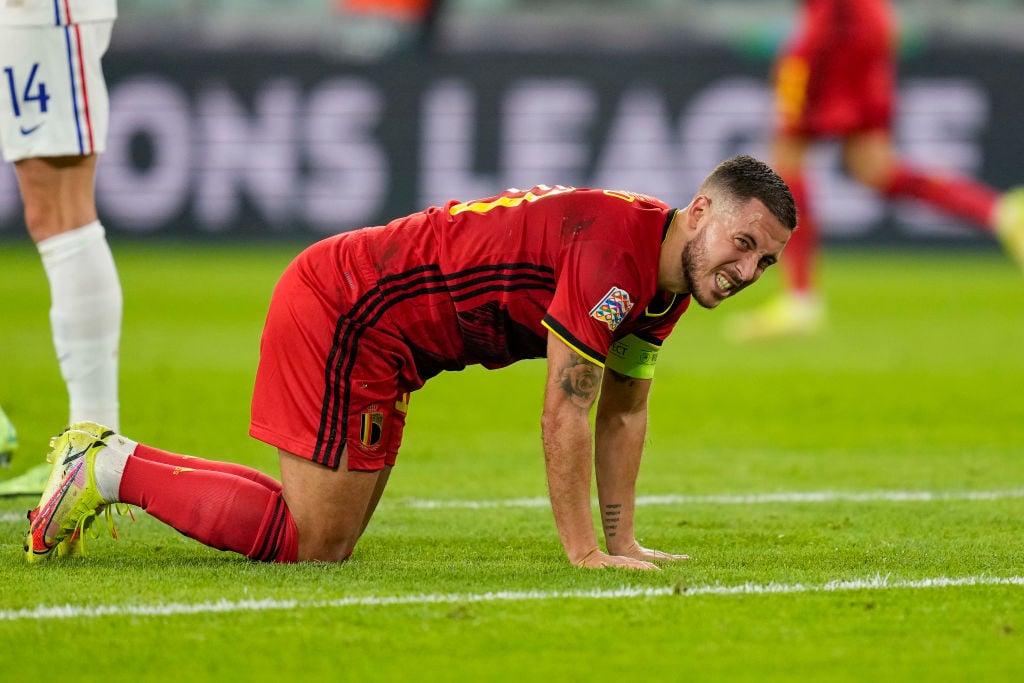 If Chelsea were to unify their Hazard partnership, a huge Asterix must be stamped next to his name, with the line 'please handle with caution' written underneath.
Buried beath the masses of bandages remains the 2014 Premier League Player of the Season.
It may just take a lot of medication to retrieve the glorious entertainer of days gone by.
Keep up to date with all the latest Chelsea news and opinion by following The Chelsea Chronicle's Twitter account here
Have something to tell us about this article?
Let us know