'With great power, comes great responsibility.'
A quote made famous by the character Uncle Ben from the Spider-Man universe.
Ben delivers this line to his nephew, Peter Park, at around the time he is bitten by a radioactive spider and gains superhuman powers.
Whilst the context surrounding the statement might be a little profound, the words themselves are extremely transferable.
For example, Chelsea possess a lot of power on many fronts.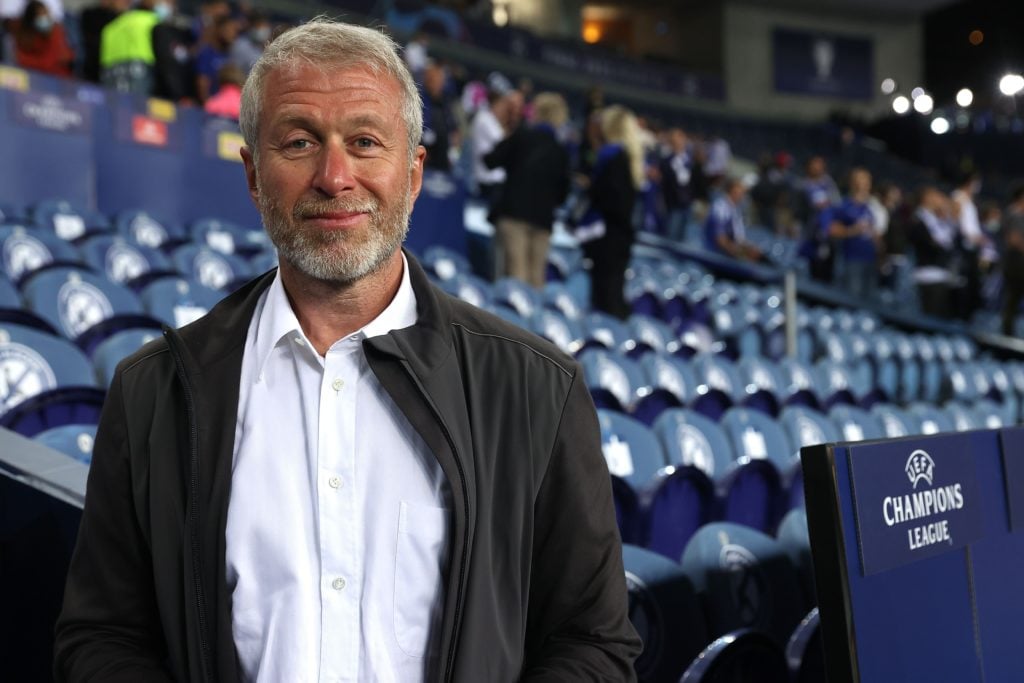 Financially, the Blues have the keys to the kingdom, allowing them to reinvest into the community.
On the pitch, they hold all the cards to total domination, yet have still allowed their academy players to be part of the process.
The Stamford Bridge hierarchy also own a relatively large portion of the transfer landscape, thanks to their extensive loan system.
Although it might not be as grand or as wide as yesteryears, the club's reach still pans across the continent.
The Bat takes flight
With this comes a responsibility to look after the best interests of those on the market, by moving them to locations that will best serve their careers.
For instance, Michy Batshuayi was sent to Besiktas in order to gain regular game time in a league he had not previously graced.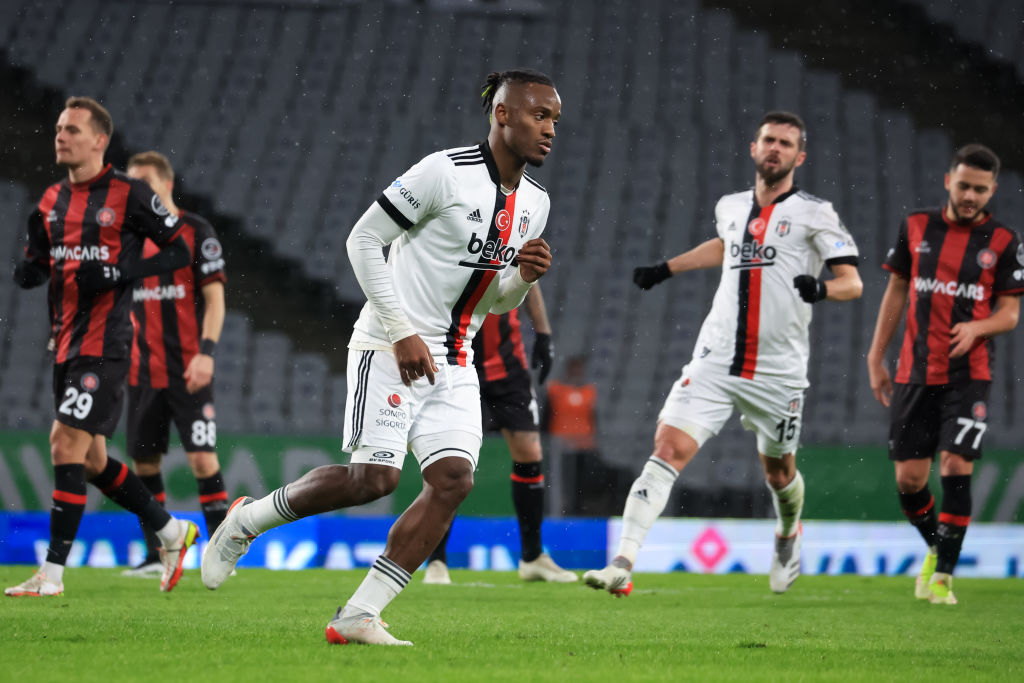 There was no room for him in Thomas Tuchel's squad following the arrival of Romelu Lukaku, meaning another loan needed to be put into motion.
Although the Belgian might've been cursing his employers at first, he must be thanking them now for handing him the power to control his own destiny.
Chelsea forwards, cover your eyes now…
The conveniently nicknamed Batman has been an excellent addition to Besiktas this season.
After 19 Super Lig games, the 28-year-old is on nine goals and six assists.
Meanwhile, Tuchel's attackers have not used their powers responsibly.
If you combine Lukaku, Timo Werner and Kai Havertz's league total this term, you'd get a grand total of eight, one fewer than Batshuayi has managed on his own.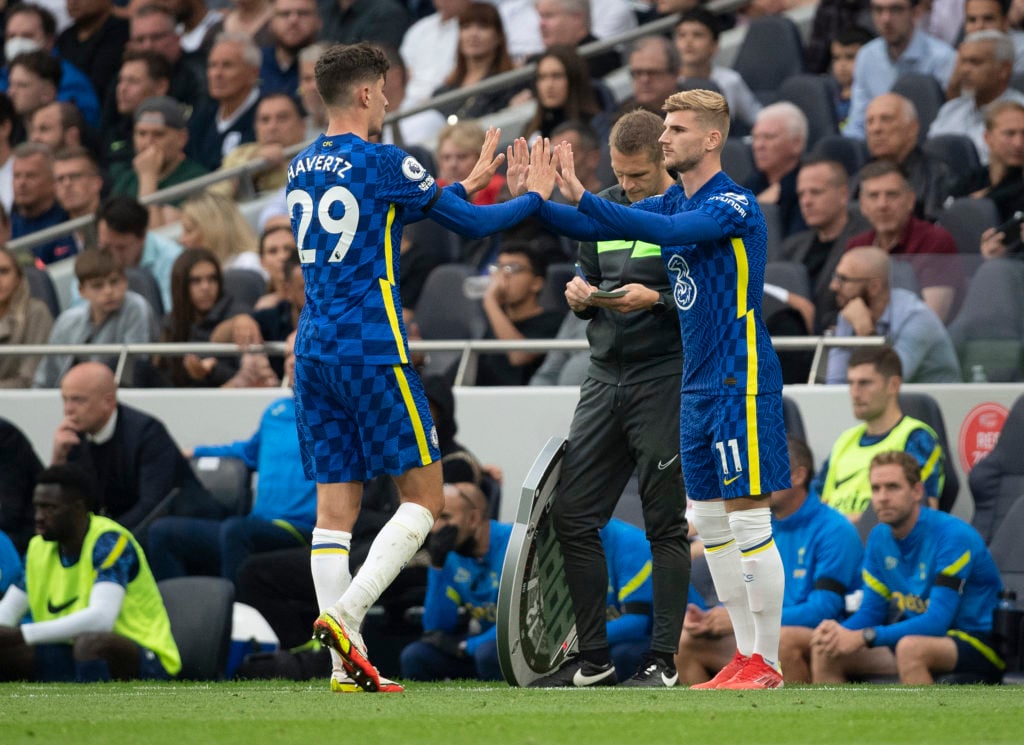 The Batman infamously works alone, but Chelsea might want him to show the South West London Avengers how it's done in front of goal.
Then the power really would be in his hands.
Keep up to date with all the latest Chelsea news and opinion by following The Chelsea Chronicle's Facebook and Twitter accounts
Related Topics
Have something to tell us about this article?
Let us know