Sky Sports commentator Alan Smith was impressed with Enzo Fernandez's passing in Chelsea's match with Bournemouth earlier today.
Smith praised Enzo Fernandez for his accuracy in a game where the former Arsenal player felt there was a lot of misplaced passes.
Commentating on the match at the Vitality Stadium for Sky Sports, Smith said during the first half: "I think in a game where there's been a lot of passing errors, he's hardly made one. He's so accurate with the ball at his feet. Almost always positive as well in his passing."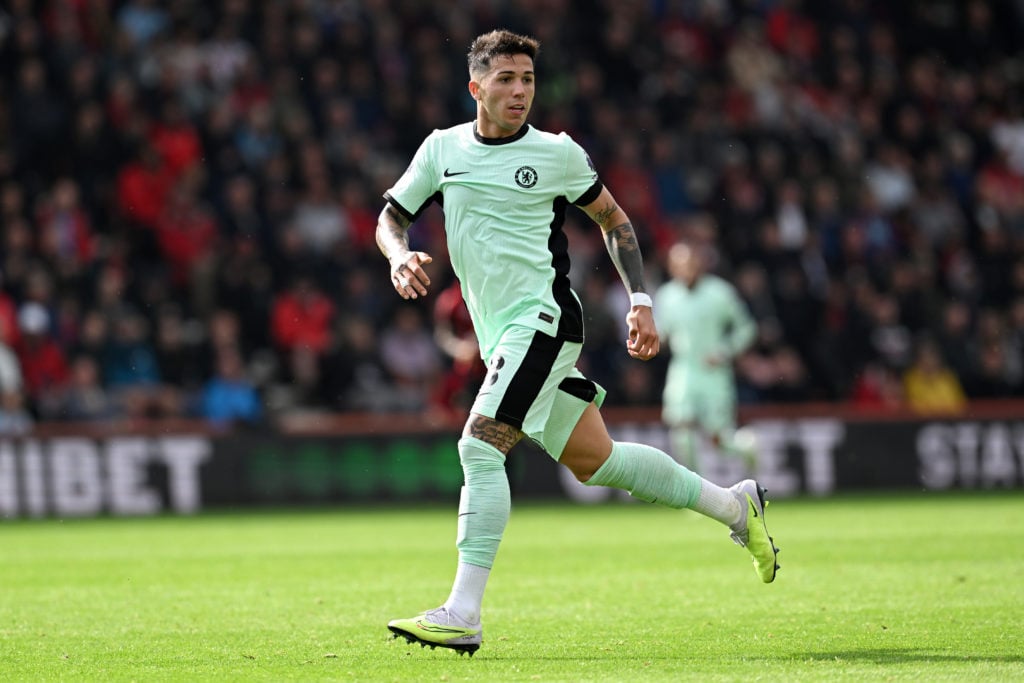 Fernandez recently scored his first goal for Chelsea, registering in their 2-1 Carabao Cup win against AFC Wimbledon, and managed to net for Argentina during the international break.
However, the 22-year-old, whose "quality" is easy to see, according to Graham Potter, was unable to add to those couple of strikes on the south coast.
Enzo Fernandez's passing is terrific
Fernandez's passing is definitely his biggest strength and makes him quite a unique midfielder.
According to WhoScored, the Argentine's 96% pass success rate was the highest in Chelsea's team in the 0-0 draw with Bournemouth.
The Blues, though, are going to need much more than that if they are going to secure Champions League qualification this season.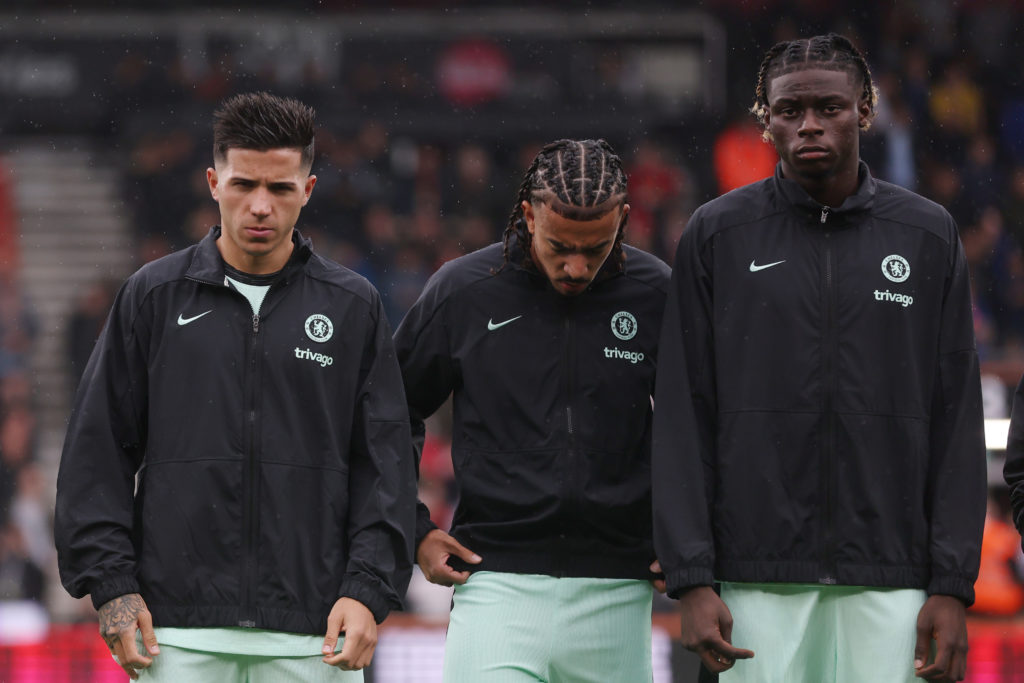 Mauricio Pochettino's side need goals, which they are really lacking at the moment, with that clear to see once again at the Vitality Stadium.
It does not matter how good Fernandez's passing is. Until that matter is addressed, this Chelsea team is going to continue to struggle.
When Christopher Nkunku is back from injury, hopefully he can be the man to solve the issue. But if his team-mates do not plan on doing their part until then, then it is going to be another disappointing season at Stamford Bridge.
Related Topics
MORE CHELSEA STORIES