Chelsea were denied a victory at the very end by Liverpool at Stamford Bridge. Here are the main lessons we learned from the game.
Chelsea fans should be proud of the team
Liverpool are currently a superior team to Chelsea yet they were restricted to only a few chances. Only a wonder goal salvaged a point for the Reds.
Jorginho was masterful in midfield. Kante's pressing was invaluable and Mateo Kovacic had his best game in a Blue shirt. Chelsea competed very well with a team further along in its evolution and deserved a victory from the game.
2) Loaning out Michy Batshuayi was the error of the season
Olivier Giroud is a perfectly good back up striker. However, there is no way that he should be leading the line as the regular starting striker. He is only starting so often because Alvaro Morata continues to fall woefully short of the required standards.
Batshuayi may have his draw backs but he certainly knows how to score which is something Chelsea need from their strikers. Letting him leave on loan was questionable in itself. Letting him leave without a replacement was unforgivable.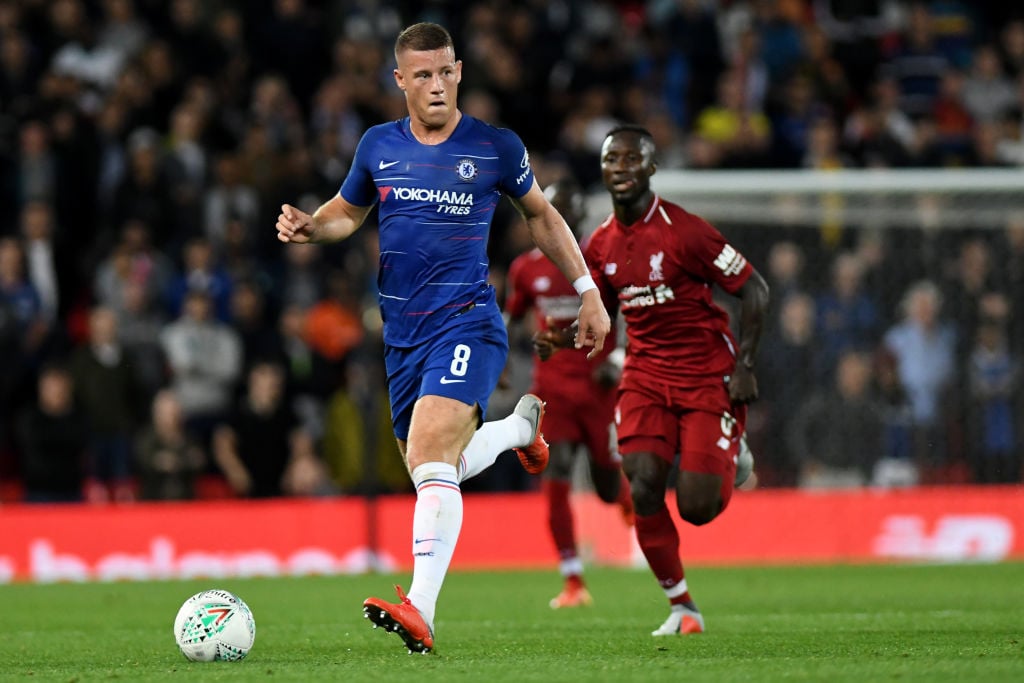 3) Ross Barkley is not at the required standard
Barkley has shown glimpses of promise this season. However, he was not up to standard when he came on today. He gave away the ball in the lead up to Liverpool's equalizer and surrendered possession several times before then.
His decision making and technical ability under pressure at this highest level of the game is not up to scratch at the moment.
Related Topics
Have something to tell us about this article?
Let us know