Pundit Gabriel Agbonlahor has claimed that Thiago Silva has the right to be going mad at all of his Chelsea teammates right now.
He told TalkSPORT that if it was him, he'd go in on them behind closed doors without any coaches or the manager present.
Silva has been a beacon of light again in what has been a dire season for Chelsea, that somehow continues to get worse with every passing game.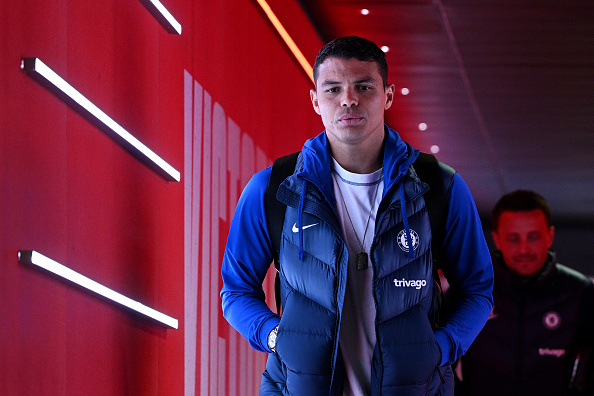 The Blues were humbled 3-1 at the Emirates on Tuesday night, where there was potential the evening was going to be one of the grimmest yet.
They were three goals down before half-time, and even though Noni Madueke opened his Blues account in the second half, it still could have got so much worse.
Silva should be furious
The Brazilian defender made a sensational clearance off the line, again showing his lack of regression despite his age.
Agbonlahor has claimed his experience at the top gives him the right to be fuming with the current squad over their mishaps this season as players.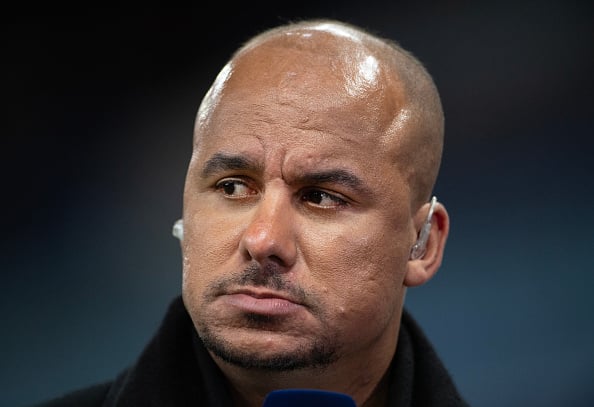 He said: "If I'm Thiago Silva, I'm locking those players in the changing room – no managers involved or anything – and I'm hammering all of them. He's been there and done it Thiago Silva, captain. I'm having some strong words with them players like 'Come on, how many managers are we gonna see off'?
"If I'm Thiago Silva I'm having some honest words with a lot of them. Sterling for the second goal – you're in there, pick a man up. It's basic. Ball watching. Get Fernandez and Kante to run around and mark Xhaka and Odegaard's runs."
Team selection over the next few weeks will be interesting, with the lack of importance remaining on the final games of the campaign.
Related Topics
MORE CHELSEA STORIES