Craig Burley insisted Chelsea would have preferred to sign Harry Kane than Romelu Lukaku if it was not for the unaffordable demands from Tottenham Hotspur.
Having scored three goals in the Premier League — four including the Champions League, it is safe to say that Lukaku has been a very successful signing for Chelsea so far.
Impressively, the 28-year-old only needed four shots in the league to score those three goals.
The Belgium international is not only the only striker that Chelsea were looking at, though, as Thomas Tuchel recently revealed in his press conference.
Tottenham's Kane was among those they monitored, and likely several other strikers.
Despite Lukaku's immediate impact at Chelsea, Burley interestingly still believes Kane would have been a better signing if it was not for his exorbitant price tag.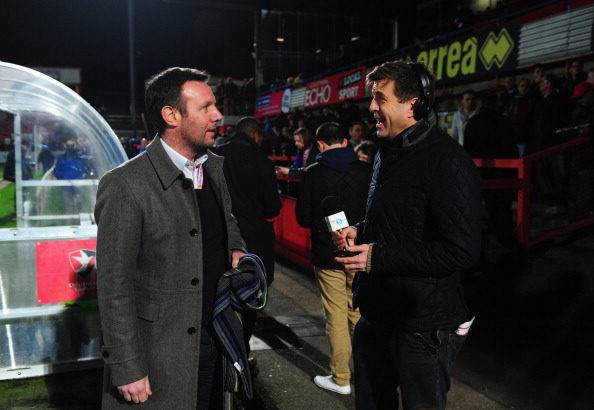 "Chelsea apparently had some sort of discussions with Kane's representatives, and possibly with Tottenham," the former Blues midfielder told ESPN FC.
"Ultimately, I think Chelsea would have taken Harry Kane if the money had been right. I don't think there is a doubt about that.
"[But] I don't think they could meet the valuation that Daniel Levy set — like Manchester City, so they went for the other target, which is Romelu Lukaku.
"But in my opinion, Kane still would have been above Lukaku as a striker."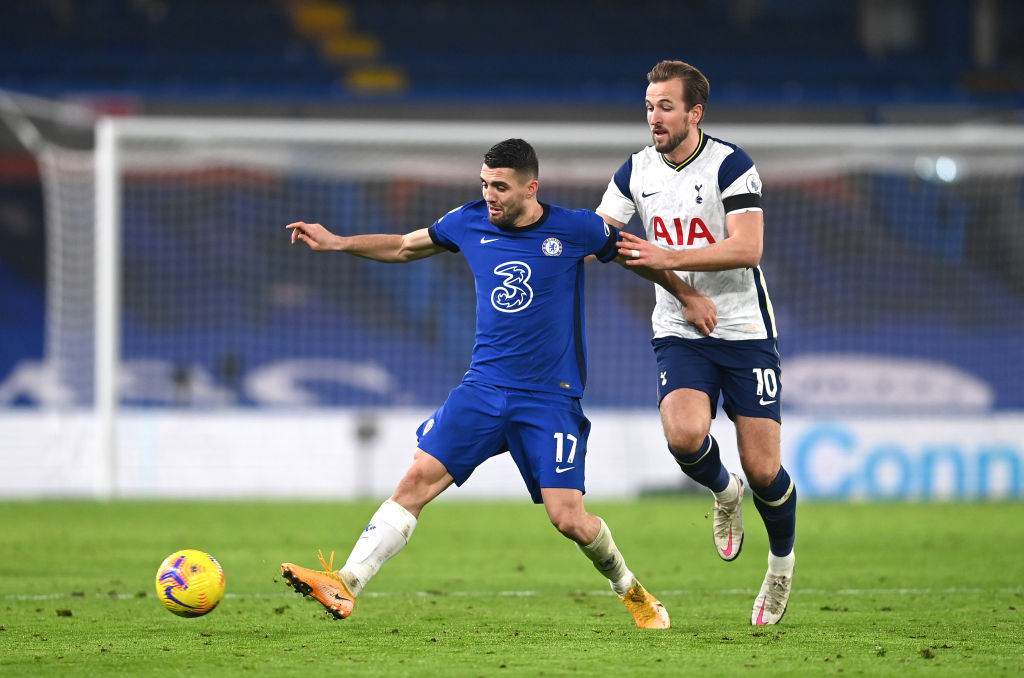 Chronicle view
Well, while Kane undeniably has a better record than Lukaku in the Premier League, most Chelsea fans likely could not have been happier than their new number nine.
Lukaku is in a better goalscoring form and, most importantly, he seems to genuinely love the club, having previously admitted that he grew up as a Chelsea fan.
Tuchel himself insisted that Lukaku and Kane are two strikers with different profiles.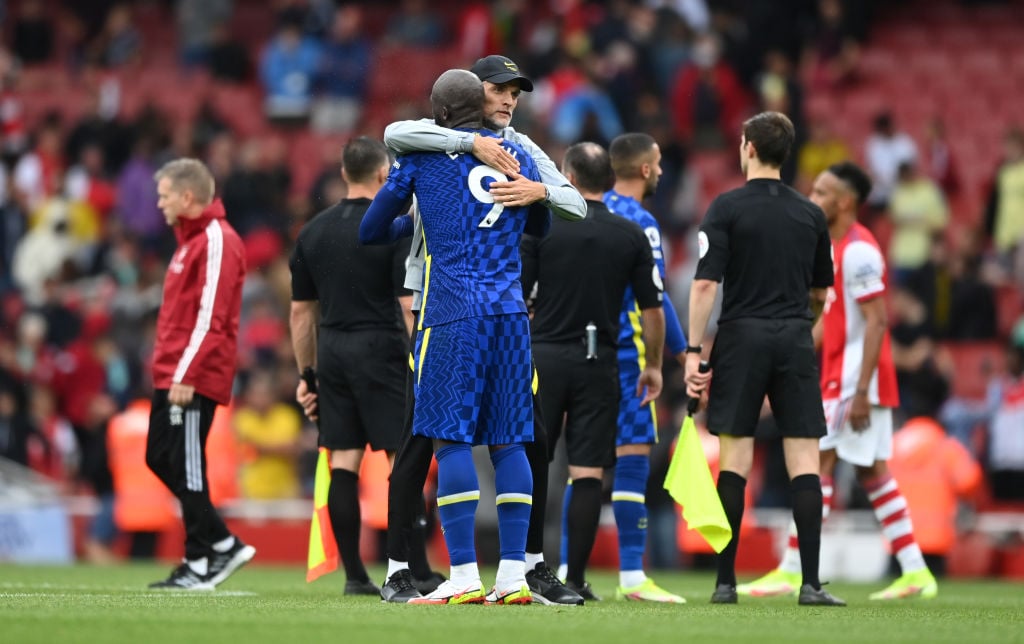 The former, he argued, is more of a target man in the box, while the latter prefers to roam and often drops into number 10 positions.
Tuchel's statement suggests that Lukaku was always the ideal fit since Chelsea had already had plenty of number 10s.
Instead, after Olivier Giroud and Tammy Abraham's departures, what they needed was a clinical, out-and-out striker — and Lukaku has proved to be exactly that.
Related Topics
Have something to tell us about this article?
Let us know