Some Chelsea fans were left very impressed with what they saw from Callum Hudson-Odoi on his debut for his new club yesterday.
Many took to Twitter to express their praise for the winger, as well as ask questions as to why he was let go.
It was one of the best known secrets of the window that Hudson-Odoi was going to be on the move this summer away from Stamford Bridge.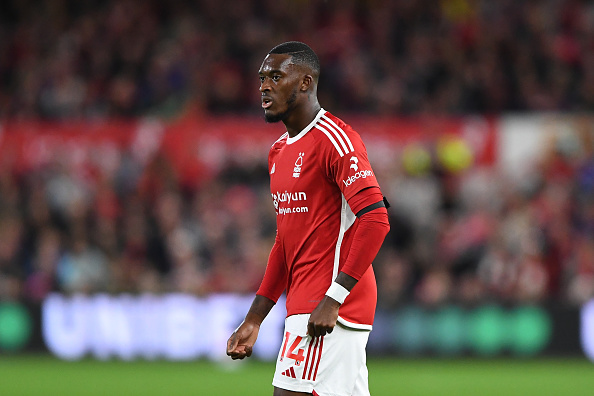 He was handed one last chance to prove his worth on loan at Bayer Leverkusen last season, however he failed to show that he looked as if he was getting back to the quality required.
After a window of teams certainly not rushing to sign him, he eventually joined Forest for a minuscule fee compared to what had been discussed years ago.
Last night saw him make his first start for his new side, and he didn't take long to prove there was certainty still something there as far as he is concerned.
Chelsea fans react to Hudson-Odoi
He picked up the ball on the left corner of the box in the second half, before whipping an unstoppable effort into the far corner.
This immediately resonated with Chelsea fans, who will have fading memories of him doing this during his time at the club.
Some took to Twitter to praise the England international for his first display at the City Ground.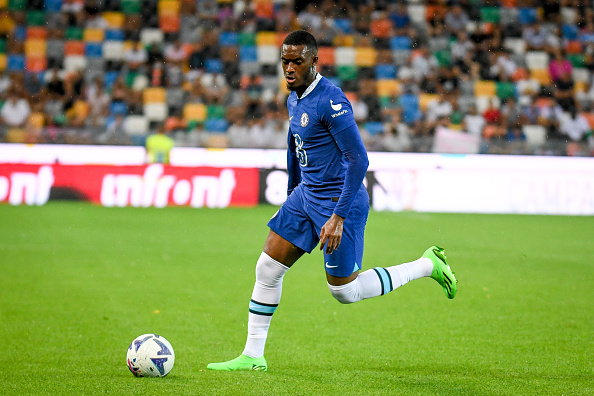 One user said: "Callum Hudson-Odoi, he was the one, he was the one, that injury was the only thing that stopped him reaching the top but there's still enough quality there to do well in this league, so happy for him"
Another said: "We're struggling to score goals and Hudson- Odoi goes and pulls this off."
A third added: "Callum Hudson-Odoi… This makes me so unbelievably happy."
Related Topics
MORE CHELSEA STORIES