Reports have claimed that Fulham are getting more confident that they will be able to sign Callum Hudson-Odoi from Chelsea this summer.
According to Transfer Confidential from the Mail Online, the Premier League outfit are hopeful that they will be able to add the Blue to the recent acquisition of Raul Jimenez.
It looks for all intents and purposes as if Chelsea are of the belief that it is best Hudson-Odoi is sold this summer.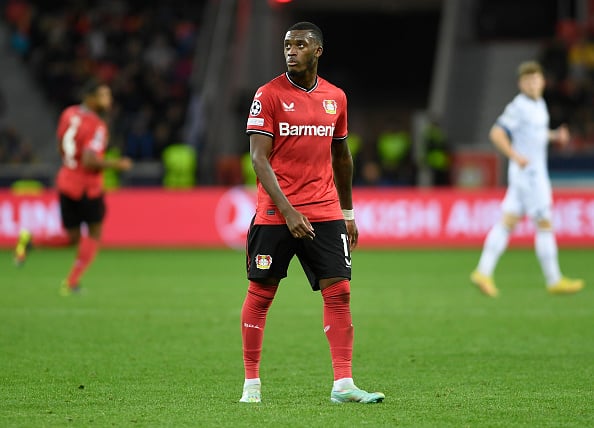 He was loaned out last season to Bayer Leverkusen, with the hope being that he would begin to get his career back on track after offering so much promise coming through the youth sides.
A lot of this reported belief in his abilities stemmed from Chelsea owner Todd Boehly. He reportedly overruled manager at the time Thomas Tuchel to only make it a temporary deal.
Hudson-Odoi close to Fulham move
However, even the American appears to have resigned to the fate that there is no saving his career at Stamford Bridge at this stage.
It has previously been reported that Hudson-Odoi is keen for a quick resolution regarding his future, so he can be in a position to impress wherever he lands ahead of the next campaign.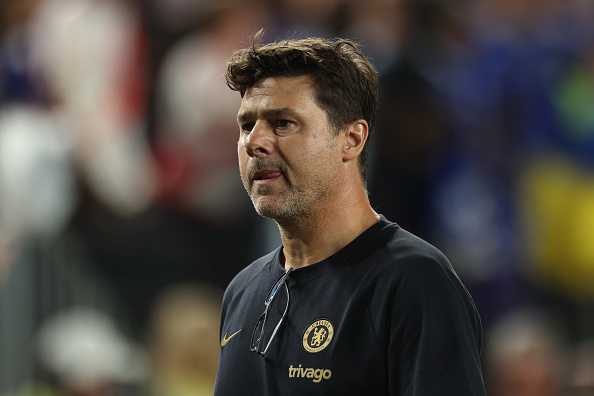 A Premier League move is the one that looks the most likely at this stage. Nottingham Forest have previously been linked to bringing him in.
However, now it has been claimed that a move just down Fulham Road to their West London rivals could in fact be more likely.
He will have the opportunity to link up there again with Willian, who he likely learned a lot from during the brief time their paths crossed at Stamford Bridge before.
Related Topics
MORE CHELSEA STORIES