Timo Werner admitted that Manchester City's high defensive line helped bring out the best in him as he played a crucial role in Chelsea's FA Cup semi-final win on Saturday evening.
Thomas Tuchel decided to play the same front three; Werner, Hakim Ziyech and Mason Mount, that he used in last month's win over Liverpool at Wembley.
And it clearly worked as the three players were involved in the build-up to the winning goal.
It was Mount's impeccably weighted pass that released Werner who then found Ziyech unmarked in the box.
Werner only managed one shot in the game, but his pace certainly caused some troubles for Manchester City's defence.
Speaking after the game, Werner seemed to have enjoyed playing against a team that did not sit deep — which is arguably a rare occurrence for him at Chelsea.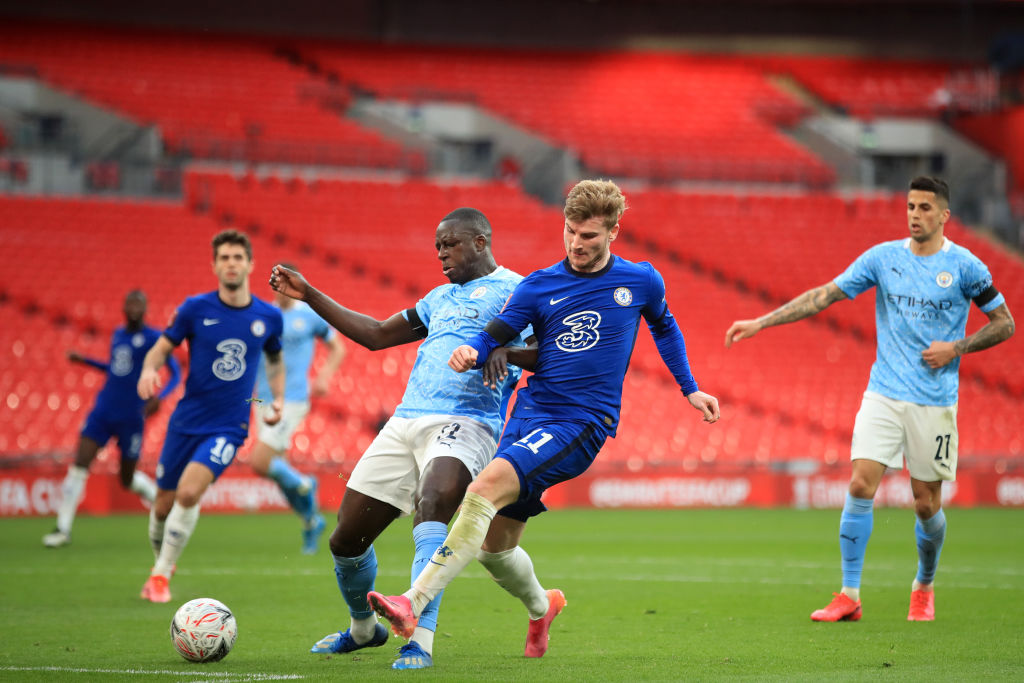 "Yes, of course," Werner told Chelsea TV when asked whether Manchester City's high defensive line helped his game.
"We tried in the first half, but it was offside when I gave the pass to Hakim.
"In the end, I think we did exactly the same [combination for the] goal in the second half.
"When [we face] high-line defence, with my speed, it's good for me — but also for the whole team.
"We had a very good performance, we fought for each other, we stayed compact and those were the reasons we won today."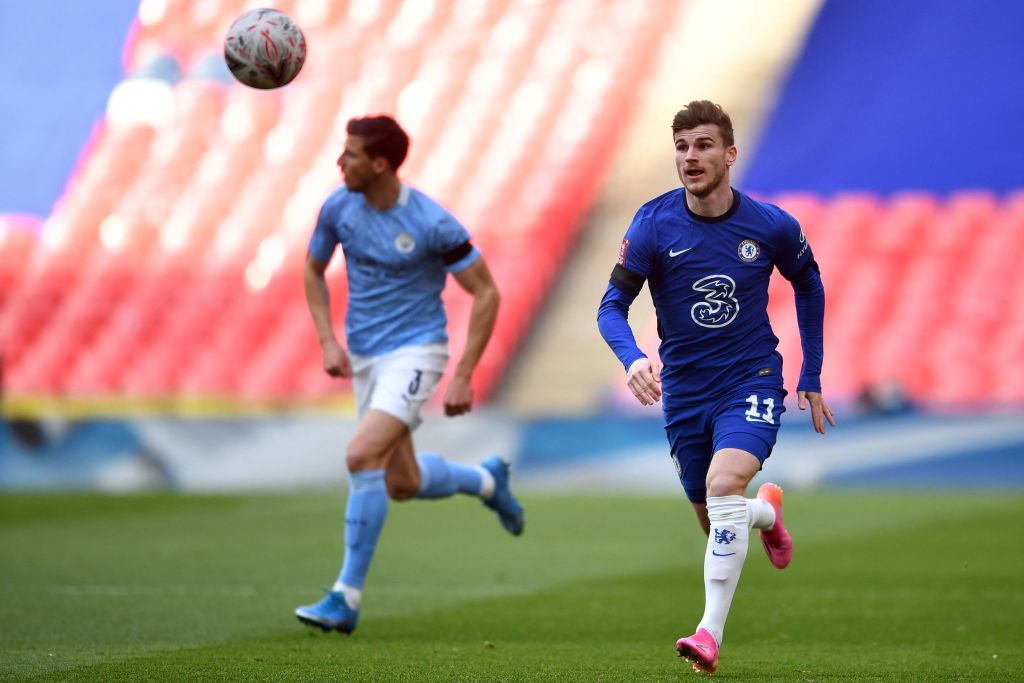 Chronicle view
It is pretty clear that with Werner, Tuchel has an incredible counter-attacking weapon which will come in handy when playing against teams like Liverpool or Manchester City.
The next step for Werner is to get used to playing against the other teams that will likely defend deeper and find a way to use his quick burst of pace against these teams.
Because these are the situations that he will be in as a Chelsea player, more often than not.
Related Topics
MORE CHELSEA STORIES