Reports from Italy have claimed that Juventus director Cristiano Giuntoli is set to travel to London to try and secure a deal for Romelu Lukaku.
According to Calcio Mercato, he is travelling to England soon in order to see if a deal can be reached to bring in the striker this summer.
As Chelsea were picking up victories in their first two pre-season games, Lukaku was not even in the same country as the majority of his teammates.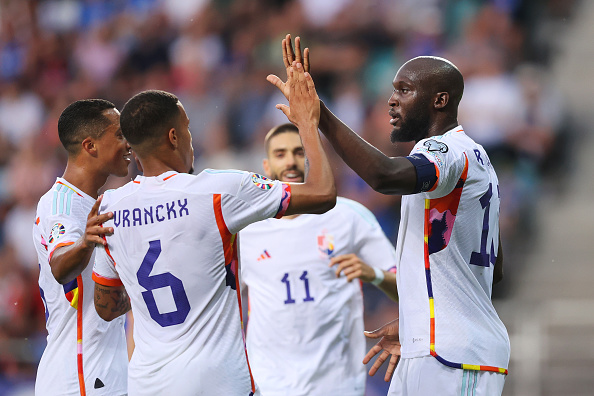 He is currently in England after not being selected by Mauricio Pochettino to be a part of the tour of the United States, with his future very clearly not at Stamford Bridge.
Things took quite the turn recently when it became clear that Inter Milan were not keen on making his move to the San Siro permanent after having him on loan last season.
Juventus director travelling to London
He instead seemed to prefer a move to Juventus, and negotiated with them in the week leading up to the final in Istanbul.
This is despite taking part in the Champions League final in his last game for the club, albeit in a losing effort off the bench.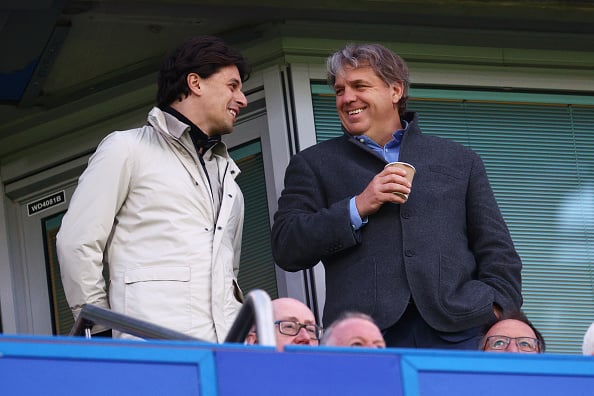 It has been claimed that a move to the Old Lady will be difficult to come to fruition, especially if they don't find a suitor to sign Dusan Vlahovic.
If a deal can't be reached between the two parties that satisfies Chelsea's demands, the options for Lukaku will begin to be limited to one real option.
Away from Stamford Bridge, it seems like the only real opportunity to leave the club and play next season will be in Saudi Arabia, a move that he has so far been reluctant to accept.
Related Topics
MORE CHELSEA STORIES