Certain players remain chiselled into the hearts and minds of fans long after they've left the club.
Chelsea supporters certainly have a few of those characters carved into their physique.
Antonio Rudiger is probably the most recent example of a figure many of the Stamford Bridge faithful never wanted to leave.
Olivier Giroud, Eden Hazard and Cesc Fabregas are other illustrations of current footballers who were cut from the Chelsea cloth prematurely.
But there is one man arguably above the rest that will always have a space in South West London if he ever wanted it.
Juan Mata is a Chelsea hero
Juan Mata was the jewel in the crown of those who watched the Spaniard sparkle in the capital during three spells as a Blue.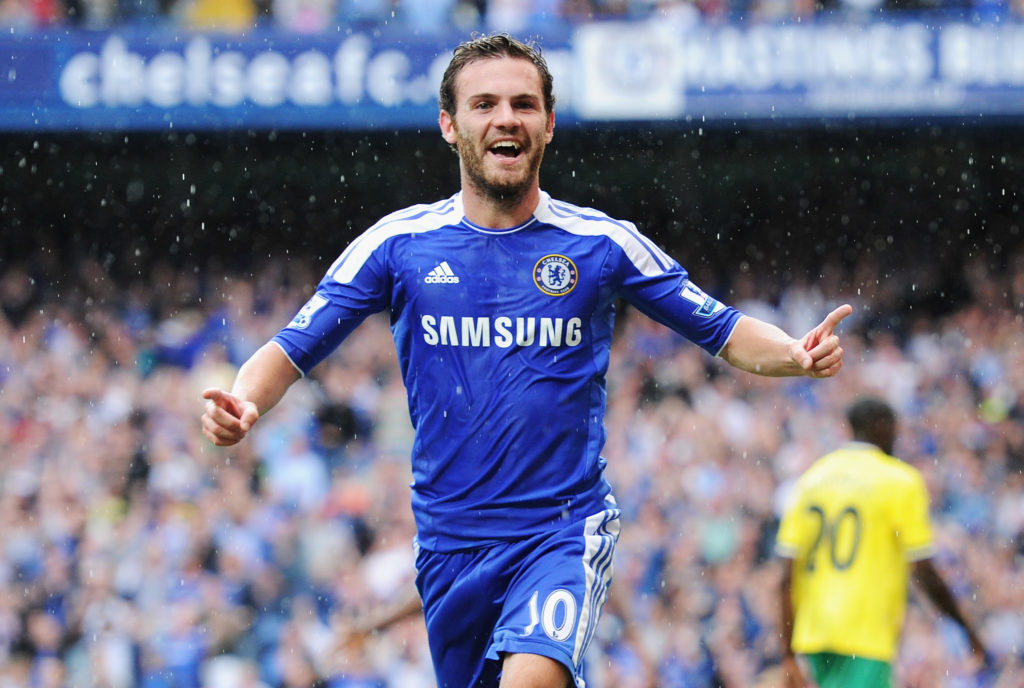 His contribution to the cause was simply incredible.
He won the Champions League, Europa League and FA Cup, and was named Chelsea's Player of the Year twice in a row.
Mata also earned the Players' Player of the Year accolade, plus rightly wrote himself into the 2012/23 PFA Team of the Year.
That particularly season was nothing short of mesmerising.
The miniature maestro played 64 times, scored 19 goals and provided a mammoth 35 assists.
It's no wonder 'The Wizard' is still to this day sorely missed by the Cobham contingent.
Their feelings of sorrow were sky high when Mata moved to Manchester United in 2014.
Misery for Mata in Manchester
Old Trafford completely transformed the now 34-year-old; sadly, very much for the worse.
He may have played nearly 300 games for United, but on very few occasions was the left-footed creator the main man as he was at Chelsea.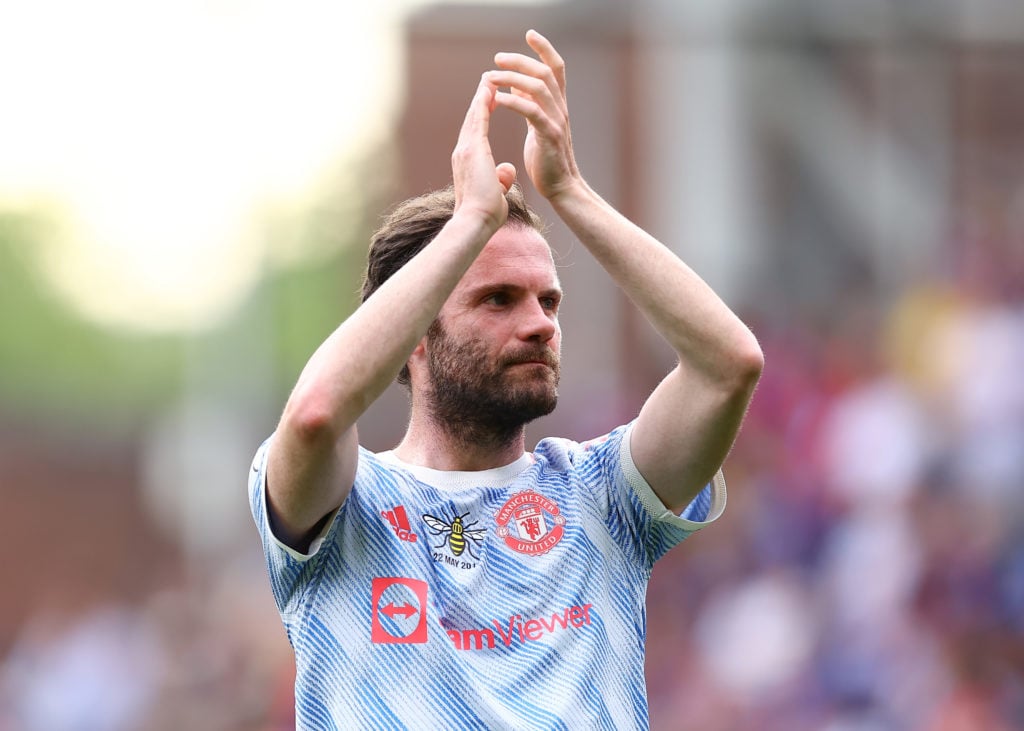 His final campaign in Manchester ended with just 12 outings, concluding eight years of general mediocrity.
Galatasaray gave Mata one last chance to restore his career as they signed him on a short contract over the summer.
Turkey has a reputation for helping change people's appearances; it helped the former Spain international find a new lease of life.
He has nine fixtures under his belt for Galatasaray, with the latest arguably his most noticeable to date.
Juan Mata is going well at Galatasaray
Mata started just his second Super Lig contest last night at home to Hatayspor.
The Nef Stadyumu were treated to the experienced forward's first brace in four years and 21 days, as the hosts ran away with a 4-0 win.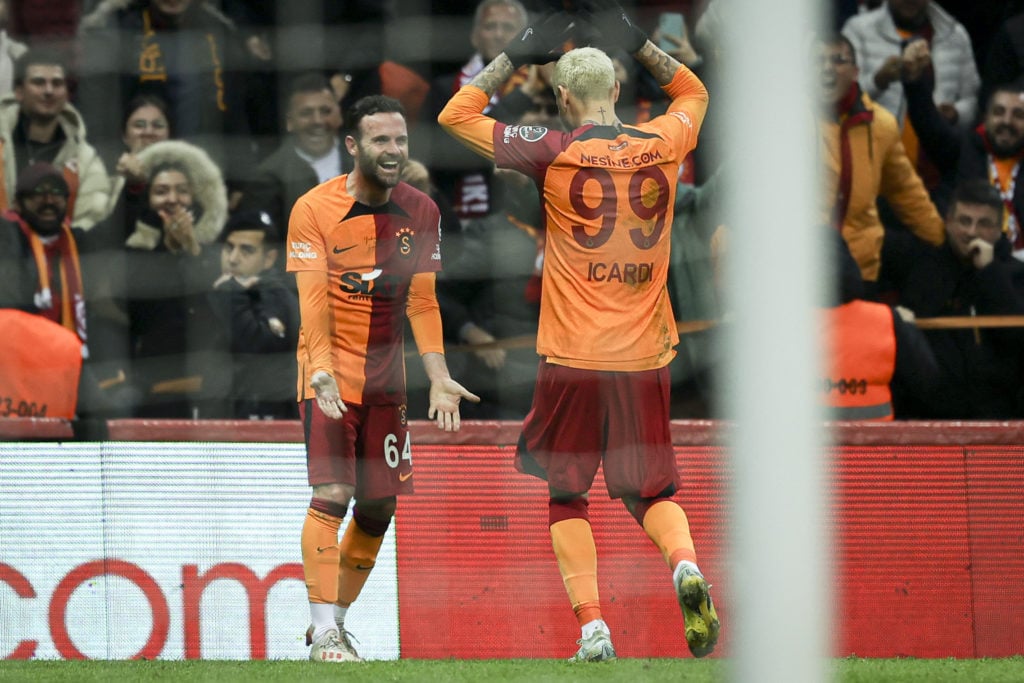 After the victory, Mata reacted on Twitter to his uncommon double.
In response to this rare moment of joy, his old teammate Didier Drogba decided he needed to reply.
'Aslan Maestro' wrote the iconic Ivorian, who shared a pitch with Mata on 30 occasions at Chelsea.
It was only a Mata of time before Juan got his mojo back…
Related Topics
MORE CHELSEA STORIES